Potential Magazine is published twice a year by Kennedy Krieger Institute.
To subscribe to receive the magazine by mail or email, please visit our Publications page.
Feature Stories: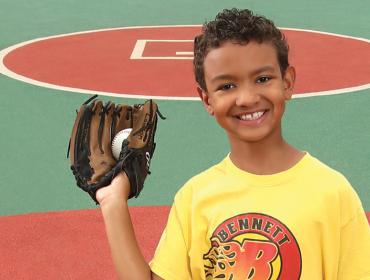 Landon's not only a decorated athlete—he's also one of Kennedy Krieger's most dedicated fundraisers.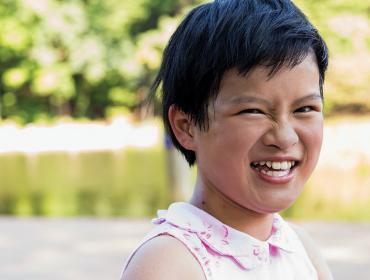 Specialists from across Kennedy Krieger's continuum of care are working together to help Lydia recover—and get her smile back—following a traumatic brain injury.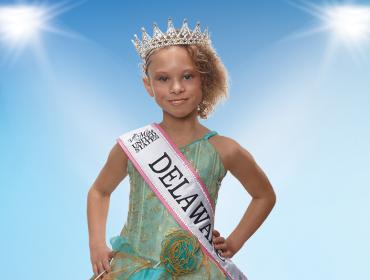 Kailyn, who experienced a brain injury at birth, uses her pageant platform to advocate for children with disabilities.

 
Inspiring Potential: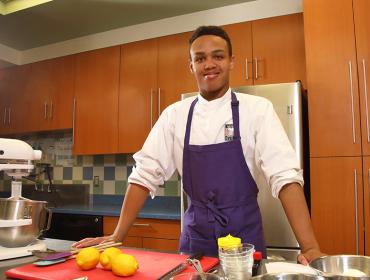 Ingredients for Inspiration

Jeremiah, who has autism, trains with chefs around the country, and encourages others to follow their dreams.
 


Research Frontiers: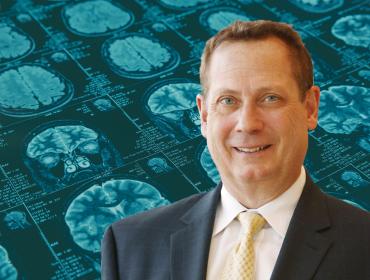 A new study finds the brains of young children with ADHD differ from those of their peers.


Program Spotlight: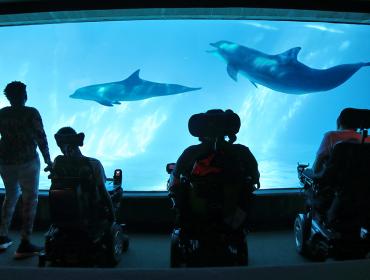 Outings with Kennedy Krieger's therapeutic recreation program raise hospital patients' spirits and show them they can still go out and do fun things.

 
In My Own Words: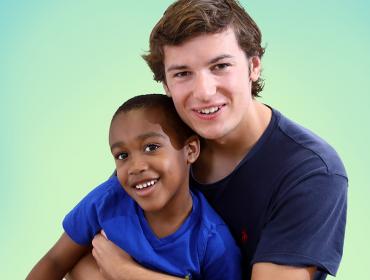 When Sam returned to PACT's medical child care program as an intern, he learned to see the world in a whole new way.