The MCDD has several special announcements to share!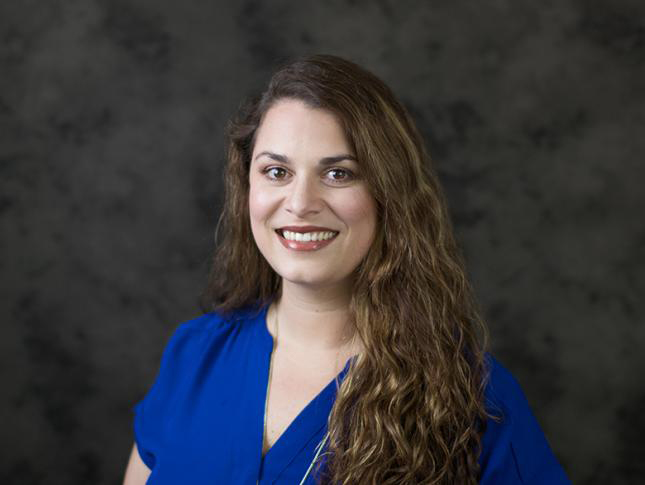 Congratulations to Megan Meck, MS, who was recently promoted from data program coordinator to the position of project manager for the MCDD. Meck has worked more than 10 years at Kennedy Krieger Institute. In her new role, she continues to support all the data needs of the MCDD, which includes completing the reporting for the National Information Reporting System (NIRS). Additionally, Meck creates and administers many internal databases for Kennedy Krieger departments, such as Neurodiversity at Work, Therapeutic Foster Care, Kennedy Krieger School Programs and Center for Diversity in Public Health Leadership.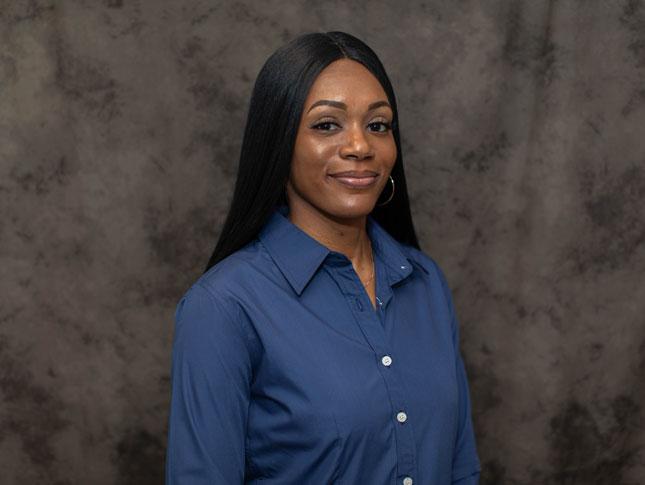 With regret, we announce the departure of Devin Wylie, MHA, as the People On the Go (POG) program coordinator. Wylie says, "I would like to take this time to reflect on my experiences with the MCDD and People On the Go Maryland (POG). In the past 16 months, I have grown in my role as program coordinator, and I will take all I have learned in advocacy to further address barriers that people with disabilities face. My next venture will be at a rehabilitation center as an administrator-in-training. I am already proclaiming that by this time next year, I will be sitting for my licensure exam to become a licensed nursing home administrator (LNHA). I am thankful for the time I spent with my colleagues, and I will miss everyone at the MCDD and POG greatly. I am hopeful that we will cross paths again. Farewell and thank you!" The MCDD will announce plans for Wylie's successor in the coming months.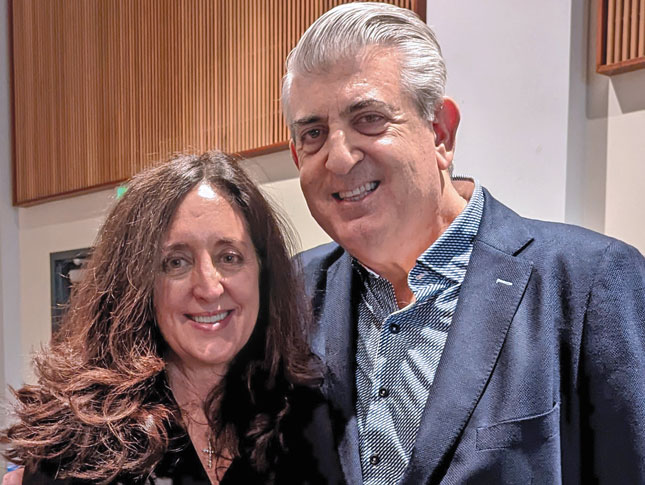 Effie Theodore, Esq., was recognized in Kennedy Krieger Institute's 2023 Gratitude Report for her wonderful efforts as a Project HEAL (Health, Education, Advocacy, and Law) volunteer. Through Project HEAL, she provides pro bono civil legal services for patients at Kennedy Krieger. Theodore, along with her husband, Dr. Nick Theodore, MD, also volunteers for the Women's Initiative Network (WIN) at Kennedy Krieger. We are thankful for their generosity!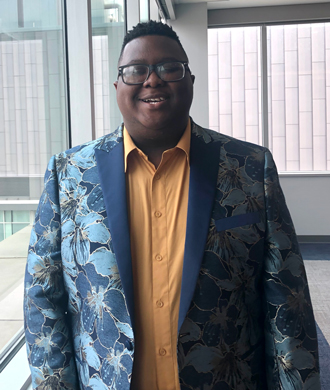 Alhassan Sheku, the MCDD's Project SEARCH at Kennedy Krieger intern, completed his internship with Project HEAL and the Resource Finder on June 1. Alhassan graduated from the Project SEARCH internship program on June 5. We are so proud of his hard work and wish him the best in his future endeavors. Congratulations, Alhassan!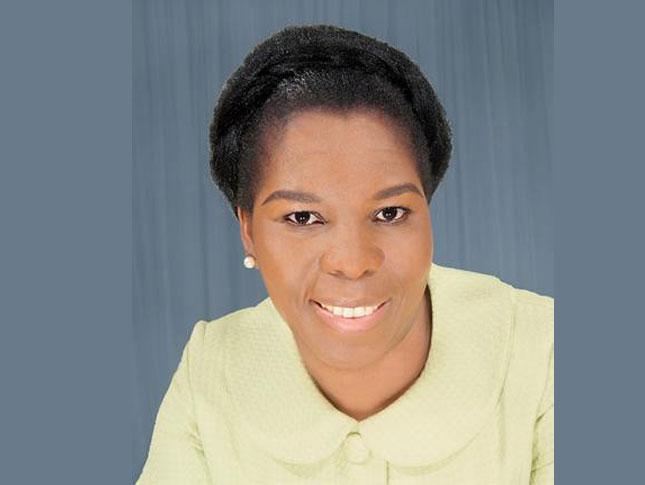 Congratulations are in order for Dr. Mirian Ofonedu, director of training for the MCDD. Dr. Ofonedu has been awarded a Visiting Professor rank at Nnamdi Azikiwe University (UNIZIK),  the federal university in Nigeria. Through Dr. Ofonedu's efforts, UNIZIK is now the first Psi Chi chapter university in sub-Sahara Africa. In collaboration with faculty members from UNIZIK, Dr. Ofonedu co-authored an article, "Perceived Stress Moderates the Relationship Between Family Support and Family Quality of Life Among Parents of Children Living with Intellectual and Developmental Disabilities."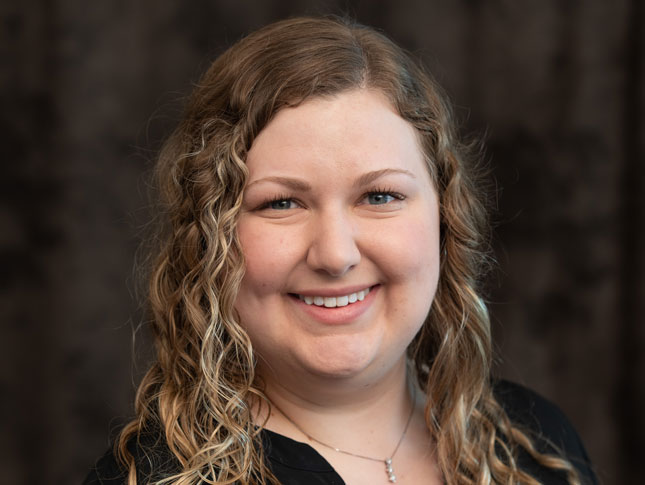 Tracy Hincke, MPH, MSW, MCDD administrative services coordinator, is thrilled to announce her engagement to her boyfriend of two years, Stephen Lukas. The couple are planning for a winter wedding in 2024 and could not be more excited. Congratulations!