About This Program
This activity is designed to create a learning community for pediatric primary care providers and allied health professionals who provide care to military-connected children. It will address the diagnosis, management, and treatment of developmental, emotional, and behavioral health conditions in children ages 0-8, with an emphasis on the unique needs of military children and their families.
Topics include, but are not limited to:
Providing care informed by the unique needs of military children and their families
Screening and management of trauma and adverse childhood experiences (ACEs)
Strategies to collaborate with schools and community resources, including IFSP, IEP, and EFMP navigation
Developmental delay, intellectual disability, and autism
Dysregulation, disruptive behavior, and anxiety
Participants are expected to submit de-identified patient cases for group discussion and expert consultation.
Hub Team
Charles Conlon, MD, FAAP
Neurodevelopmental Pediatrician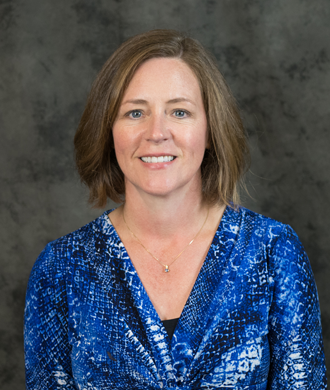 Psychologist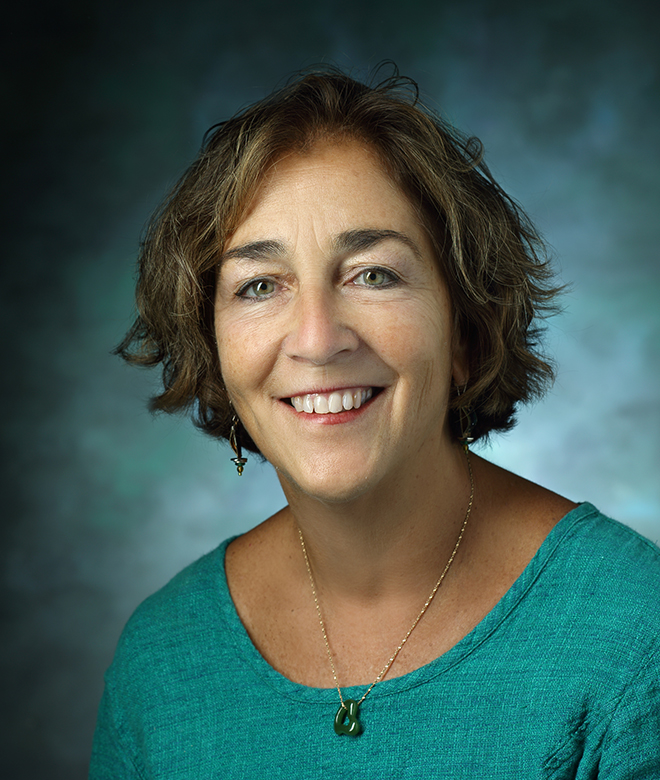 Child Psychiatrist
Andrea Israel, PhD
Psychologist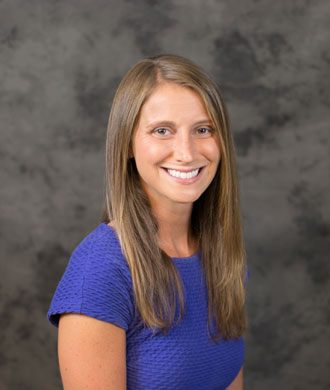 Mallory Finn Legg, Esq.
Special Education Law Attorney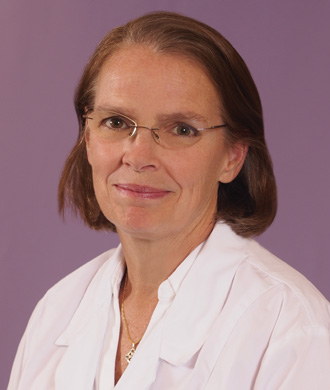 Neurodevelopmental Pediatrician
T. Brian Marcoux Jr., DO
Fellow, Child and Adolescent Psychiatry
Who Should Participate?
Military and civilian medical providers (MD, DO, NP, PA), psychologists, social workers, early childhood mental health consultants, and early childhood professionals who work with military children.
Eligibility
Military and civilian professionals in Georgia who work with military children and their families
Commitment
Dates and Times TBD
Pre- and Post-Test
This series will include a pre- and post-test that will be used to understand its effectiveness and for program evaluation.
In Partnership With
The Center for Deployment Psychology, a Center of the Uniformed Services University of the Health Sciences
Schedule
TBD
Continuing Education Credit Information
TBD