Jennifer L.
Crockett
,
PhD, BCBA-D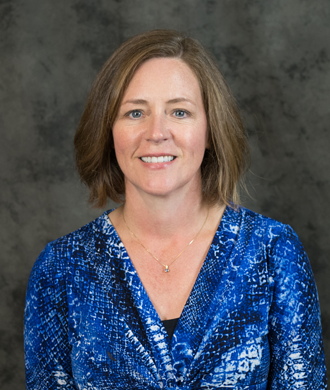 Director of Training, Department of Behavioral Psychology
Kennedy Krieger Institute
1132 Annapolis Road, Suite 200
Odenton, MD 21113
United States
About
Dr. Crockett is the Director of Training for Behavioral Psychology and the Director of the Behavioral Health Program for Military Families
Education
Dr. Crockett received her doctoral degree in 1999 in the experimental analysis of behavior from Auburn University. Dr. Crockett completed her doctoral internship at Bancroft in Haddonfield, New Jersey. She completed her postdoctoral fellowship at the Kennedy Krieger Institute and the Department of Pediatrics at Johns Hopkins University School of Medicine. She was a two-year research fellow at the University of Kansas Juniper Gardens Children's Project. She also spent three years in private practice as a behavior analyst in Nashville, Tennessee. Dr. Crockett is a licensed psychologist in the state of Maryland, a board-certified behavior analyst, and a Parent-Child Interaction Therapy (PCIT) Level I Trainer. She is a member of the American Psychological Association (APA) and Association for Behavioral and Cognitive Therapies (ABCT).
Research
Dr. Crockett's clinical and research interests include behavioral parent training, parent-child interactions, behavioral health needs of military-connected children, and alternative treatment deliveries (telehealth) for child behavioral disorders.
Related links
Elsevier Fingerprint Engine Profile for Jennifer Crockett
Research Publications
Crockett JL, Fleming RK, Doepke KJ, Stevens JS (2007). Parent training: acquisition and generalization of discrete trials teaching skills with parents of children with autism. Res Dev Disabil. 28(1), 23-36.