Background and History
Project ECHO launched in 2003, the vision of Dr. Sanjeev Arora, a liver disease specialist at the University of New Mexico Health Sciences Center. Frustrated that he could only serve a fraction of the Hepatitis C patients in the state, he developed a free, educational model and mentored community providers across the state in how to treat the condition.  What started as a local program has grown into a global movement with over 600 hubs and over 3,000 ECHO programs internationally.
How ECHO Works

Guiding Principles of the ECHO Model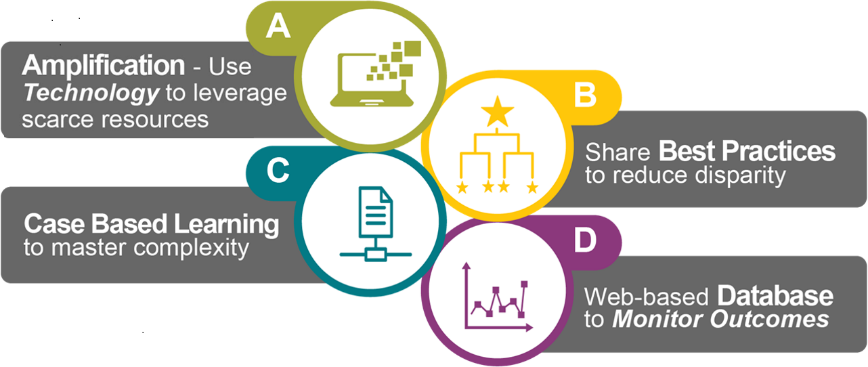 All Teach, All Learn 
When all of the principles are applied, a learning community comes together. Learning Loops, the sharing of knowledge between specialists and community partners, are formed through active participation in teleECHO sessions.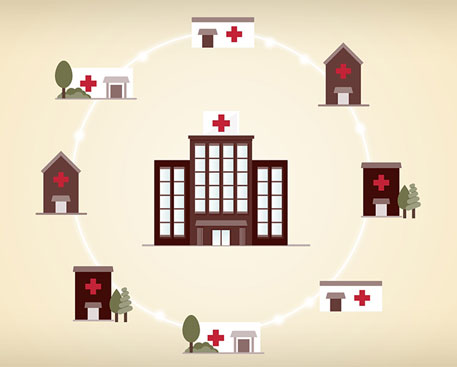 Benefits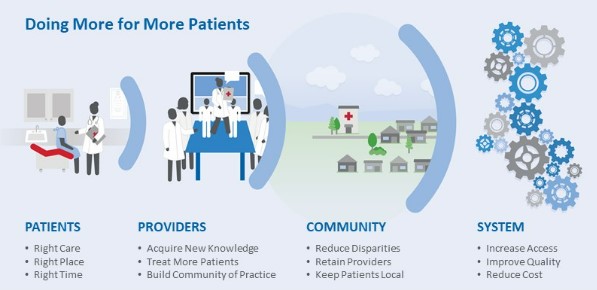 Contact Us
For more information about Project ECHO: Kennedy Krieger Institute, please email Janna Steinberg, ECHO coordinator, at
SteinbergJ@KennedyKrieger.org
.