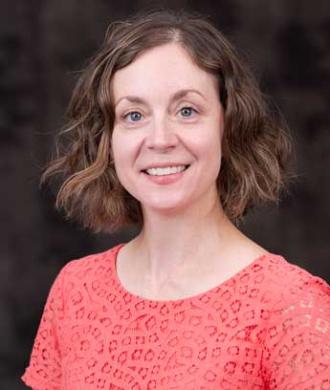 Neuropsychologist
Kennedy Krieger Institute
707 N Broadway
Baltimore, MD 21205
United States
About
Dr. Megan Kramer is a neuropsychologist in the Department of Neuropsychology. She also serves as the Associate Director of Training for the Kennedy Krieger Institute Doctoral Internship Training Program in Behavioral Psychology and Neuropsychology. She is an assistant professor of Psychiatry and Behavioral Sciences at The Johns Hopkins University School of Medicine. Dr. Kramer is a licensed psychologist and board certified clinical neuropsychologist. She is also a board certified subspecialist in pediatric neuropsychology.
Dr. Kramer provides training and supervision to doctoral interns and postdoctoral residents. She also provides clinical neuropsychological services to children throughout Kennedy Krieger's Rehabilitation Continuum of Care, including the inpatient neurorehabilitation unit, Concussion Clinic, and Community Rehabilitation Program.
Education
Dr. Kramer received her doctoral degree in clinical psychology from the University of Cincinnati. She completed her pre-doctoral internship training at Children's Healthcare of Atlanta/Emory University School of Medicine and completed a post-doctoral fellowship in pediatric neuropsychology at the Kennedy Krieger Institute/Johns Hopkins University School of Medicine.
Research
Dr. Kramer's clinical and research interests include evidence-based cognitive rehabilitation interventions and the measurement and prediction of outcomes across the range and severity of pediatric acquired brain injury.
Related Links