Julie
Pertman
,
MSN, RN, CPNP, PMHS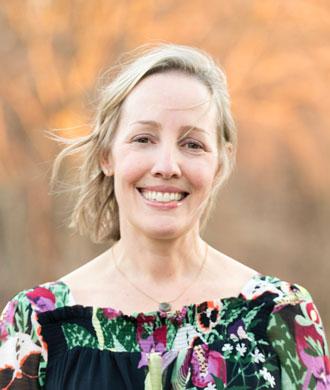 Nurse Pracitioner
Kennedy Krieger Institute
801 North Broadway
Baltimore, MD 21205
United States
About
Julie Pertman is a pediatric nurse practitioner who works within the Center for Development and Learning at Kennedy Krieger Institute. She cares for patients with various developmental and behavioral disorders including ADHD, Autism Spectrum Disorder, Anxiety, Learning Disabilities and Intellectual Disabilities.
Education
Pertman graduated from the Johns Hopkins University School of Nursing, with her BSN, in 2001. She began her career as an RN, working at the Johns Hopkins Hospital on the Pediatric Medical / Surgical, as well as burn care unit. She obtained her Master's Degree in Nursing in 2008, from the Johns Hopkins University School of Nursing, becoming a primary care pediatric nurse practitioner.
She then began her PNP career in primary care, working at The Pediatric Center of Frederick. She joined Kennedy Krieger in 2013. Pertman obtained additional certification through the Pediatric Nursing Certification Board at this time as well, becoming a Pediatric Primary Care Mental Health Specialist (PMHS). This additional certification helped to better prepare her to care for the patient population that she serves at Kennedy Krieger.