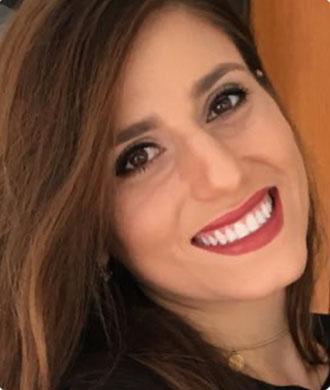 Neuropsychologist and Research Scientist
About
Adrian M. Svingos, PhD is a neuropsychologist and research scientist within the Center for Brain Injury Recovery and Brain Injury Clinical Research Center at Kennedy Krieger Institute.
Education
Dr. Svingos attended Syracuse University where she was a NCAA Divison-1 athlete in field hockey and graduated (summa cum laude) with a BS in psychology and a minor in biology. Dr. Svingos earned MS and PhD degrees from the University of Florida, Department of Clinical and Health Psychology (Neuropsychology Track). She completed an APA-accredited clinical neuropsychology internship at the University of Florida Health Science Center. Dr. Svingos underwent specialized postdoctoral fellowship training in brain injury research and clinical neuropsychology at Kennedy Krieger and the Johns Hopkins University School of Medicine (NIH T32: Research Training in Rehabilitation for Brain Injury and Neurological Disability).
Certifications
Maryland Psychology License #06654
Research Summary
Dr. Svingos' scientific work is focused on identifying prognostic markers (i.e., novel therapeutic targets) associated with outcome following brain injury and the measurement of cognitive and functional outcomes relevant to individuals with brain injury. Currently, she is pursuing projects focused on reducing risk of concussion and repeated injury among youth who participate in contact sports using attentional resource allocation training.
Currently Recruiting Studies
BRAINY research study now enrolling
Research Publications