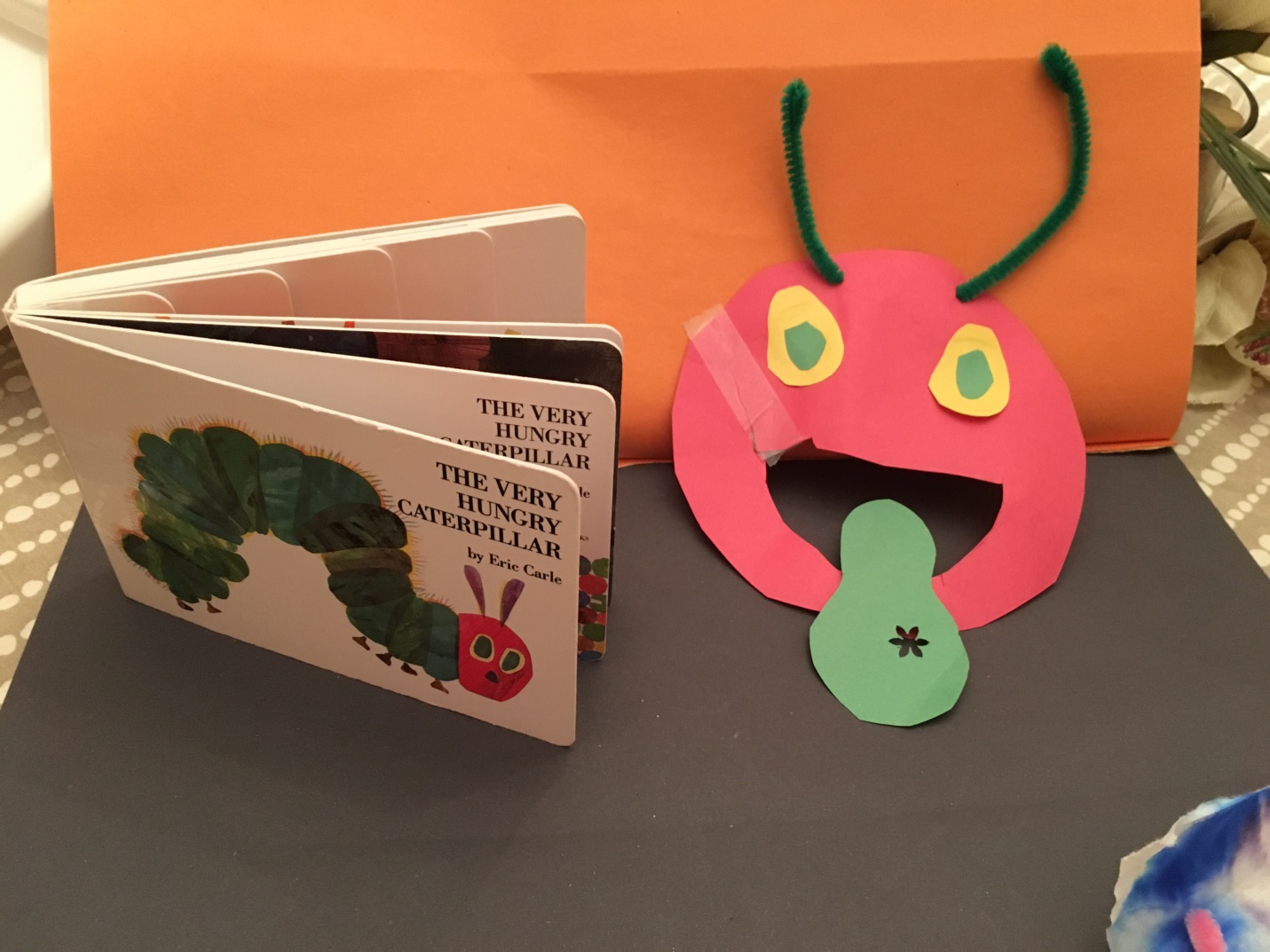 Craft activities are a great way to have fun with your child while helping them improve their upper extremity function.
This month, we're welcoming the new season with a list of craft activities inspired by Eric Carle's The Very Hungry Caterpillar, one of our favorite springtime stories.
Paper Caterpillar
Cut approximately seven circles out on construction paper, or assist your child with cutting them out.
Ask your child to glue the circles together, with each one slightly overlapped, eventually creating a caterpillar shape. Have your child focus on opening the glue container with their dominant hand, while holding the bottle with their affected hand. Gluing is a great way to have your child practice coordination and squeezing with two hands.
Make this activity more challenging by asking your child to write their name on the caterpillar you create.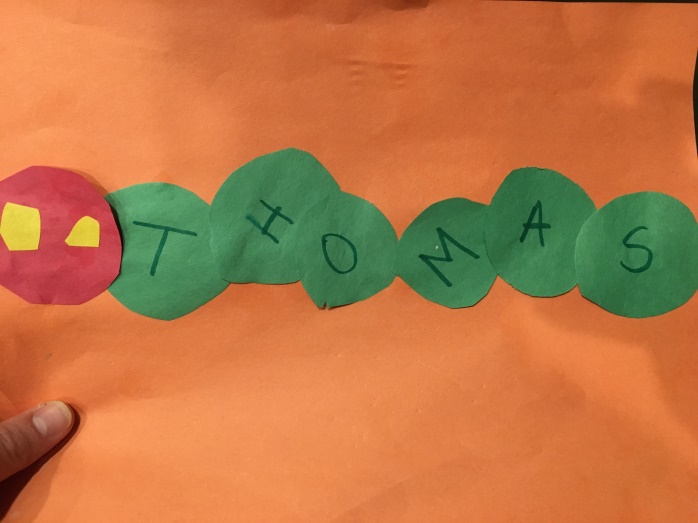 Paper Fruit
In The Very Hungry Caterpillar, one of the caterpillar's favorite snacks is fruit.
Work with your child to cut out fruit shapes using construction paper.
Then, help your child punch a hole into each fruit and string them onto a pipecleaner.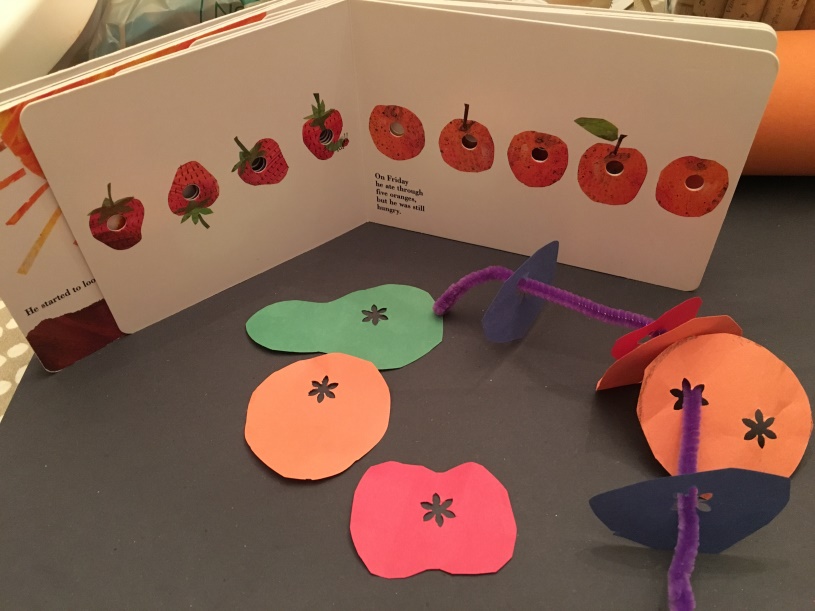 Coffee Filter Butterfly
At the end of The Very Hungry Caterpillar, the caterpillar turns into a beautiful butterfly.
Create your own butterfly with your child by having them color a coffee filter with various different markers.
Then, use a water dropper to make the colors bleed, creating a watercolor effect. Once the coffee filter dries, twist a pipecleaner around the center, creating a butterfly shape.
Have your child "fly" the butterfly around in their hand.