Current Phelps Center research focuses on using novel brain imaging to better understand the relationship between brain structure and clinical function. Through its partnerships with the American Academy for Cerebral Palsy and Developmental Medicine and the National Library of Medicine, the Phelps Center is developing common data elements to be used across all research projects related to cerebral palsy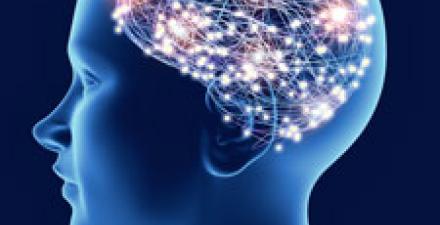 Through research and national and international collaborations, the Phelps team is refining outcome measures and striving to develop novel therapies to improve the function of children with cerebral palsy.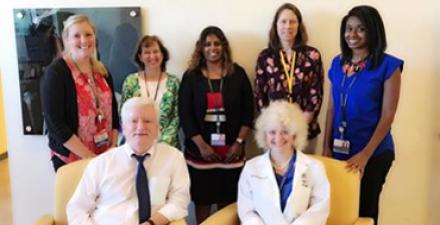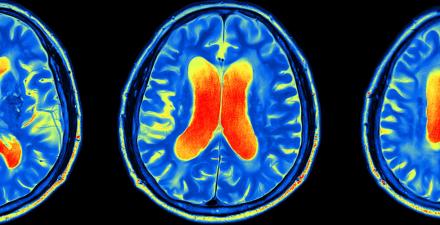 The Phelps Center research team is currently engaged in understanding pain in individuals with cerebral palsy.