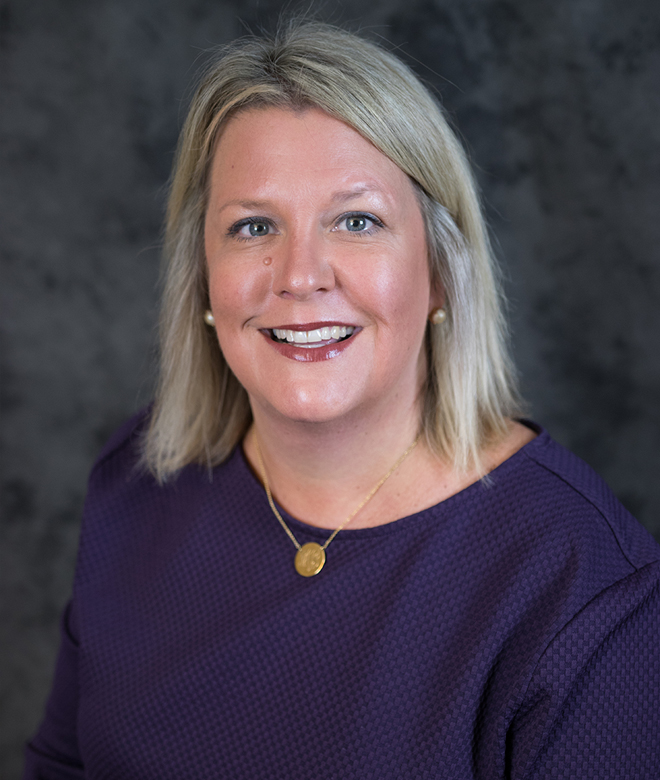 Director of the Maryland Center for Developmental Disabilities (MCDD
Founder, Project HEAL
716 N. Broadway, Office 106
Baltimore, MD 21205
Tel: (443) 923-4416
Fax: (443) 923-4417
Maureen van Stone is the director of the Maryland Center for Developmental Disabilities (MCDD) at Kennedy Krieger Institute and the founding director of Project HEAL (Health, Education, Advocacy, and Law), a MCDD community-based program.  Project HEAL is Maryland's only medical-legal partnership, which provides advocacy and legal services to low-income families and children with disabilities who receive services at Kennedy Krieger.   
Maureen earned a bachelor's degree in psychology at the University of Southern California, a master's degree in developmental psychology at The Johns Hopkins University, and a Juris Doctor at Whittier Law School, with a concentration on children's legal issues.  Prior to law school, Maureen worked as a clinician on the Neurobehavioral Unit in the Department of Behavioral Psychology at Kennedy Krieger for six years. 
Maureen is a recent graduate of the Leadership Maryland Class of 2012.  She recently received The Daily Record's 2012 Leadership in Law, which recognized 24 judges and attorneys who demonstrate outstanding achievement in law; involvement in the profession; support of the community; and mentoring.  Maureen was also recognized by The Daily Record as one of Maryland's 2011 Leading Women. The award recognizes women age 40 or younger for the tremendous accomplishments they have made so far in their careers.