Staff Attorney, Project HEAL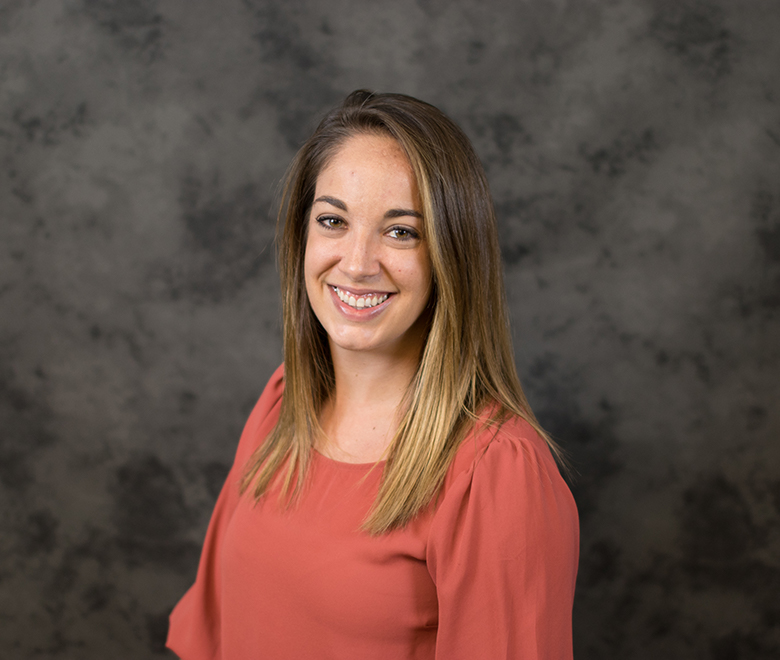 716 N. Broadway, Office 338
Baltimore, MD 21205
Tel: (443) 923-9231
Fax: (443) 923-4417
Alyssa Navarrete Thorn is a staff attorney at Project HEAL (Health, Education, Advocacy, and Law), a community-based program of the Maryland Center for Developmental Disabilities at Kennedy Krieger Institute. Project HEAL is Maryland's only comprehensive medical-legal partnership, which provides advocacy and legal services for low-income children with disabilities who receive services at Kennedy Krieger Institute. 
Biographical Sketch:
Alyssa earned a bachelor's degree in communications and Spanish from Virginia Polytechnic Institute and State University (Virginia Tech) in 2011, and a juris doctor at the University of Maryland Francis King Carey School of Law in 2014. After law school, Alyssa worked as a law clerk for the Honorable Pamela  J. White on the Circuit Court for Baltimore City. Thereafter, she began her legal career as an Assistant Public Defender in the Post Conviction Defenders Division of the Office of the Public Defender. In January of 2017, Alyssa received the Spirit Award, an honor given annually to the post conviction attorney who best embodies the mission of the Post Conviction Defenders Division.  Immediately prior to joining Project HEAL, Alyssa worked as a staff attorney in the mental health unit at Disability Rights Maryland.
In her free time, Alyssa volunteers with Athletes Serving Athletes ("ASA"), a non-profit organization that empowers athletes with disabilities to compete in mainstream running events throughout Maryland. Alyssa has served as an ASA Captain for 2 years, and was recognized as the Baltimore City Captain of the Year in 2017.