What is the brachial plexus?
The brachial plexus is the network of nerves that sends signals from your spinal cord to your shoulder, arm and hand.
What is a brachial plexus injury?
An injury to the brachial plexus occurs when these nerves have been stretched or even in some cases, torn. These types of injuries are common in contact sports, falls, or auto accidents, but can also occur during an infant's birth. 
Variations of brachial plexus injuries that are treated by the Brachial Plexus Injury Clinic at Kennedy Krieger include:
Neonatal (birth-related) brachial plexus palsy
Traumatic brachial plexus palsy in older children or young adults
Peripheral nerve tumors
Idiopathic and other nerve conditions
Adults with a history of neonatal brachial plexus palsy can also benefit from our interdisciplinary approach to assess and, in many cases, improve long-term impairments such as stiffness, over-use syndrome and long-standing compensation.
How is a brachial plexus injury treated?
Brachial plexus injuries can result in permanent impairments if not treated as soon as possible; early intervention is the key to regaining function.
Our team of specialists evaluates each patient to determine the extent of the injury. The evaluation could also include diagnostic tests such as x-rays, electro-diagnostic studies, MRIs or CT scans. 
No two brachial plexus injuries are exactly alike. After evaluations are complete, we provide each patient with a customized treatment and therapy plan designed to maximize nerve and functional recovery. Prognosis is assessed for each patient individually based on the type and severity of their injury.
Our two treatment options include:
Non-surgical Treatment Options: Occupational therapy and physical medicine are always part of the recovery process.  The Kennedy Krieger Institute not only offers traditional therapies, but also the opportunity to receive intensive activity-based restorative therapies (ABRT) to maximize the recovery and neurodevelopmental processes which lead to function and development of adequate and efficient motor patterns.
Surgical Treatment Options: The degree of functional impairment and potential for recovery depends on the mechanism, type, complexity of the brachial plexus injury, and time from injury. The most important decision your surgeons will make is determining if and when surgical intervention should occur.
How do I make an appointment?
To make an appointment at the Brachial Plexus Injury Clinic, please reach out to a care specialist by calling 888-554-2080 or requesting an appointment online.
Patient Testimonials: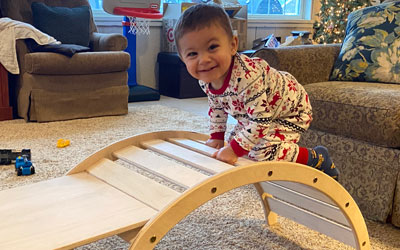 After only a year as a patient in the clinic, Shepherd made tremendous progress. He was able to meet all of his goals. The staff worked as a team and always took the time to make him feel like their only patient, according to his mom, Brooke.
"From the very beginning of our journey with Kennedy Krieger, we have been so amazed at how each staff member has such a positive impact on us—from the time you enter the front door to the clinic staff, every staff member was just so positive and willing to help."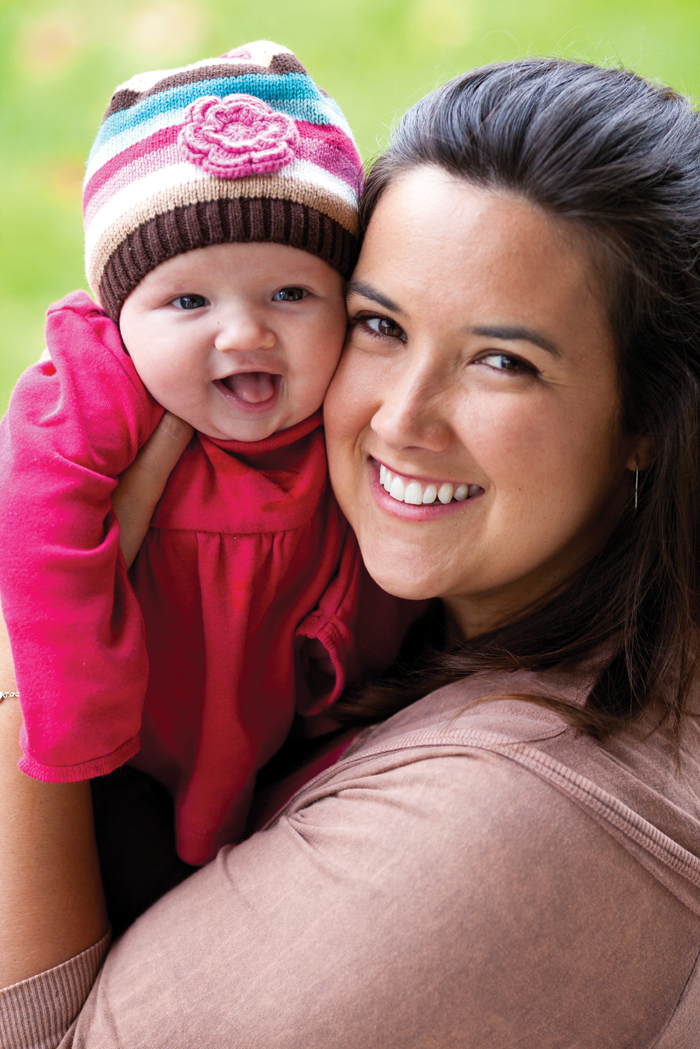 "We had a wonderful experience at the Brachial Plexus Clinic at Kennedy Krieger.  The doctors were very insightful of our daughter's injury and guided us in the right direction.  They answered all of our questions in great detail and made us more comfortable with the potential outcome."
"I would recommend Kennedy Krieger to anyone with a brachial plexus injury for occupational therapy as well as the Brachial Plexus Clinic they offer. We had a wonderful experience at Kennedy Krieger Institute."
Additional Resources:
Learn more about brachial plexus injuries and treatment options: