November 3, 5-8 p.m. Farmacy Brewing.
This fall, WIN hosts its second annual Barrels & Bonfires at Farmacy Brewing, embracing the warm and cozy elements of fall in Baltimore County's horse country in a relaxed and inviting setting.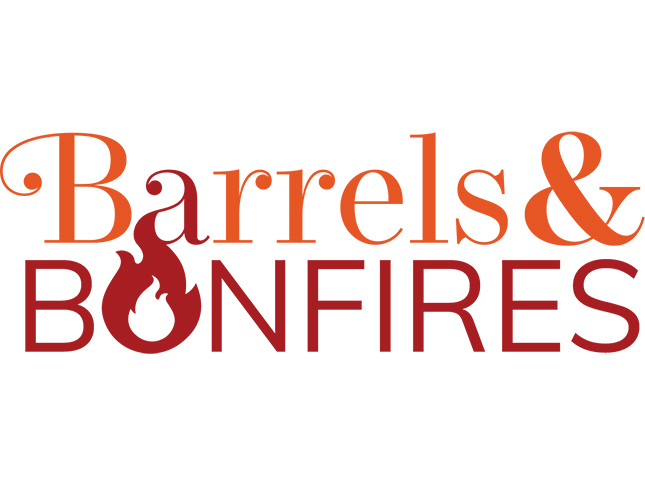 Guests will enjoy delicious food, live music and handcrafted beers from this independent, family-owned gem of a farm-to-table brewery. WIN will also welcome Peter Wood, managing partner at The French Paradox, and will partner with Caviar and Cupcakes to offer an array of savory and sweet culinary delights that will capture the flavors of the season.
Funds raised from this event will be used to purchase an accessible merry-go-round for the main location of Kennedy Krieger's PACT: Helping Children with Special Needs center, which offers early learning and medical child care programs for Baltimore-area families.
The accessible merry-go-round will allow children with differing abilities to play together, providing important play and peer interaction for children with and without disabilities.
Photos from Barrels & Bonfires 2022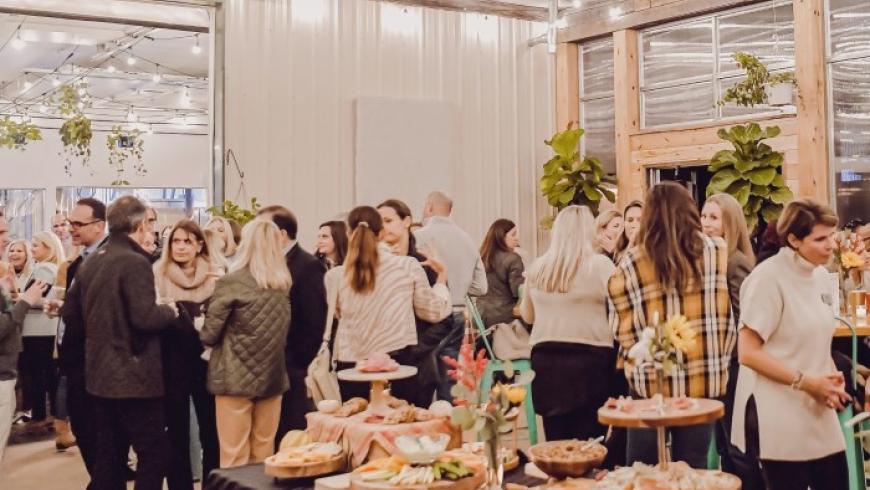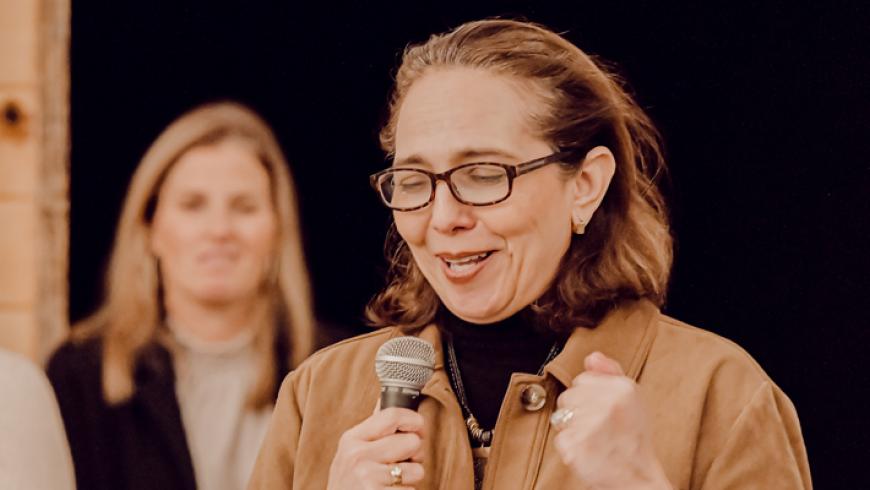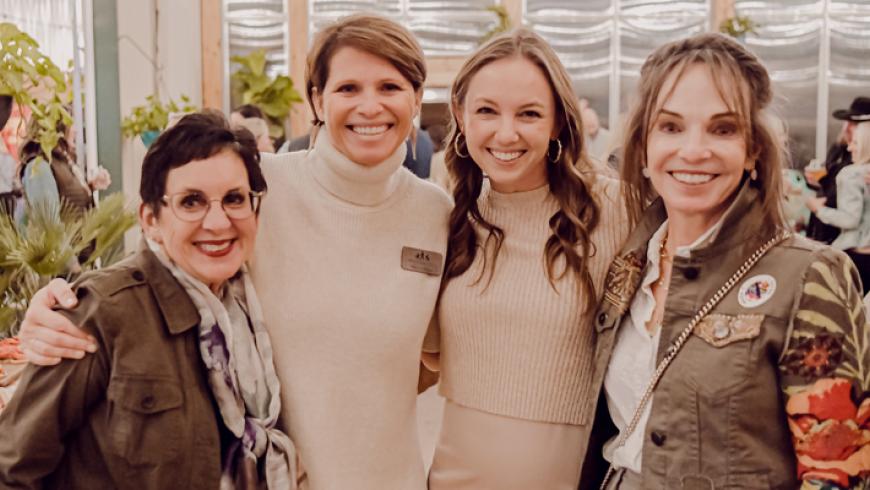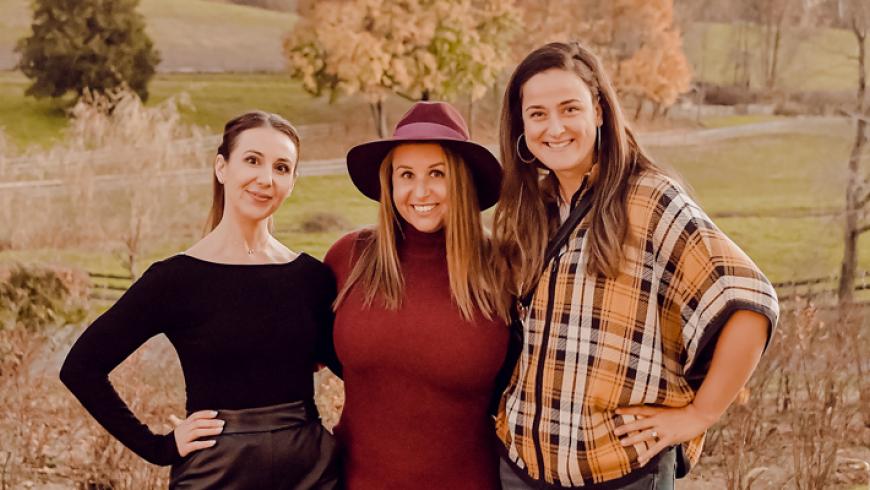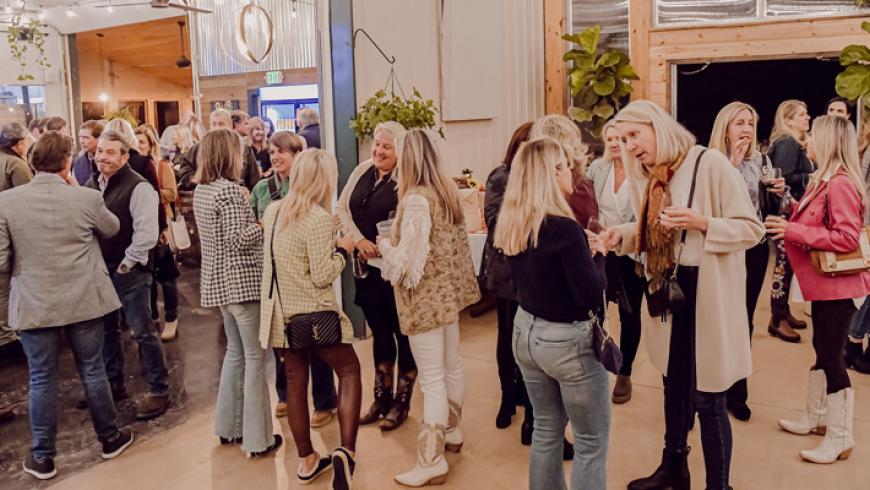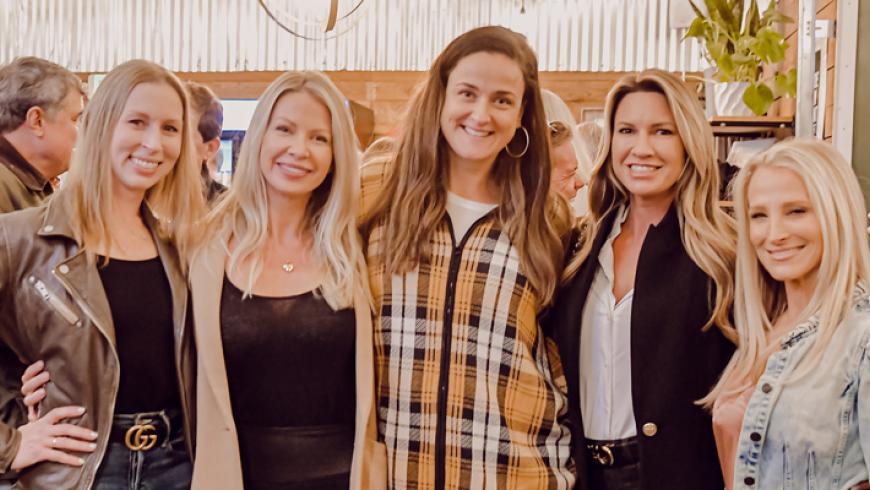 For questions about Barrels & Bonfires 2023, please contact Allyson Peters by email at
PetersA@KennedyKrieger.org
, or by phone at
667-205-4113
.