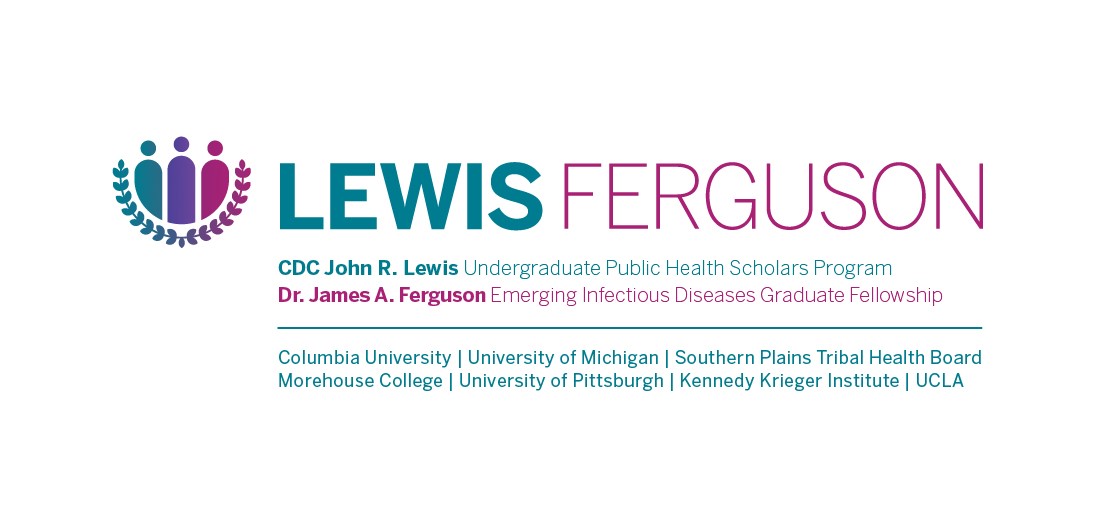 2024 Center for Diversity Application Instructions
Ferguson RISE Sample Application and Guidelines
The Dr. James A. Ferguson Emerging Infectious Diseases Research Initiatives for Student Enhancement RISE (Ferguson RISE) Fellowship Program supports public health research and professional development in infectious diseases and health disparities, focusing on increasing knowledge and interest in public health research careers among students from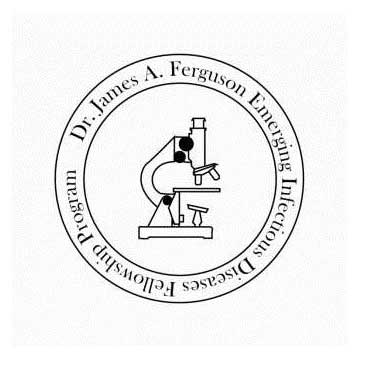 underrepresented populations.
The Ferguson RISE Fellowship program includes a full-time summer (Memorial Day through the first week in August), 6-month part-time or full-time, and 12-month full time public health research fellowship experiences. The Ferguson RISE Fellowship is funded by the Centers for Disease Control and Prevention (CDC). Fellows may also gain clinical experience and develop professional leadership skills in the public health field. Ferguson RISE Fellowship partnering institutions include:  the CDC, Howard University, Kennedy Krieger and Johns Hopkins Medical Institutions, Morehouse School of Medicine, City University of New York (CUNY), Rollins School of Public Health at Emory University.
Ferguson RISE Application:
The Center for Diversity 2024 Ferguson RISE Application will be launched October 9, 2023.
Ferguson RISE Summer, 6 and 12-Month Fellowship Stipend Rates*
Based on Calendar Year 
12-Month Ferguson Fellows - Post Doc Stipend: $56,484.00
12-Month Post Masters Stipend: $42,550.00
Summer Pre-Masters Stipend: $7,693.00
Summer Pre-Doc/Post Masters Stipend: $8,592.00
6 Month Pre Masters (19 hours/week X 4 months + full time for 2 month=18.5 weeks): $13,188.00
6 Month Pre Doc (19 hours/week X4 month + full time X 2 month): $15,120.00
*additional detail are available upon acceptance.
Also, the Ferguson RISE fellowship pays housing expenses during orientation. For summer Ferguson RISE fellows, all housing expenses are paid by fellowship. Housing allowance may be available for 6-Month and 12-Month fellows up to $25,000 annually based on geographical region of appointment. Any fellow moving to a new geographical region for an appointment may receive up to $1,500 for relocation expenses.
Please Note:
 All Center for Diversity summer programs, including the Dr. James A. Ferguson Emerging Infectious Diseases RISE Fellowship, will be in person. The format is subject to change based on the status of the ongoing COVID-19 pandemic. Please visit the Center for Diversity website and the Centers for Disease Control and Prevention website for up-to-date information on program modifications.
2024 Center for Diversity Application Instructions
Ferguson RISE Sample Application and Guidelines
Top-10 Summer Fellowship of 2024
Ferguson RISE has been named a Top 10 Summer Fellowship for 2024 by ProFellow. Click here to learn more about our ranking. You can also read ProFellow's interview with Ferguson RISE fellow Darnell Davis, who explains how Ferguson RISE has furthered his knowledge of infectious diseases and public health.
For More Information:
Contact Ferguson_Fellowship@KennedyKrieger.org for additional program information.
Dr. James A. Ferguson RISE Fellowship Fact Sheet
2019 Ferguson RISE Summer Symposium Videos