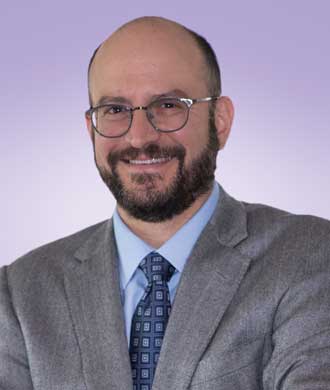 Friends,
There's an amazing feeling I get when I see a child who could not previously walk, talk or sit up accomplish these feats. It takes hard work on the part of the child, their parents and our specialists to reach those milestones, but every single second of effort is worth it to see the smile on their face and tears of joy in their parents' eyes.
Just look at Daniel! He runs around and knows three languages—you'd never guess he once struggled to walk and talk. Kids like Daniel are the reason Kennedy Krieger Institute exists. He's been receiving therapy at the Institute since he was a baby. As you read the story about him and his journey, you'll learn about the multiple disorders he was born with that combine to make a very complex list of challenges. But complex is our specialty!
There are many exciting stories like Daniel's happening every day at Kennedy Krieger. Please read on to learn about Ariel, who was a patient at the Institute as an infant and is now in medical school, and Alexis, who with the help of our experts in pediatric pain is now living independently and running an aspiring nonprofit organization of her own.
Please check out our upcoming events. They're fun, and you'll get to meet people who've received care at, or who support, Kennedy Krieger. The funds they raise fuel our ongoing work. Festival of Trees will be back at the Maryland State Fairgrounds this year, with special infection control measures in place and lots of excitement for all ages. We hope to see you there!
Whether you're a community member, legislator, former or current patient or student, family member of a patient or student, board or staff member, or cherished donor, you matter greatly to us, and your feedback matters, too. We'd love to hear your comments about our magazine. Visit our feedback page to share your thoughts with us.
Thank you for all you do to help make stories like these happen!
Warm regards,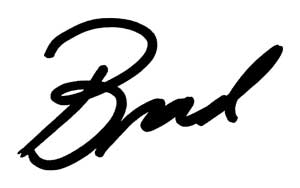 Bradley L. Schlaggar, MD, PhD
President and CEO
Kennedy Krieger Institute