New Faces at the MCDD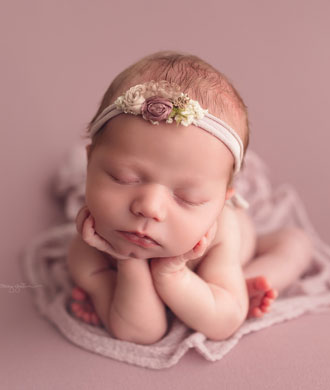 We are thrilled to welcome a new addition to the Maryland Center for Developmental Disabilities (MCDD) family! Megan Meck, MS, data coordinator for the MCDD, and her husband, Daniel, welcomed a baby girl, Adeline McKenzie, on May 13, 2022. She weighed 8 pounds and 3 ounces and she was 21 inches long. Welcome, Baby Adeline!
Other additions are no less exciting, as we welcome two new MCDD staff members to the team. Jennifer Falter, Esq., joins Project HEAL (Health, Education, Advocacy, and Law) as a staff attorney focusing on alternatives to guardianships. Falter is an experienced attorney who worked in a private law firm specializing in disability-related legal issues for more than 12 years.
Chris Mason-Hale also joins the MCDD as a community advocate. Mason-Hale is a former trainee of the Maternal and Child Health Leadership Education in Neurodevelopmental and Other Related Disabilities (LEND) program and a recent graduate of the University of Maryland, Baltimore County, where he received a bachelor's degree in social work. He also serves in Kennedy Krieger's Ethics Program as a community member and identifies as a person with a disability.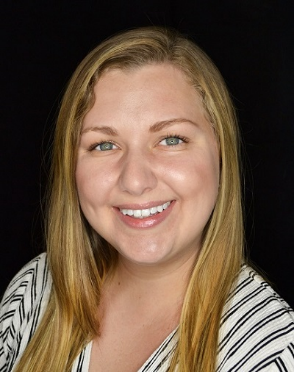 The MCDD is also pleased to announce that former trainee Tracy Hincke has joined the team as its administrative coordinator, to replace Eve Lukowski. Hincke recently earned her master's degrees in social work and public health from the University of Maryland. We miss Eve as she moved on to the Children's Hospital of Philadelphia to begin her training in child life and therapeutic recreation this summer.
Project HEAL attorney Alyssa Thorn, Esq., has also moved on and is now working with the United States Federal District Court of Maryland. For more than four years, Alyssa has been an integral part of Project HEAL's success. We were sad to see her go, but we wish her all the best in her new position.