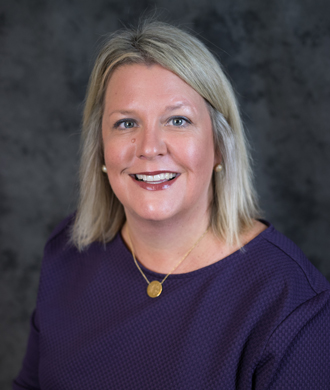 Congratulations are in order for Maureen van Stone, Esq., MS, on her recent promotion to Assistant Vice President of Kennedy Krieger Institute. Van Stone continues to serve as the director of the Maryland Center for Developmental Disabilities (MCDD), which she has done for nearly five years. Additionally, van Stone was selected to serve as the honoree at the Pediatric Epilepsy Surgery Alliance fundraiser event, Give for HopeTM Boo Bash, due to her community contributions and leadership. The event is scheduled to occur on October 27, 2023 at the French Embassy in Washington, D.C. The MCDD team celebrates van Stone's achievements and are grateful for her continued leadership.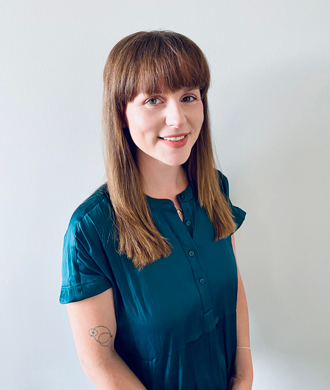 The MCDD is delighted to welcome Emma Barbato, Esq., as a new staff attorney who has joined the Project HEAL (Health, Education, Advocacy, and Law) team. Emma earned her bachelor's degree in linguistics from the University of Maryland Baltimore County. She then pursued a master's degree in special education and spent five years teaching before earning her Juris Doctor at University of Maryland Francis King Carey School of Law. While in law school, Emma served as a Project HEAL trainee and interned for Disability Rights Maryland. She also worked as a student attorney at the school's Medical Legal Partnership Clinic, where she represented clients in Supplemental Security Income (SSI) and Social Security Disability Insurance (SSDI) appeals. Following her graduation, Emma completed a clerkship in the Circuit Court for Anne Arundel County. In her new role, Emma will provide limited representation (e.g., brief advice, document review, referrals, information and resources) and full representation in SSI and SSDI matters. Emma is also available to provide case consultation for Kennedy Krieger Institute faculty members, staff and trainees.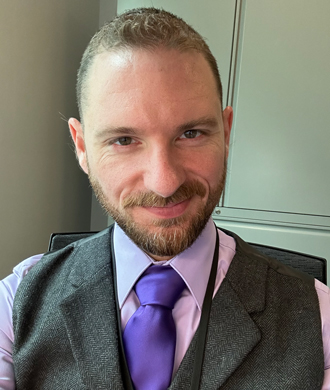 The MCDD is thrilled to welcome James Orman as the new People On the Go (POG) program coordinator. Orman earned a bachelor's degree in political science from Indiana University and possesses a passion for social justice and equity. He serves as the vice president of the Autism Society of Baltimore-Chesapeake and hosts a weekly group meeting for adults with autism spectrum disorder. Orman believes that all people have the right to access the resources and support necessary to help them fulfill their potential. He is dedicated to promoting understanding and awareness of disability rights within the broader community.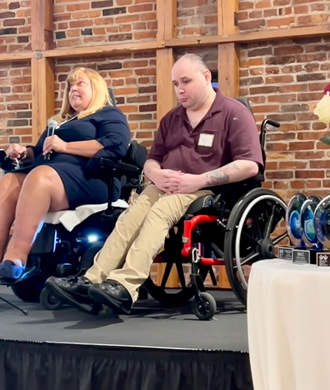 Mat Rice, People On the Go (POG) policy director and advocacy coordinator, received the Gayle Hafner Grassroots Advocacy Award. The award was presented at the Disability Rights Maryland (DRM) Breaking Barriers Awards Gala on September 20, 2023. The award is named after Gayle Hafner, a civil rights attorney at DRM, whose advocacy for full inclusion significantly improved the quality of life for individuals with disabilities. Established in 2015, this award recognizes community leaders who empower individuals to take initiative, collaborate and drive positive change. The MCDD Team is proud of Mat's recognition!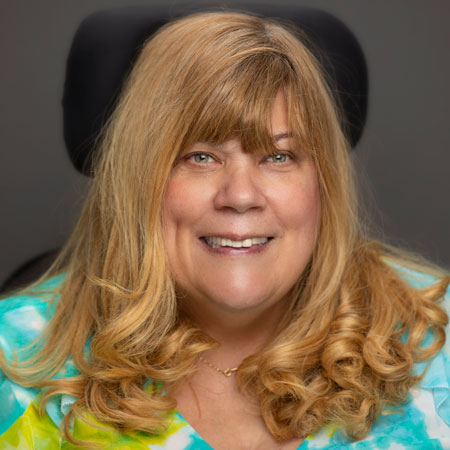 Tracy Wright, POG director of training and advocacy coordinator, has been appointed to the Board of Directors for Maryland Inclusive Housing (MIH). The mission of MIH is to help individuals with intellectual and developmental disabilities access and maintain inclusive, affordable and accessible housing by creating opportunities, identifying resources, connecting people and providing services. Congratulations, Tracy!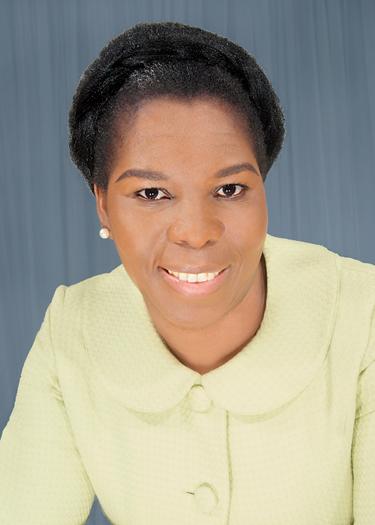 Mirian Ofonedu, PhD, LCSW-C, has been honored with the 2023 Multicultural Council Award for Leadership in Diversity by the Association of University Centers on Disabilities (AUCD). This prestigious award recognizes AUCD members who have demonstrated exceptional leadership and dedication in advancing programs and practices designed to enhance diversity and cultural and linguistic competencies within a University Center for Excellence in Developmental Disabilities Education, Research, and Service (UCEDD). Dr. Ofonedu was nominated for this award by van Stone and Miya Asato, MD, vice president of training at Kennedy Krieger. She will officially receive the award during the AUCD Awards Ceremony scheduled for November 7, 2023.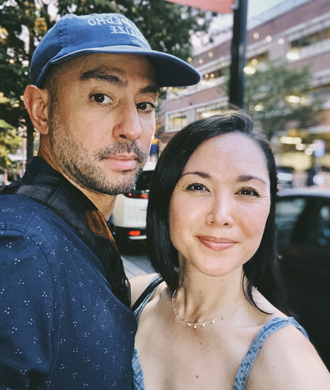 We are thrilled to extend our warmest congratulations to Kristine Nellenbach, MS, Resource Finder program coordinator, for her recent marriage to Anthony Semanick. The joyous occasion took place on October 14, 2023, at the charming Butterfly Room at Sandtown Furniture, creating a perfect backdrop for their special day. The wedding was a beautiful celebration of love, bringing together family and friends to witness Kristine and Anthony's union.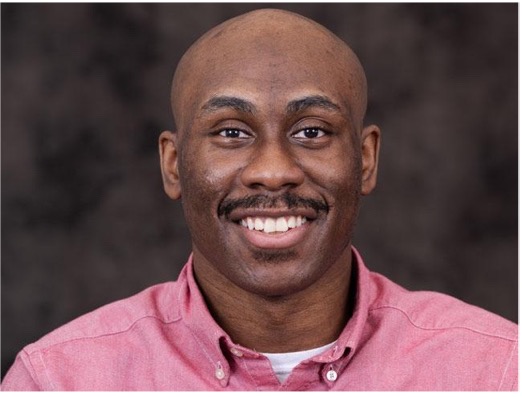 Congratulations to Christopher Mason-Hale, BSW, MCDD community advocate, on his appointment as a member of the Maryland Commission on Disabilities (MCOD). The MCOD serves as the advisory body for the Maryland Department of Disabilities, with the mission to unify and enhance the delivery of services to individuals with disabilities. Mason-Hale was selected for his ongoing dedication to advancing equity throughout the state. The MCDD team takes pride in his outstanding achievement!