POG kicked off its legislative advocacy group in November. On December 12, the group met to draft a letter for Wes Moore, governor-elect of Maryland. At this meeting, POG was able to:
introduce POG's history;
advocate for deinstitutionalization;
advocate the need for accessible transportation; and
assure Moore that POG stands with his administration.
Meetings were initially held once a month and moved to a weekly meeting schedule when the 2023 legislative session begins in January.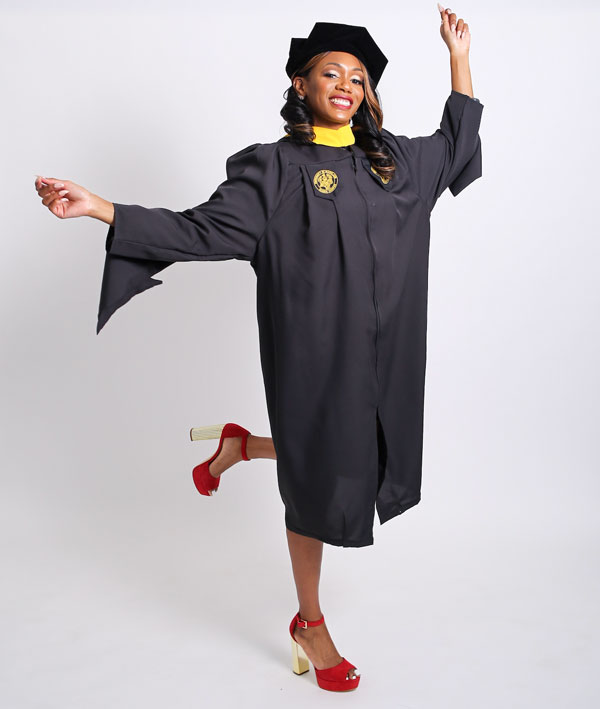 This fall, POG participated in a meet-and-greet with the 2023 Partners in Policymaking® class. They gave a presentation about the history of the self-advocacy movement.
POG recently participated on the panel of a two-day training for supported decision-making (SDM) mediation. This event was an opportunity for POG members to discuss their lived experience regarding power imbalances and effective communication.
POG is now hosting weekly workshops to get to know Liberty Healthcare advocate reviewers and provide additional training. The first training was held on November 30. Some of the topics for these meetings include:
incident and unmet need reporting;
Health Insurance Portability and Accountability Act (HIPAA) compliance;
computer equipment and Microsoft Teams education;
technology back-up plans during surveys; and
scheduling and transportation resources to get to and from surveys.
On December 10, POG hosted their quarterly meeting in person in the MCDD training room, with an option to attend virtually. Board elections were held and a holiday feast was provided.
POG's program coordinator, Devin Wylie, graduated on December 17 from University of Maryland Global Campus with a master's degree in healthcare administration.