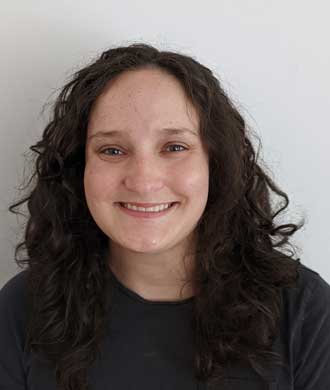 Annie Carver joins Project HEAL (Health, Education, Advocacy, and Law) as a legal advocate. She received a bachelor's degree in political science and English from the University of Rochester and a Juris Doctor from the University of Maryland Francis King Carey School of Law. While in law school, she served as a Project HEAL trainee and as a student attorney at her school's public health policy clinic. For the last five years, she has volunteered with Youth Rally, a summer camp for teens with serious medical conditions.
Tyler Cochran also joins Project HEAL as a legal advocate. He received a bachelor's degree in global studies from Loyola University Maryland and a Juris Doctor from Stanford Law School. While in law school, he interned with the Public Defender's Office in Nashville,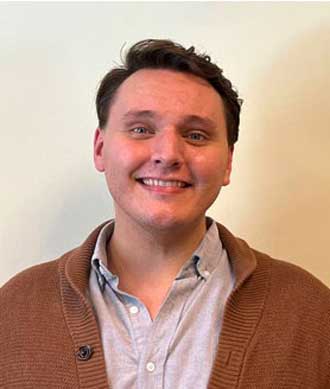 Tennessee, and Integrated Refugee and Immigrant Services in New Haven, Connecticut. He also served in his law school's full-time Immigrant Rights Clinic, where he brought a successful defensive asylum case before the San Francisco Immigration Court alongside a fellow student. Before law school, he served as a Peace Corps volunteer in Moshupa, Botswana, from 2017 to 2019.
Kristine Nellenbach is the new program coordinator for Resource Finder. She brings a wealth of knowledge to the Kennedy Krieger Institute community. Her experience includes 12 years of teaching in public schools, serving for six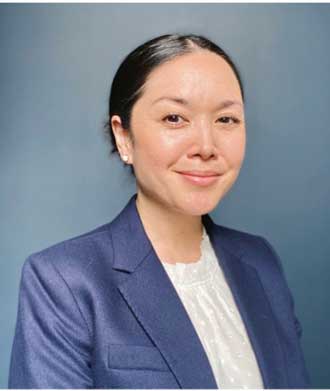 of those years as a school media specialist. We are thrilled to welcome her to the Maryland Center for Developmental Disabilities team.