The MCDD Team is Growing!
The Maryland Center for Developmental Disabilities (MCDD) is excited to welcome new team members Griffin "Griff" Clabaugh-Bareford, Cheryl Lyn Errichetti, Cheryl Hansen, Claudaya "Daya" Hood Bey and Maria Oven.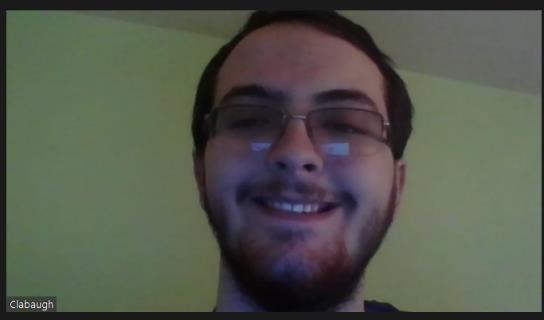 Griffin "Griff" Clabaugh-Bareford joined the staff of People On the Go Maryland (POG) on June 1 as a web and social media assistant. He is a graduate of Project SEARCH at Kennedy Krieger Institute, and he worked with the MCDD for one semester. He will be responsible for tracking social media analytical data; will draft social media content for Facebook and Twitter to promote POG events, training sessions and legislative efforts; and will also develop content relevant to POG stakeholders, such as posts and tweets about disability employment awareness, autism spectrum disorder (ASD) acceptance and more.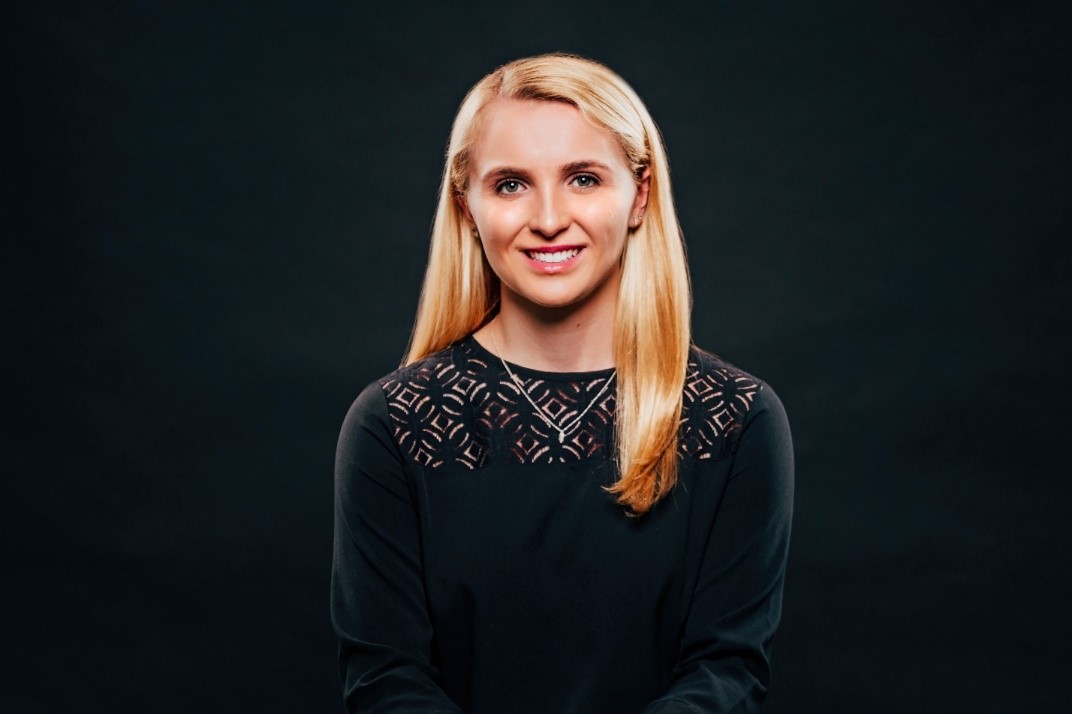 Cheryl Lyn Errichetti graduated from Elizabethtown College (in Elizabethtown, Pennsylvania) in 2019 with a bachelor's degree in psychology. As an undergraduate student, she worked as a social and health psychology laboratory assistant, conducting research on mindfulness meditation and its effects on stress, anxiety and depression in college students. Upon completion of her undergraduate studies, she started working at Kennedy Krieger's Center for Autism and Related Disorders.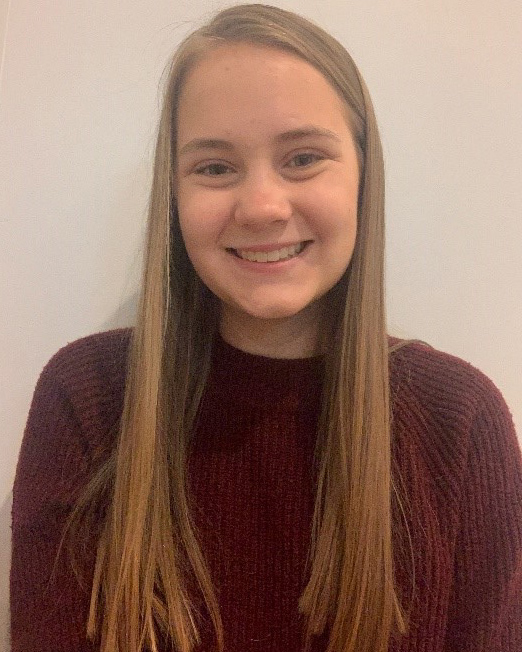 Cheryl Hansen is a senior at the University of Maryland, College Park majoring in psychology and Spanish and minoring in nonprofit leadership and social innovation. She developed an interest in working with individuals with disabilities through her involvement in an organization that helps support and create opportunities for people with intellectual and developmental disabilities. During her time at the MCDD, she hopes to better understand how to make health resources more accessible to people with disabilities, to be a better advocate for individuals with intellectual and developmental disabilities. After completing her bachelor's degree, she hopes to work in education, particularly with underrepresented populations and people with disabilities.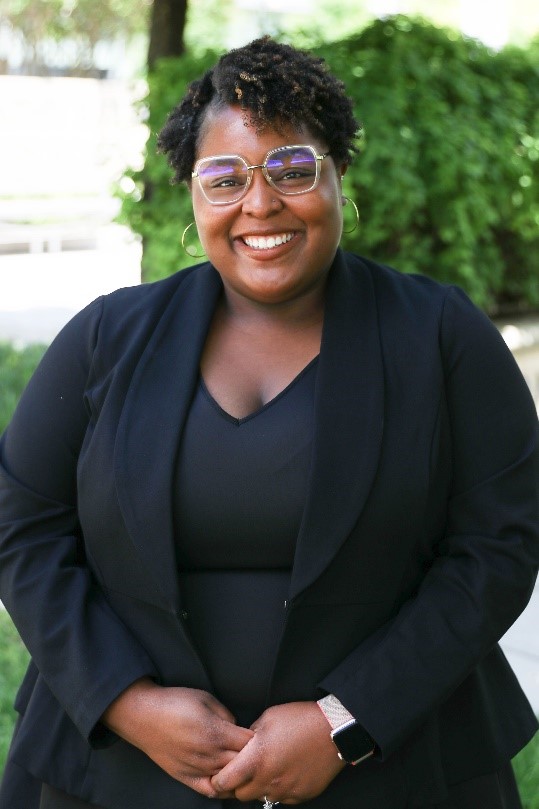 Claudaya "Daya" Hood Bey received her bachelor's degree in psychology from Brandeis University (in Waltham, Massachusetts). She first began working for the Institute in 2019 at Kennedy Krieger High School as a program aide. She later became an assistant teacher, where she supported the academic and behavioral needs of students with ASD and other developmental disabilities. Early in 2021, she transitioned to the role of research coordinator in the Institute's Neuropsychology Department.
In her free time, Hood Bey enjoys travel and seeking out adventure. She is currently working toward a master of science in educational studies degree at The Johns Hopkins University's School of Education. Her personal research interests include studying the impact of environmental factors such as family income, home address and quality of education on child development and overall outcomes. She is particularly interested in finding ways to mitigate the apparent disparities that exist within communities.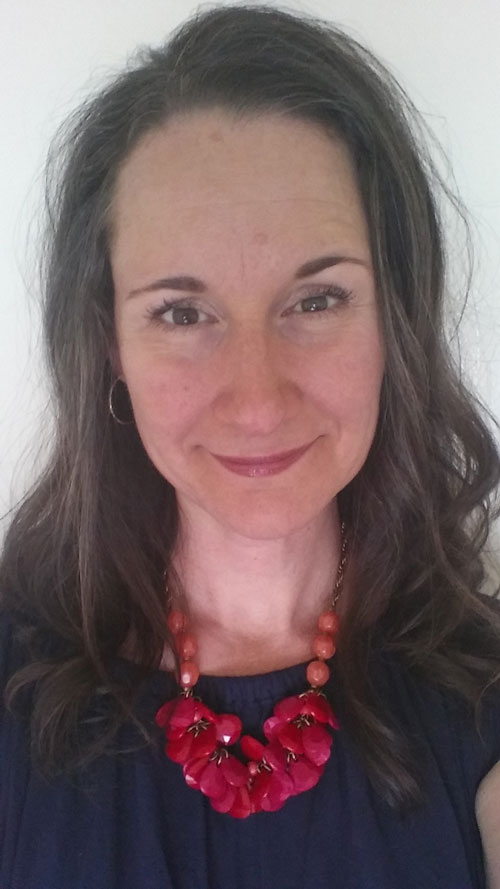 Maria Oven is the new grants manager for the MCDD and PACT, and she will manage each organization's grant portfolio. Her experience includes 13 years of financial management and four years of grant management in various industries, including finance, human resources, biotechnology, professional services and mental health. She is a Lean Advocate, and seeks out opportunities to promote more efficient processes and standard work, focused on continuous improvement and respect for people.
In her free time, Oven enjoys spending time with her husband of 20 years and their three boys, traveling and being outside at every opportunity. Throughout the year, you will find her cheering on the sidelines at various athletic fields and band recitals, and trailing behind her boys on the ski slopes!
Errichetti and Hood Bey to Support New Initiatives
As research coordinators, Errichetti and Hood Bey will facilitate asymptomatic weekly saliva-based testing at each of Kennedy Krieger School Programs' four schools. This project is a cooperative effort with the Washington University School of Medicine in St. Louis' Intellectual and Developmental Disabilities Research Center (IDDRC), and is funded by a Rapid Acceleration of Diagnostics-Underserved Populations (RADx-UP) grant sponsored by the National Institutes of Health.
The aim of this initiative is to monitor the positivity rates of COVID-19 through school transmission, and collect data that will help inform policymakers about the safety of students with disabilities returning to school. It is important to examine this group, as certain transmission mitigation techniques, such as masking, social distancing and hand-washing, may be challenging for students with disabilities. MCDD staff members will also conduct fuzzy cognitive mapping sessions with families of students with disabilities to identify what parents and guardians perceive as facilitators for, and barriers to, their child's return to school.
Errichetti and Hood Bey will also support the MCDD's efforts on a newly awarded grant from the Association of University Centers on Disabilities and the Centers for Disease Control and Prevention for a new initiative, Addressing COVID-19 Vaccine Access and Confidence Among People with Disabilities.