On August 4, Maureen van Stone, Esq., MS, director of the Maryland Center for Developmental Disabilities (MCDD) and Project HEAL (Health, Education, Advocacy, and Law), gave the keynote address, "Thirty Years of the Americans with Disabilities Act (ADA)," to a national audience at Morgan Stanley's presentation on the 30th anniversary of the ADA. Van Stone was also a panelist at the event.
Mallory Finn, Esq., and Alyssa Thorn, Esq., staff attorneys with Project HEAL, presented "Special Education Law During COVID-19" for Kinera Cares on August 4. Kinera Cares is a network for parents and caregivers of children with special healthcare needs and disabilities.
On August 5, Stacey Herman, MSEd, CESP, Kennedy Krieger's director of postsecondary services; Megan Meck, the MCDD's data coordinator; and Rebecca Schmaus, Project SEARCH at Kennedy Krieger Institute coordinator, presented a webinar, "Fostering and Sustaining Positive Relationships Between Businesses and Provider Communities," to registered attendees of the national APSE (Association of People Supporting Employment First) conference.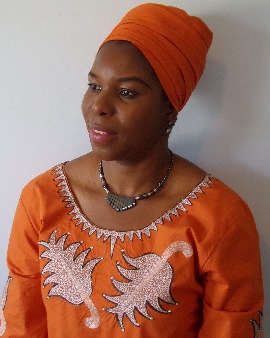 On August 6, Mirian Ofonedu, PhD, LCSW-C, MCDD director of training, hosted and moderated a live collaborative symposium, "Walk a Mile Crossing the Border and Facing the System: Experiences of Immigrant Families and Children" at the American Psychological Association (APA) 2020 virtual annual convention. The program brought together professionals and community stakeholders involved in creating awareness of the challenges faced by immigrant families within a restrictive immigration, socio-political context. More than 90 participants renewed their commitment to embrace diversity and build pathways that promote immigrant families' health and well-being.
On August 7, Dr. Ofonedu chaired a Diverse, Racial, Ethnic, and Multicultural Special Interest Group live webinar, "Intentional and Responsive Community Partnering," at the APA 2020 virtual annual convention. The session provided more than 50 psychologists and professionals from other disciplines, as well as community members, with the opportunity to engage in meaningful discussion on intentional and responsive community outreach, engagement and partnerships.
On August 11, van Stone presented "Special Education Law During the COVID-19 School Closures" at the 4th Annual Autism Conference hosted by Atlantic General Hospital in Berlin, Maryland.
On August 14, Dr. Ofonedu presented at the APA's Division 37 executive board meeting. Dr. Ofonedu serves on the board as a member-at-large, as the board's taskforce and diversity activities coordinator, and as liaison to the APA Committee on International Relations in Psychology.
On August 28, Finn, Thorn and van Stone participated in a Morgan Stanley event on family and disability. They delivered a webinar, "Special Education Law and COVID-19," to Morgan Stanley employees living in Maryland.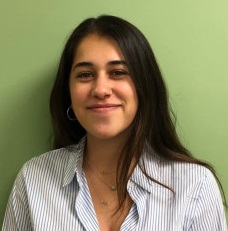 Former MCDD trainee Meera Rothman wrote an insightful article based on her experiences as a trainee with Project HEAL. The AUCD (Association of University Centers on Disabilities) published the article, "A Fighting Chance in Due Process Hearings," on its blog on August 28. Rothman's article was also promoted in AUCD's Disability Policy News.
The MCDD's faculty and staff members celebrated multiple staff members with virtual wedding and baby showers on September 1.
Project HEAL celebrated its 15th anniversary through a digital giving day on September 1. The campaign raised nearly $3,000 in unrestricted funds to support the program.
On September 8, Finn and Thorn delivered a webinar, "Special Education Law During COVID-19," for the Behavioral Psychology Department at Kennedy Krieger Institute.
Dr. Ofonedu recently published an article, "Agents of Social Change and Social Justice: Coming Together to Promote Health Equity and Policy Change," in the APA's Division 37 newsletter, The Advocate. In the article, Dr. Ofonedu stated that "We must unite together, act as agents of social change and social justice, and use our diverse experiences and understanding of the world to create an equitable society where all members from every community feel included and know that they matter."
On September 15, Dr. Ofonedu co-led the Kennedy Krieger core course orientation presentation with Dr. Bruce Shapiro and provided an overview of the MCDD and its role as a University Center for Excellence in Developmental Disabilities (UCEDD). More than 70 new trainees attended the orientation session.
On September 21, Finn and Thorn gave a Project HEAL overview presentation for the Child and Family Therapy Clinic at Kennedy Krieger.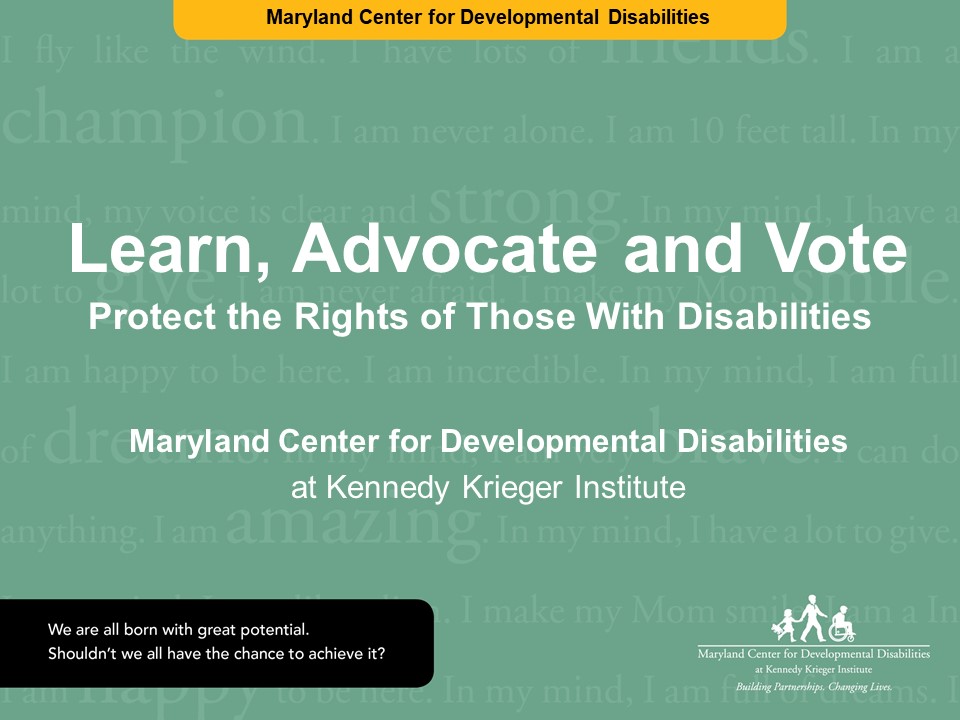 On September 25, the MCDD and People on the Go Maryland (POG) sponsored a special lecture, "Learn, Advocate and Vote," for Kennedy Krieger faculty members, staff members and trainees, as well as members of the community, about protecting the voting rights of people with disabilities. Panelists shared information on voting and discussed issues specifically affecting voters with intellectual and developmental disabilities. Speakers included Mat Rice, public policy advocate at POG; Emily Arneson, director of government relations at Kennedy Krieger; Ben Jackson, staff attorney at Disability Rights Maryland (DRM); and Rylin Rodgers, director of public policy at AUCD.
On September 28, van Stone gave a guest lecture, "Restraint and Seclusion: An Overview of Law and Practice," to the University of Delaware Senior Seminar in Disability Studies.
Finn and Thorn gave a virtual presentation, "Special Education Law During COVID-19," to the Pediatric Developmental Disabilities Clinic at Kennedy Krieger on September 29.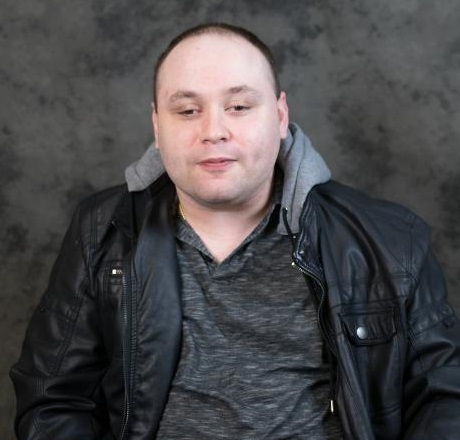 On October 2, Rice's article "Nothing About Us Without Us: Maryland Phases Out Subminimum Wages" was published in AUCD's blog Policy Talk, as well as in AUCD's Disability Policy News. The article raises awareness on the fight to end subminimum wages for people with disabilities. Rice recounted personal experiences in a vocational training workshop, and discussed the strategy behind the legislation drafted by People On the Go Maryland that eventually became known as the Ken Capone Equal Employment Act. The act passed in the Maryland legislature in 2016—the same year in which it was introduced—and considers subminimum wages to be a civil rights violation.
The MCDD was a Tier Two sponsor of the Maryland Department of Health's 32nd Annual Suicide Prevention Conference, held virtually on October 7.
Finn, Thorn and van Stone presented "Special Education Law During COVID-19" to the Psychiatry Department at Kennedy Krieger on October 16.
On October 20, Finn, Thorn and van Stone presented "Transition Planning for Students with Disabilities" to the 2020 virtual conference of the Maryland Rural Health Association. The event's theme was "Working Together for Hope, Health, and Recovery: Honoring 25 Years of Supporting our Rural Communities."
On Oct. 23, the MCDD sponsored The Arc Baltimore's virtual "Art in the Round," an exhibit and silent auction featuring art created by people with disabilities.
Van Stone presented "Special Education Law and the COVID-19 Pandemic" at a virtual conference sponsored by The Coordinating Center. The event was held on October 24.

Special Announcements: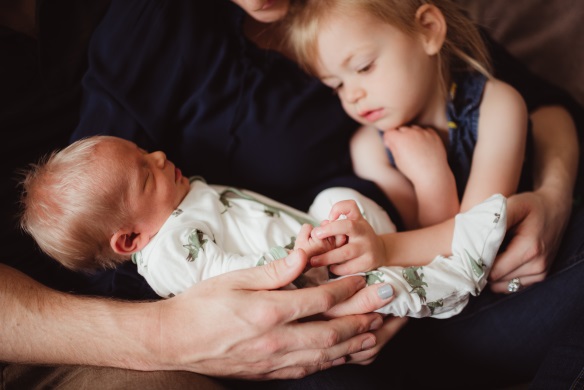 On August 17, MCDD staff attorney Tracy Waller; her husband, Ben; and their daughter, Emilia, welcomed Henry Eric to their family.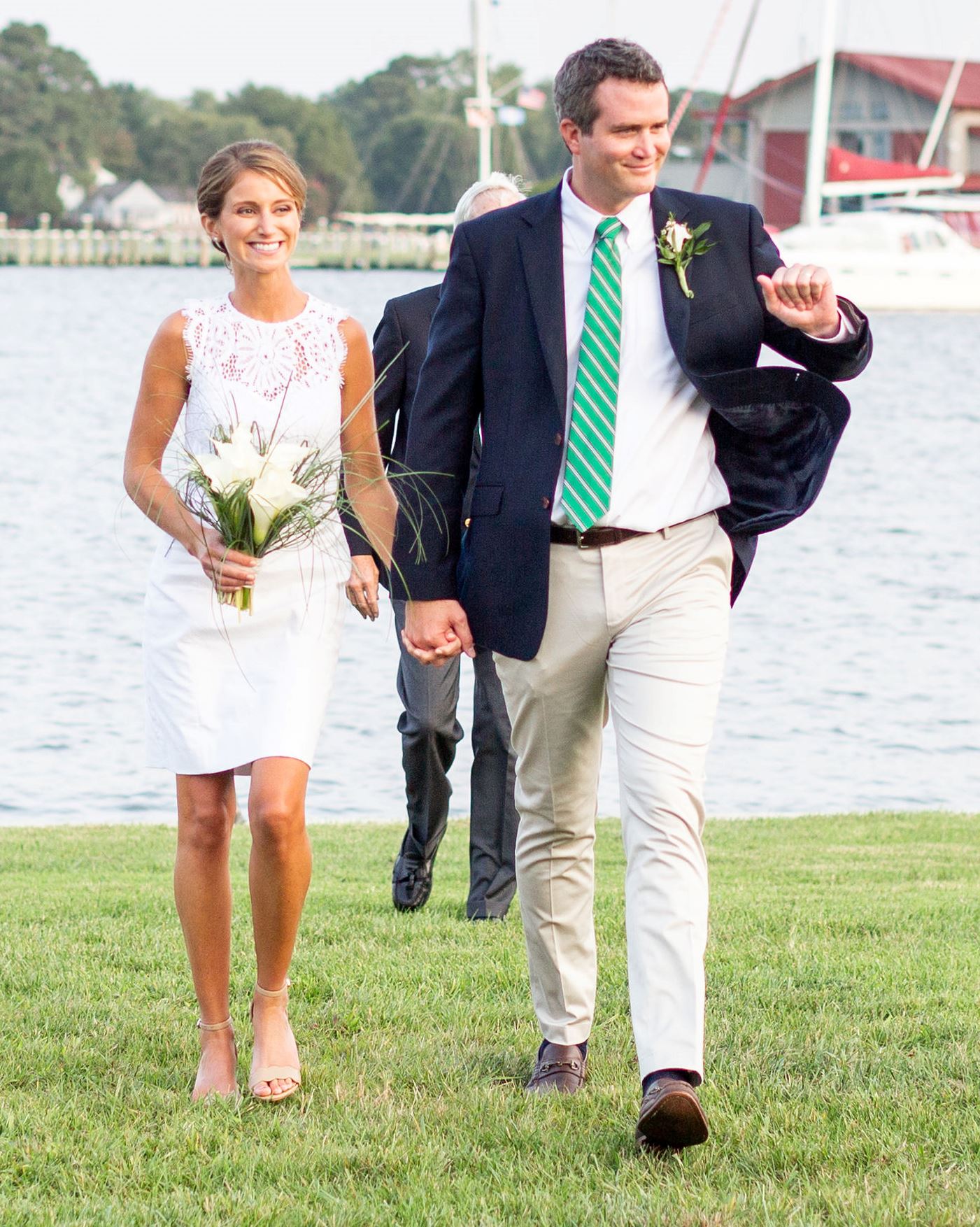 On September 18, Project HEAL staff attorney Mallory Finn married Matt Legg in an intimate ceremony in St. Michaels, Maryland.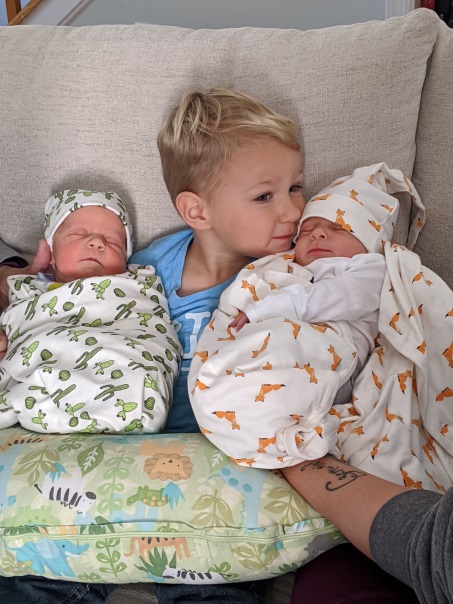 On September 18, MCDD grants manager Caitlin Hoon-Starr; her husband, Jody; and their son, Johnny, welcomed twin boys Isaac Alexander (Ike) and Thomas Waters (Tommy) to their family. Their proud grandfather is Dr. Alec Hoon, director of Kennedy Krieger's Phelps Center for Cerebral Palsy and Neurodevelopmental Medicine.