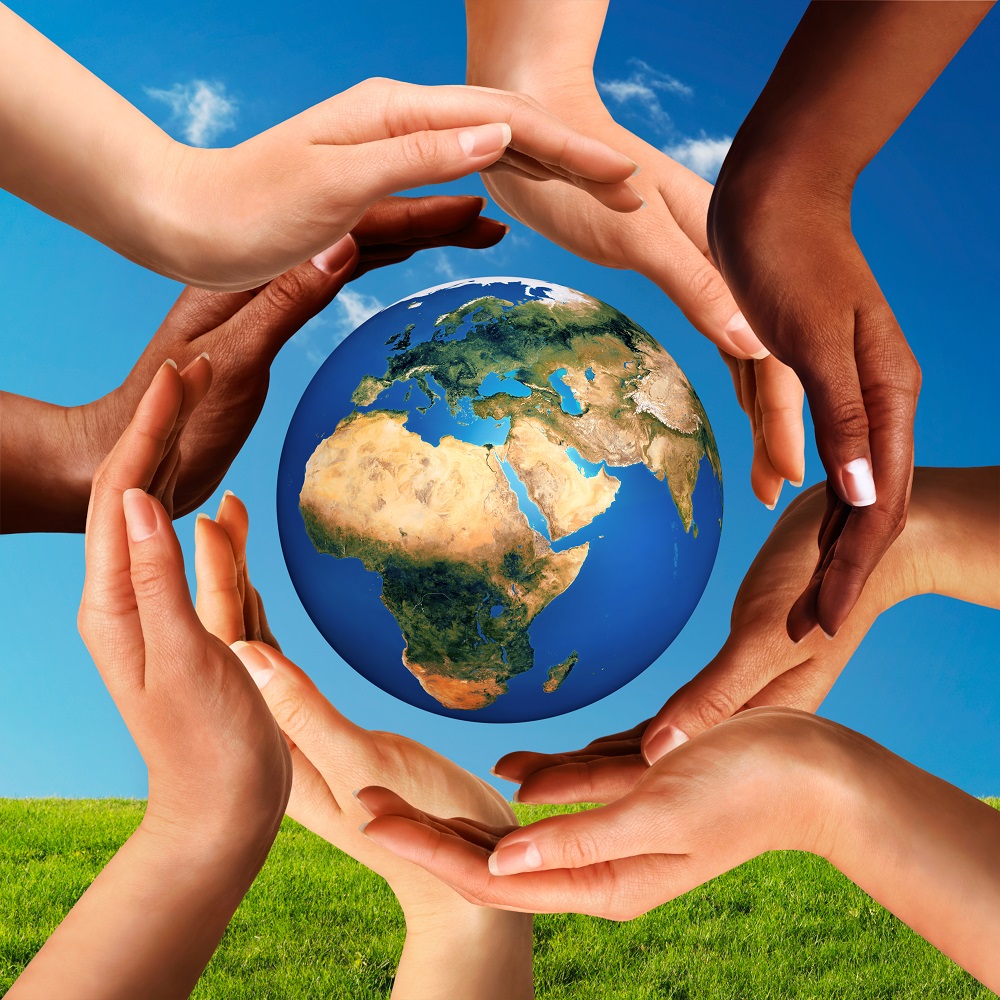 On September 22, Kennedy Krieger Institute and the Maryland Center for Developmental Disabilities sponsored the 10th annual Room to Grow: Journey to Cultural and Linguistic Competency Conference. The 2020 virtual event theme, "Understanding and Using Equity Approaches to Promote Health, Justice and Well-Being," featured multiple speakers with presentations focusing on the latest research and best practices related to addressing and reducing urban inequities and socially-determined disparities in health and healthcare, especially in the d/Deaf* and hard-of-hearing community.
Presentations included "Baltimore City: Decline by Design," by Elizabeth Nix, PhD; "Equity and Diversity, Women in Leadership and Social Justice: Next Steps," by Rosita López, EdD; and "Deaf Health Equity and Patient Centered Care," by Poorna Kushalnagar, PhD. Kimberly Papillon, Esq., presented the afternoon session, "The Neuroscience of Equity in Decision-Making: Addressing Disparities in Health and Healthcare."
The conference was organized by Kennedy Krieger's Office for Health, Equity, Inclusion, and Diversity. Harolyn M. E. Belcher, MD, MHS, Kennedy Krieger's inaugural Chief Diversity Officer and a Vice President of the Institute, coordinated and moderated the event with expert assistance from the Center for Diversity in Public Health Leadership Training staff.
*Kennedy Krieger recognizes that the word "deaf" can refer to both a condition and a culture. Kennedy Krieger spells the word as "d/Deaf" to be inclusive of both hearing status and cultural identity.