I am incredibly honored to be serving as the interim director of the Maryland Center for Developmental Disabilities (MCDD) at Kennedy Krieger Institute, after serving as the associate director for nine years. I want to take this opportunity to share a little bit about my career path, for the benefit of those who do not know me well.
My career with Kennedy Krieger began in 1996, when I accepted a direct-care position on the inpatient Neurobehavioral Unit within the Behavioral Psychology Department. I quickly fell in love with the patients and families we served, as well as with the Institute itself. While working full-time, I enrolled in a master's program in developmental psychology at The Johns Hopkins University, and advanced within my department.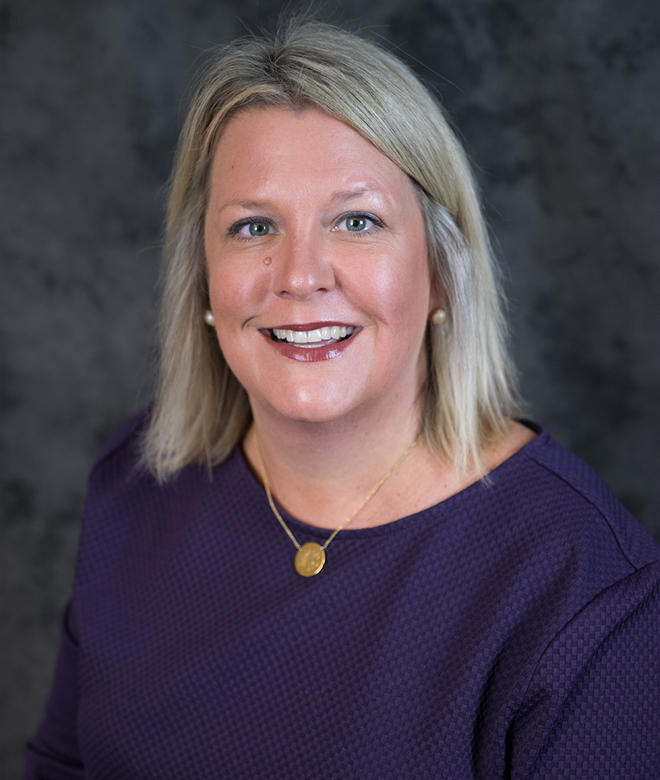 Near the end of my graduate studies, I realized that while I loved clinical work, I could do more for our patients and their families if I had a law degree. I accepted a fellowship at The Children's Rights Clinic at Whittier Law School in Southern California. Throughout my three years of law school, I maintained contact with my colleagues at Kennedy Krieger and shared my desire to return. Ultimately, I received a two-year postgraduate legal fellowship through Equal Justice Works to return to Maryland to create Project HEAL (Health, Education, Advocacy, and Law) at Kennedy Krieger.
As the director of Project HEAL for the last 13 years, I have represented children with disabilities and their families in civil legal matters, primarily in special education disputes. I have served hundreds of Maryland families, supervised hundreds of trainees from a variety of disciplines, supervised attorneys, and created lasting partnerships for Project HEAL within our community. As MCDD's associate director, I engaged in policy and advocacy work at the local, state and national levels on behalf of individuals with disabilities across the lifespan.
There are many exciting things happening at MCDD and Kennedy Krieger, and it is a privilege to be in a leadership role during this transitional period. I look forward to future communication and collaboration with you.
Maureen van Stone, Esq., MS
Interim Director