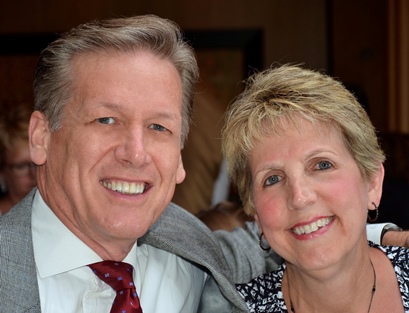 Mark Furst dedicated his life to helping others. He began his career in banking, then transitioned to the nonprofit world, bringing his business contacts and acumen with him. Mark connected people—those wanting to help with those in need. "Mark strove to make Maryland a better place for everyone," says Jim Anders, chief operating officer of Kennedy Krieger Institute. "He was so passionate about serving families and the community."
A lifelong Baltimorean, Mark served as president and CEO of the United Way of Central Maryland for 12 years. In 2016, he became Kennedy Krieger's senior vice president of external relations and joined the board of directors at PACT: Helping Children with Special Needs, a Kennedy Krieger affiliate.
At Kennedy Krieger, he was in his element. "He immediately made his mark in terms of thinking about ways to promote the important work being done here at the Institute," says Dr. Nancy Grasmick, chair of Kennedy Krieger's board of directors.
Mark worked tirelessly to help Institute families, including those of PACT, whose Therapeutic Nursery serves children and families experiencing homelessness, and whose World of Care is the only medical child care program in Central Maryland. From his visits to World of Care, Mark knew just how much of a difference access to medical child care can make. Children get the specialized care they need, and their parents can return to work. But Mark worried about the funding gap: The cost to provide care for a child at PACT is more than most families can afford.
"Mark believed that all families in need of medical child care should be able to afford it."
– Sandy Furst
"Mark's vision was that medical child care would be affordable for all families," explains Audrey Leviton, PACT's executive director. "It was so important to him. It was his No. 1 priority."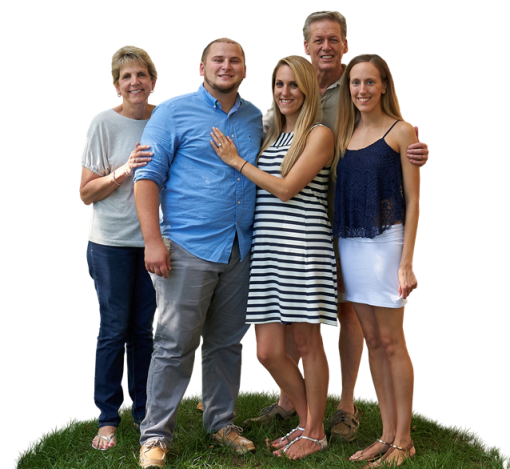 When Mark visited PACT, he'd play with the kids, and ask Audrey about their families. "He wanted to know if their parents had been able to return to work. He cared so deeply for every child and their family."
Mark passed away in November 2019. To honor Mark and Sandy, his wife of nearly 40 years, and whose loving support made it possible for Mark to help others so much, Mark's colleagues created the Mark and Sandy Furst Scholarship Fund at PACT to cover the funding gap. So far, the fund has raised more than $230,000, including a $100,000 matching gift from Rosedale Federal Savings & Loan Association, for which Mark was a board member for many years.
"Mark was so moved by the children and families at PACT, and he wanted so much to help them," Audrey says. "This fund will make a big difference."
Visit the PACT website to learn more about the Mark and Sandy Furst Fund.