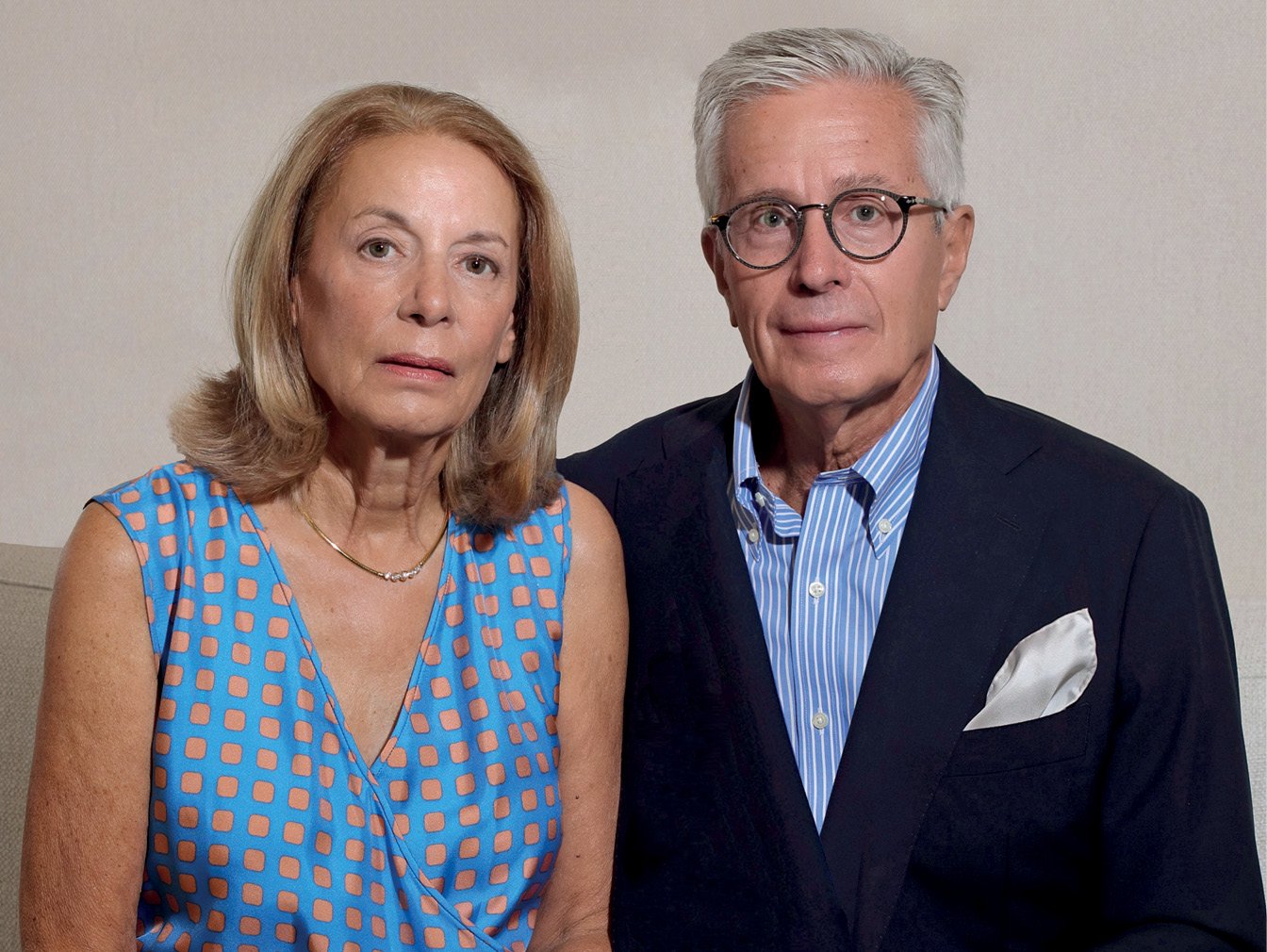 Nancy and Bob Silverberg
When Baltimore businessman and philanthropist Sol Goodman passed away in 2017, at the age of 102, he left Kennedy Krieger a significant legacy gift. His daughter and son-in-law, Nancy and Bob Silverberg, were intrigued: What was it about Kennedy Krieger that had so captured Sol's heart and generous spirit?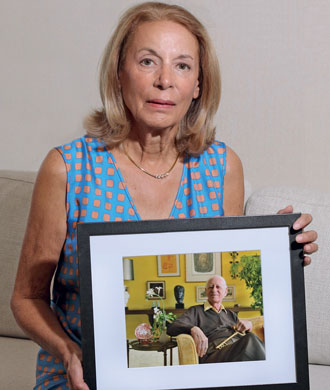 "Apart from his notable support for many worthy causes, the best explanation we could find," Nancy says, "was that every Saturday, Sol played cards with his friend Zanvyl Krieger," whose substantial 1992 donation to the Institute led it to change its name to Kennedy Krieger Institute. "Sol obviously learned a great deal about the mission of the Institute, and what a wonderful cause it would be to support, from Zanvyl."
Wanting to learn more, the Silverbergs attended two special events hosted by Kennedy Krieger near their home in Montgomery County, Maryland. They heard from a mother with a child with a rare disease, and from a young man who had been a patient at Kennedy Krieger following a traumatic brain injury as a child. They also spoke with the young man's mother.
"It was such a beautiful story," Bob says of the young man's rehabilitation journey. "And that story is just repeated time and again at Kennedy Krieger," as patients and students gain or regain skills, confidence and independence. "Kennedy Krieger's mission is just remarkable. Who wouldn't want to support it?"
A portion of the dividend of the charitable remainder trust that Sol established to support Kennedy Krieger goes to Nancy, and she and Bob generously donate it back to the Institute. Their strong support for the Institute is a family tradition, embodying the unique joy, significance and strength of generational giving. "We want to continue and support my father's wishes," Nancy says.
Kennedy Krieger's mission is just remarkable. Who wouldn't want to support it?" – Bob Silverberg
"It's our privilege to be able to give to the Institute," Bob adds, "and we'll continue to do so in the years to come."