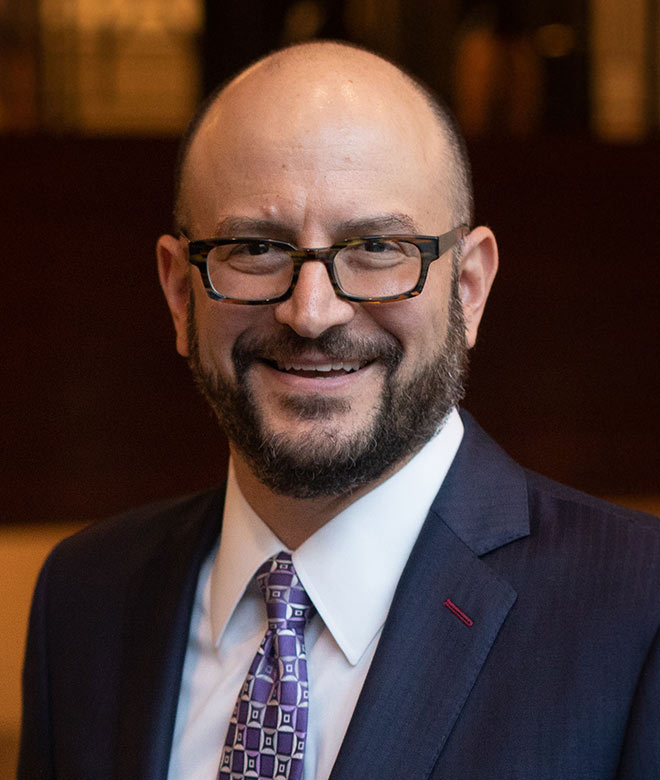 Dear Friends,
Over the past year, despite the pandemic, I've had the opportunity to meet with many of you via virtual gatherings. I appreciate the questions, insights and passionate support you provide, more than you know. One topic at the top of many minds is the importance of research and Kennedy Krieger Institute's research efforts.
If you're a parent or grandparent of—or if you simply know—a child or adult with an ongoing neurological condition, you understand the urgency to find answers. We share your urgency. That's why we've devoted this year's gratitude report, Pursuing Possible, to sharing our research work with you, and thanking all of you for your support in these vital efforts. As Dr. Amy Bastian, our chief science officer, says, "For this work, philanthropy is key."
Under the superb guidance of Dr. Bastian and Dr. Erika Fullwood Augustine, our associate chief science officer, we are unraveling mysteries and finding new treatments, therapies, medicines and approaches—all to change the trajectories of children's and adults' lives. It is exciting work!
In the stories in this report, you'll meet some of our research teams and the families they're working to help, and you'll learn how donors like you are fueling their efforts. Should any of these research topics pique your interest, please feel free to reach out to our Office of Philanthropy at Foundation@KennedyKrieger.org to learn more about how you can help ensure this work continues.
To quote Dr. Augustine, "To know that there are donors who support our work means so much to all of us." Together, we are partners in these crucial endeavors. Thank you so very much for your ongoing trust, commitment and support.
With deepest gratitude,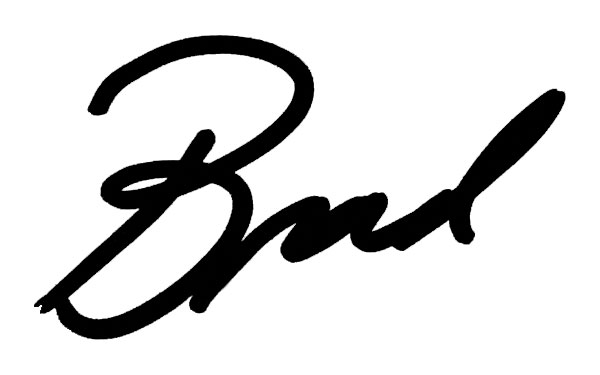 Bradley L. Schlaggar, MD, PhD
President and CEO