Sarah Gehring knows just how much of a difference Kennedy Krieger Institute can make in a child's life.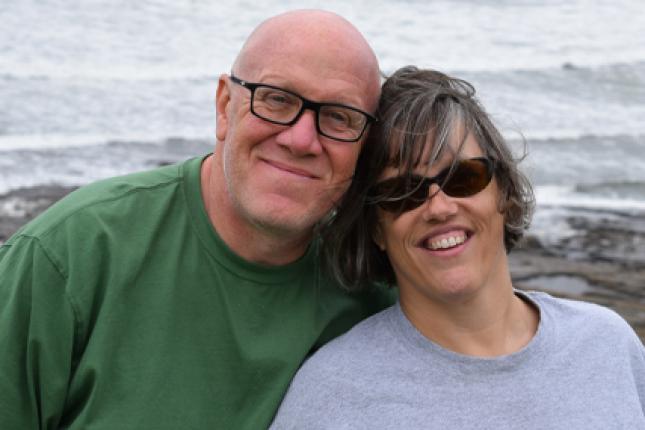 She first visited Kennedy Krieger when she was a year old. Previous doctors didn't think she'd ever walk or talk. But her specialists at Kennedy Krieger, who diagnosed her with cerebral palsy, knew otherwise.
Sarah soon started working with Susan Harryman, the Institute's first director of physical therapy. She visited Kennedy Krieger weekly as a child and teenager, often accompanied by her older brother and two close friends.
"They'd learn the exercises with me, and then help me practice at home," Sarah says. "It was fun for them— everything was made into a game, but in reality, it was therapy for me." She went from needing a walker, to using canes, to being able to walk on her own.
I was raised knowing that you really need to give back"– Sarah Gehring
Susan "was beyond instrumental in my life," Sarah says. "She was a force to be reckoned with," and didn't allow excuses. Susan worked with Sarah's teachers to ensure her needs would be met in school, and when Sarah had to miss school for surgery, Susan made sure she didn't fall behind in her schoolwork.
Sarah went on to college, and then graduate school, earning a master's degree in library science at the University of North Carolina at Chapel Hill. She's now a senior manager within the federal government, and with her husband, she's traveled around the world, visiting Europe, Canada, Australia, New Zealand and many other places. "Without Kennedy Krieger, I wouldn't have been able to do any of that," she says.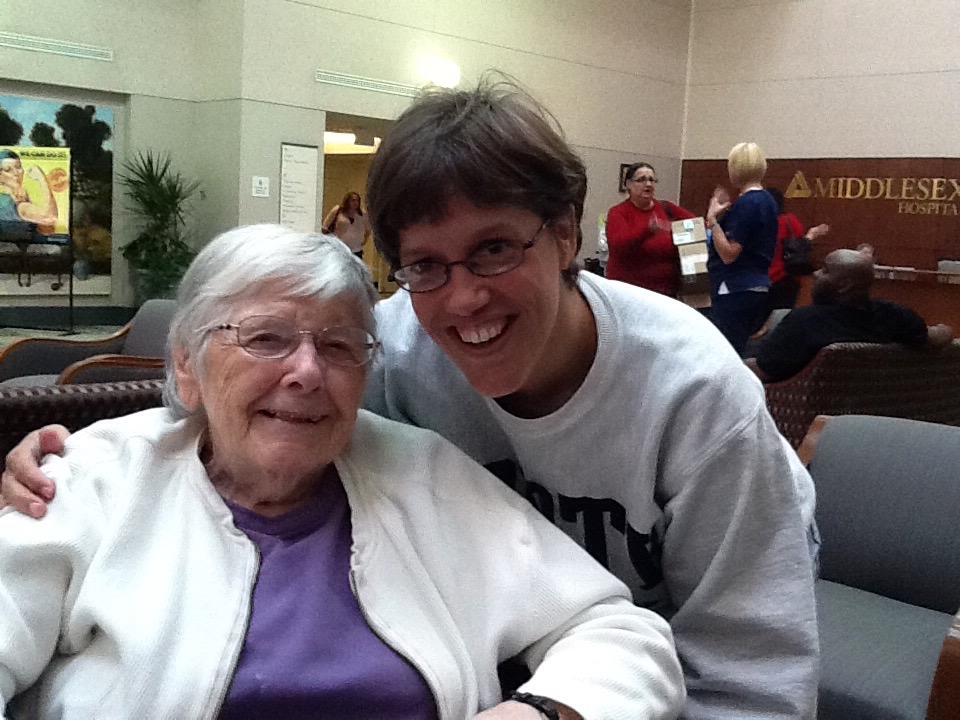 Sarah began giving to Kennedy Krieger's Silberstein-Harryman Endowment, which supports the Institute's Phelps Center for Cerebral Palsy and Neurodevelopmental Medicine, a few years ago, after the passing of her grandparents, loyal donors to Kennedy Krieger for many years. She wanted to continue her family's support for the Institute. Sarah also supports animal shelters, and adopts rescue dogs with special needs. "I was raised knowing that you really need to give back," she says.
Sarah started giving back as a child, when she participated in a documentary film project designed to educate teachers about including children with disabilities in mainstream classrooms. "We didn't have the funds to donate money at that time, but we could do the film, and it was really important for us to get Kennedy Krieger's name out there, and show how one can have CP and still have a normal life," Sarah says. "It's all part of giving back." 
Learn more about donating to the Silberstein-Harryman Endowment.