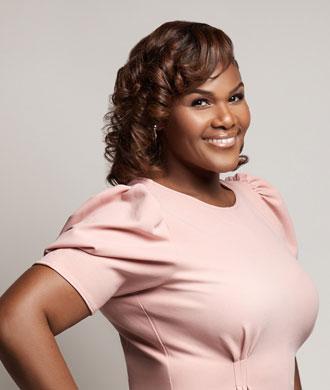 Co-Director, Pathways to Young Adulthood Clinic
Kennedy Krieger Institute
9730 Patuxent Woods Drive
Columbia, MD 21044
United States
About
Dr. Shalena Heard is a licensed psychologist who serves as the co-director of the Pathways to Young Adulthood Clinic under the Department of Neuropsychology at Kennedy Krieger Institute. She's also an affiliate faculty member in Loyola University Maryland's Department of Psychology. Dr. Heard has been on staff in the Neuropsychology Department at Kennedy Krieger since 2019. She sees patients for psychological assessment in the Emotion and Behavior, the Executive Function and Pathways to Young Adulthood clinics within the Neuropsychology Department's outpatient program.
Education
Dr. Heard attained her Bachelor of Arts in Psychology from Spelman College. She then completed graduate training at Howard University where she attained her master's in counseling psychology degree and later received her doctorate in Counseling Psychology from Lehigh University.
Dr. Heard is passionate about training and supervision, social justice advocacy in personal and professional spaces, and creating equitable access to quality mental health services.