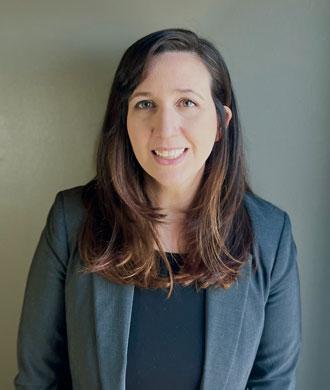 Licensed Psychologist, Behavior Management Clinic
Kennedy Krieger Institute
1132 Annapolis Rd, Suite 200
Odenton, MD 21113
United States
About
Dr. Sara Hinojosa is a licensed psychologist and supervisor with the Behavior Management Clinic in the Department of Behavioral Psychology at Kennedy Krieger Institute. She is also a program coordinator for the Behavior Health Services for Military Families.
Education
Dr. Hinojosa received her doctoral degree in 2016 in School Psychology from the University of South Florida. Dr. Hinojosa completed doctoral internships with Pinellas County School District and the University of South Florida Department of Pediatrics, in collaboration with the University of Nebraska Medical Center. She completed her postdoctoral fellowship at Kennedy Krieger and the Department of Pediatrics at Johns Hopkins University School of Medicine. Dr. Hinojosa is a licensed psychologist in the state of Maryland and through PSYPACT, as well as a Parent-Child interaction Therapy (PCIT) Within Agency Trainer. She provides training and supervision to postdoctoral fellows. She coordinates services provided to out-of-state families within the Behavioral Health Program for Military Families. Dr. Hinojosa is a professional member of the American Psychological Association (APA) and the Association for Behavioral and Cognitive Therapies (ABCT).
Research
Dr. Hinojosa's clinical and research interests include behavioral parent training, PCIT, teacher training, behavioral parent training group therapy, behavioral health needs of military-connected children, treatment of Attention-Deficit Hyperactivity Disorder and telehealth-delivered services for child behavioral disorders.