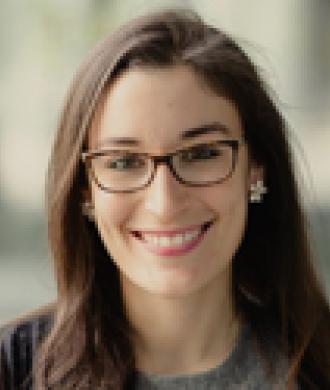 Neuropsychologist, Department of Neuropsychology
Kennedy Krieger Institute
1750 E. Fairmount Avenue
Baltimore, MD 21231
United States
About
Dr. Ludwig is a licensed clinical neuropsychologist and program director of the Developmental Neuropsychology Phenotyping Unit (DNPU). She also holds an appointment as an Assistant Professor of Psychiatry and Behavioral Sciences at the Johns Hopkins University School of Medicine. Dr. Ludwig sees patients with a wide variety of medical and neurodevelopmental conditions from birth through adulthood primarily through the Congenital/Genetic Conditions Clinic and the Epilepsy/Acquired Brain Injury Clinic within the Department of Neuropsychology. She also serves as the attending neuropsychologist within the Synaptopathies Clinic and Batten Disease Clinic.
Education
Dr. Natasha Ludwig received her bachelor's degree in Neuroscience from Union College and her master's and doctoral degree in Clinical Psychology with emphasis on neuropsychology and cognitive neuroscience from Georgia State University. Dr. Ludwig completed an APA-accredited internship in neuropsychology rehabilitation/pediatric psychology and a postdoctoral fellowship in pediatric neuropsychology at Kennedy Krieger Institute/Johns Hopkins School of Medicine.
Research
Dr. Ludwig's research focuses on measurement of cognitive and functional skills in individuals with epilepsy, intellectual disability and autism spectrum disorder.
Related Links