Emma
Cole
,
PhD, ABPP, NCSP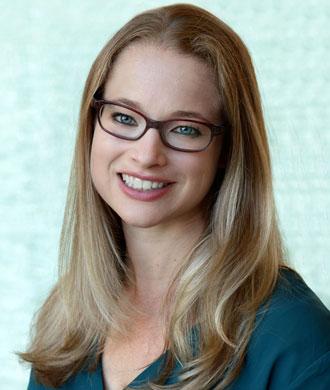 Pediatric Neuropsychologist, Department of Neuropsychology and School Programs
Kennedy Krieger Institute
1750 E. Fairmount Avenue
Baltimor, MD 21231
United States
About
Dr. Emma Cole is a licensed psychologist, a board certified school psychologist and a nationally certified school psychologist within the Kennedy Krieger School Programs and the Department of Neuropsychology. She also holds an appointment as an Instructor of Psychiatry and Behavioral Sciences at the Johns Hopkins University School of Medicine. She sees outpatients aged 5 to 21 years old via direct referrals and across the Congenital and Genetics and the Executive Function specialty clinics. Dr. Cole has expertise in assessing emotionally/behaviorally disruptive and/or low functioning individuals. She also has expertise in special education law and the translation of assessment findings for education planning.
Education
Dr. Cole received a Bachelor of Science in Biology, with a minor in Psychology, from Georgetown University in Washington, DC. She later completed a predoctoral internship in professional psychology with Virginia Beach City Public Schools, and earned a PhD in Educational Psychology from the University of Texas at Austin. It was followed by a postdoctoral fellowship in pediatric neuropsychology at Alexian Brothers Women and Children's Hospital in Barrington Estates, IL.
Research
Dr. Cole's research interests include factors affecting post-secondary outcomes for students with disabilities and the development of advocacy skills in students with disabilities. She is currently engaged in research examining the utility of common social-emotional rating measures in pediatric populations with Intellectual Disability.
Related Links