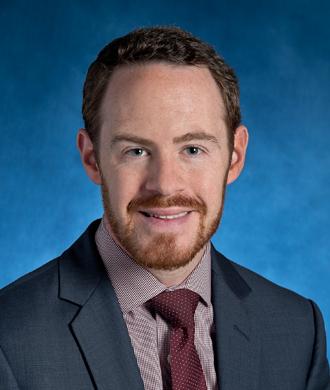 Medical Director
Kennedy Krieger Institute
716 N. Broadway
Baltimore, MD 21205
United States
About
Dr. Bradley Grant is a child and adolescent psychiatrist at the Kennedy Krieger Institute and an instructor in the Department of Psychiatry at the Johns Hopkins School of Medicine. Dr. Grant is the medical director at the Center for Child and Family Traumatic Stress. He also practices at the Psychiatric Mental Health Program, where he treats children and adolescents with a range of psychiatric diagnoses such as post-traumatic stress disorder, ADHD, mood disorders, anxiety disorders, OCD, behavioral disorders and autism.
Education
Dr. Grant is a Maryland native. He attended the University of Maryland, Baltimore County as a University Scholar and received his medical degree from the Philadelphia College of Osteopathic Medicine. Prior to joining the faculty at Kennedy Krieger, he completed both his general psychiatry and child psychiatry fellowship at the University of Virginia.
Research
Dr. Grant and his colleagues at the Kennedy Krieger Clinical Trials Unit study currently available and newly developed interventions with hopes of improving the lives of individuals affected by genetic, developmental, behavioral, and psychiatric conditions.