Mission Statement
Empowering neurodiverse individuals, families and communities, regionally and globally, through state-of-the-science clinical care, innovative research, and high-impact training.
About Us
The Center for Autism and Related Disorders (CARD) at Kennedy Krieger Institute is a multifaceted, interdisciplinary program serving children, families and professionals in the autism community. The center combines clinical services, research and training programs to unlock the potential autistic children and teens, enrich their life experiences, empower parents and promote the well-being of families through evidence-based practices. One of our major endeavors is developing effective new models of care for families and providers - locally, nationally and internationally.
Our Founder and Director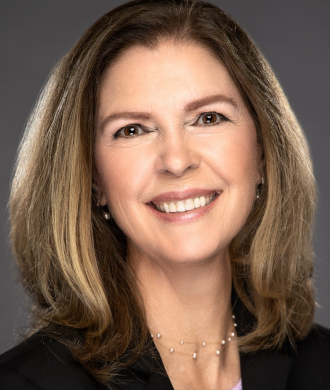 Rebecca Landa, PhD, CCC-SLP, is the founder and director of the Center for Autism and Related Disorders (CARD) and the REACH research program at Kennedy Krieger Institute. She is also a professor of Psychiatry and Behavioral Sciences at the Johns Hopkins University School of Medicine. Via federal and foundation funding, Dr. Landa has made groundbreaking discoveries about development in children with and without ASD from early infancy into the teen years. She has translated those discoveries into innovative interventions and demonstrated the effectiveness of those interventions in clinical trials in home, clinical, child care, and public school settings. Dr. Landa is the author of the Pragmatic Rating Scale and the Social Communication Interaction and Play Screener.
She has also developed the Early Signs of Autism Spectrum Disorders Video Tutorial, a free 9-minute video tutorial on behavioral signs in one-year-olds. The tutorial consists of six video clips comparing toddlers who show no signs of ASD to toddlers who show early signs of ASD.
Each video is presented with voice-over explaining how the specific behaviors exhibited by the child, as they occur on screen, are either indicative of ASD or typical child development.
Center for Autism and Related Disorders Golf Event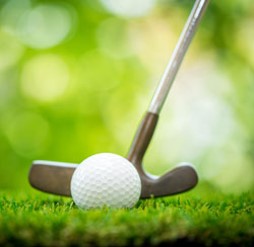 Join us on Monday, August 15, 2022 at the Country Club of Maryland for this CARD fundraiser.
$250 per golfer ($1,000 per foursome) includes:
 
18 holes of golf
Lunch
On-course drinks and snacks
Awards dinner
Player giveaway and contests
Stay Connected!
Visit the CARD Calendar to stay in-the-know about announcements and successes, trainings and events, and more. 
Related Materials and Information