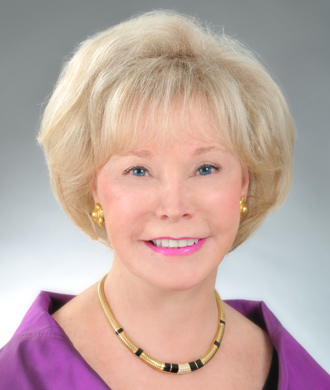 Nancy S. Grasmick, PhD, Co-Director:
Dr. Nancy Grasmick is the nation's longest serving state education chief and Maryland's first female superintendent of schools. Under her leadership, the state of Maryland received one of the federal government's coveted Race to the Top education grants in 2010, worth up to $250 million to continue building upon a solid record of school reform. In addition, for a fourth straight year, Education Week ranked Maryland's public school system first in the nation in 2012. Dr. Grasmick has received numerous awards for her visionary leadership, including the national Harold W. McGraw, Jr. Prize in Education. In 2011, she was inducted into The Daily Record's "Circle of Influence," recognizing her as a "Most Influential Marylander." In 2010, the College Board awarded her the national William U. Harris Award of Excellence, and the National Art Education Association honored her with the Distinguished Service, Outside the Profession Award. Dr. Grasmick is also a presidential scholar at Towson University.​

‣ More
---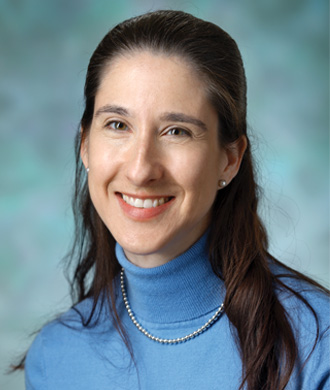 Lisa Jacobson, Ph.D., NCSP, ABPP, Co-Director:
After graduating from Davidson College with a Bachelor of Arts in Psychology, Dr. Jacobson completed her Master of Education and Education Specialist degree in School Psychology at the College of William & Mary in Virginia. She then worked as a school psychologist before completing her Ph.D. in Clinical Psychology at the University of Virginia in Charlottesville, Virginia. She completed her clinical internship in neurodevelopment and neuropsychology at the Mailman Center for Child Development, University of Miami Miller School of Medicine, in Miami, Florida, and then completed her post-doctoral residency in pediatric neuropsychology at the Kennedy Krieger Institute and Johns Hopkins University School of Medicine.

She joined Kennedy Krieger as a pediatric neuropsychologist in 2010, where she provides training and supervision for graduate student externs, interns, and post-doctoral fellows in the outpatient clinics of the Neuropsychology Department. Clinically, she sees children for evaluation with a variety of developmental and medical conditions, primarily within the department's Neuro-oncology Clinic and Executive Function Clinic. Dr. Jacobson is the director of the Neuroscience of Learning and the Learner Core at the Center for Innovation and Leadership in Special Education.
‣ More
---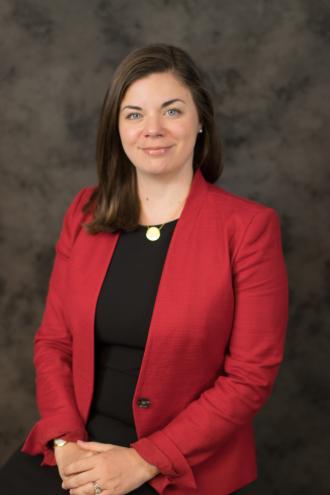 Lisa Carey, M.A., Assistant Director
Lisa Beth Carey joined the Center of Innovation and Leadership at Kennedy Krieger Institute as part of its inaugural fellowship cohort, where she studied the neuroscience of learning, behavioral science, school law and policy, and research methods. After completing her fellowship, Lisa stayed with the Center to serve as an educational consultant and then to assist in the leadership of the ever evolving program. Before joining CILSE, Lisa was a special education teacher in St. Mary's and Baltimore Counties, specializing in inclusion practices for students with emotional-behavioral and developmental disabilities. She also taught as adjunct special education faculty at St. Mary's College of Maryland and Towson University.
Lisa has a BA in History from St. Mary's College of Maryland and a Master's in Teaching from Goucher college with dual certification in special education and social studies education. While a CILSE fellows, Lisa completed her Administrator One Certification through Towson University. Lisa is currently a doctoral student in instructional technology at Towson University, where she is focused on the improvement of pre-service and in-service training and supports for teachers.
Through her work with the Center, Lisa provides supports to educators and school systems around the country as they work to improve educational and social outcomes for students with disabilities. Lisa's work focuses on improving inclusive educational options, implementation of Universal Design for Learning (UDL), increasing the use of accessible educational materials, and supporting student emotional and behavioral health through responsive classroom practices.