By Laura Thornton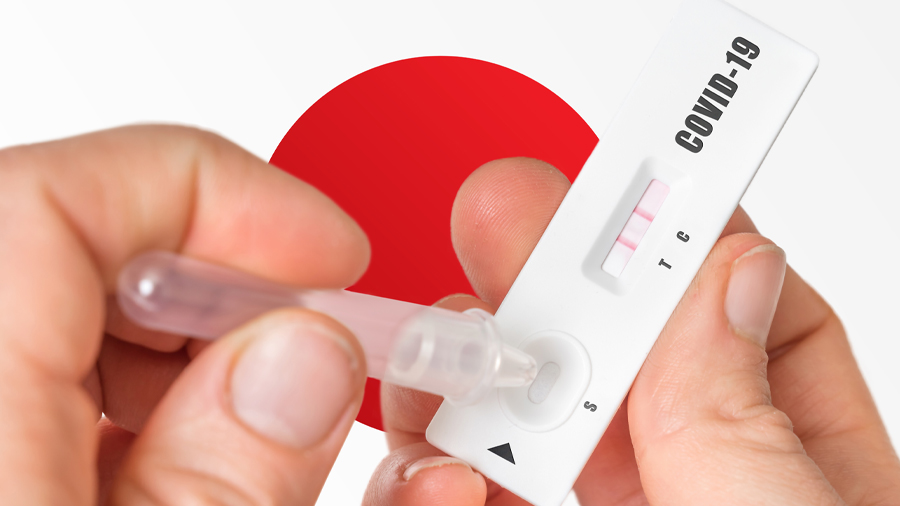 Last spring, as communities implemented restrictions to limit the spread of the coronavirus, schools across the country shifted from in-person to virtual learning. It was a stressful change for many students, particularly those with intellectual and developmental disabilities, many of whom require hands-on instruction, speech and occupational therapies, and other specialized services throughout the school day.
For them, a full return to the physical classroom—five days a week—is crucial. But with the pandemic lingering and younger children not yet eligible to receive a COVID-19 vaccine, additional steps to ensure infection control are needed.
That's where testing comes in. Kennedy Krieger Institute is taking part in a study that examines how well frequent coronavirus testing of students and school staff members works at allowing as many students with disabilities as possible to attend school in person, five days a week. The study is part of a larger project funded by the National Institutes of Health and overseen by the Washington University School of Medicine in St. Louis. Advising Kennedy Krieger on its role in the study is the community advisory board of the Maryland Center for Developmental Disabilities, the Institute's advocacy arm.
What we find as we do the study will have national implications."
                    – Dr. Luther Kalb
In July, Kennedy Krieger began administering weekly asymptomatic coronavirus tests to all students whose parents or guardians had agreed to allow them to participate in the study. School staff members may choose to be tested, too. The tests are rapid and noninvasive, with no swabs needed—participants just need to drool saliva into a cup.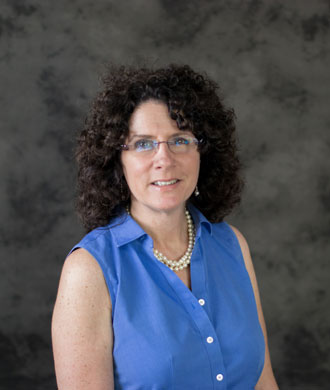 "We're excited to add weekly testing to our COVID-19 safety toolkit so students with disabilities are able to more safely and fully return to in-person instruction," says Dr. Linda Myers, the Institute's vice president of school programs and one of the study's co-principal investigators. "We are hopeful that the results of this study will be helpful for school communities across the country, as we continue to navigate the pandemic."
"Routine testing is important, since many children with intellectual and developmental disabilities have difficulty with preventive measures, such as mask-wearing, hand hygiene, and social distancing," explains Dr. Luther Kalb, director of the Informatics Program at the Institute's Center for Autism and Related Disorders, and another co-principal investigator of the study. "This puts them at increased risk for contracting the coronavirus. Many of these children also have underlying medical conditions that put them at a higher risk for having poor outcomes if they develop COVID-19."
To understand the best ways to prepare a child with intellectual or developmental disabilities for weekly testing, Kennedy Krieger conducted focus groups with parents of students attending Kennedy Krieger schools. Among other things, the focus groups revealed that preparing a child to receive a coronavirus test in the very environment in which the test will take place is extremely helpful.
Kennedy Krieger School Programs' four schools, which serve approximately 500 students a year, will continue the tests through June 2022. "Ongoing testing will be particularly important as we head into the school year, the holidays, and the cold and flu season," Dr. Myers says.
"We'll be one of the very few schools serving children with disabilities and doing routine testing throughout the winter," Dr. Kalb adds. "What we find as we do the study will have national implications, but it'll also give peace of mind to families and staff members, since we'll be reporting coronavirus positivity rates routinely. I think everyone will feel more comfortable knowing we are monitoring COVID-19 as we move through the year."