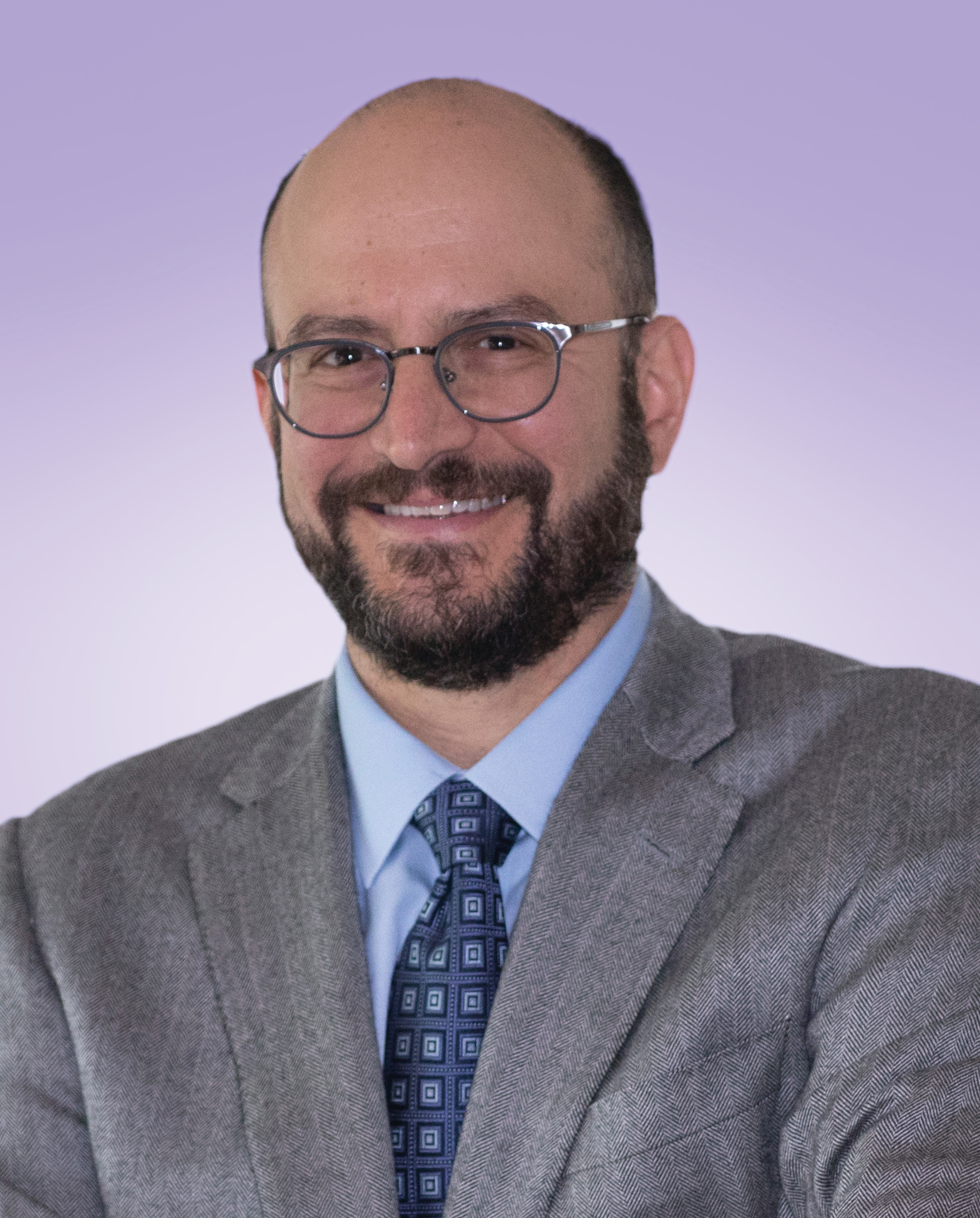 Our mission is to serve individuals and families who are often marginalized because of their "differences." This past year, as the COVID-19 pandemic sharply revealed our nation's long-standing health and education disparities, we acted quickly to provide ongoing services to our patients and students, and their families. And as people gathered across the country to protest racism and social injustice, we looked critically at how we could better help our patients, students and families experiencing the traumatic effects of racism—and at what we could do to reduce or eliminate disparities in the care and education we deliver, and in the work environment we foster for our colleagues.
This past summer, we established Kennedy Krieger's Office for Health, Equity, Diversity, and Inclusion (O-HEID). We consider health to be inextricably linked with equity, diversity and inclusion, without which society cannot foster good health for everyone. This new office supports employee excellence, retention, leadership and development, addressing issues related to equity, diversity and inclusion. It also serves as a resource for training, advocacy, research and collaboration with local, state and national partners.
The establishment of the O-HEID exemplifies how we're striving to do better—the best we possibly can—by our patients and students, and their families, as well as by our employees and trainees. We believe that enhancing workforce diversity and promoting equity in health, education and opportunity are critically important to reducing—and eventually eliminating—health and education disparities.
In this special issue of Potential, we take a closer look at this topic, sharing with you what we're doing and where we are headed. We hope you'll join us in working together to help make our society more equitable and inclusive.
We wish you a very happy and safe holiday season, and a wonderful start to the new year. 
Thank you so very much for your ongoing support,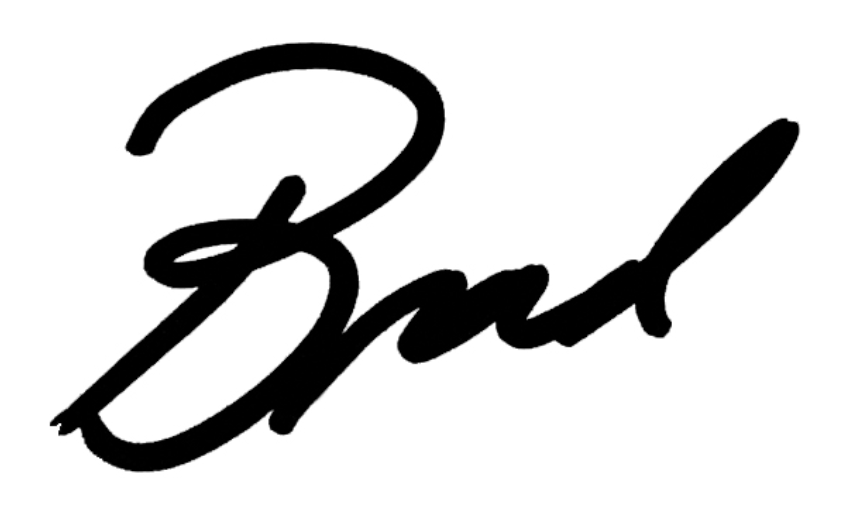 Bradley L. Schlaggar, MD, PhD
President and CEO
Kennedy Krieger Institute