By Laura Thornton
"Outside of Kennedy Krieger Institute, there aren't many researchers studying what we're studying," says Dr. Jacqueline Stone, Kennedy Krieger's chief clinical officer. "The research we do is framed by our mission of helping individuals with neurological disorders and diseases"—one of the largest underrepresented groups of people in the U.S.—"reach their highest potential. Our research supports and adds value to the interventions we are able to offer to our patients, students and families."
"Research should strive to gain knowledge applicable to every person impacted by the disease under study," says Dr. Erika Augustine, Kennedy Krieger's associate chief science officer and director of the Institute's Clinical Trials Unit. Assembling a diverse sample group can be difficult for research on rare disorders affecting very few people in the world, but in general, studies should be as inclusive as possible. If only one population group is represented in a study, the study may not be generalizable to the full population with the disease.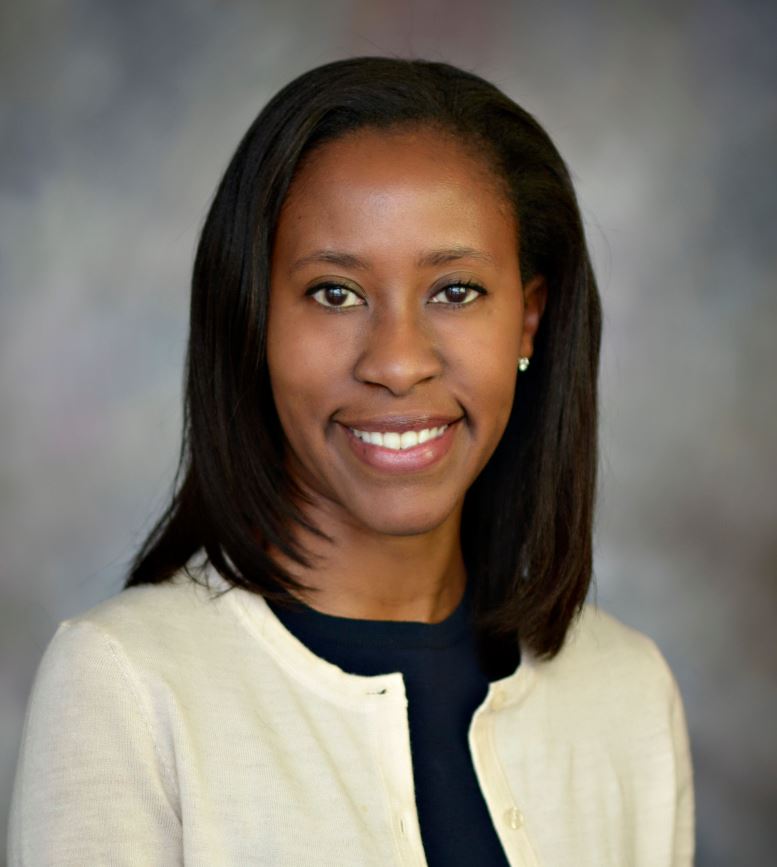 "For every research study, it is critical to examine what it means to foster diversity within the study. We pay close attention to whether we are doing our best to maximize inclusivity," Dr. Augustine says. "And when it comes to diversity, we think thoroughly about race and ethnicity. We equally aim to attend to other aspects of diversity, like gender, socioeconomic and geographic factors, and education level, among others."
There can be substantial barriers to participation in research— for example, lack of transportation to study sites; lack of internet access to complete study questionnaires, or to do study visits by videoconference; and information and consent forms available only in English. "When designing research projects, we look at these barriers, and figure out how to address them," Dr. Augustine says.
The Neuroscience of Social Injustice
Children who experience adverse conditions—poverty, homelessness, hunger, violence, racial trauma, lack of access to healthcare, etc.—are at a greater risk for developmental disabilities than their more privileged peers, due to the serious negative impacts these experiences can have on a child's developing brain and nervous system, explains Dr. Harolyn M. E. Belcher, Kennedy Krieger's chief diversity officer and director of the Institute's Office for Health, Equity, Inclusion, and Diversity. Kennedy Krieger has been studying and addressing these impacts, and recently designed the Center for the Neuroscience of Social Injustice to identify interventions to reverse the damage caused by these impacts.
What we learn will have implications for children across the country."
– Dr. Harolyn M. E. Belcher
"If 2020 has shown us anything, it's that social injustice impacts people immensely," Dr. Belcher says. "This year, the health disparities spotlighted by the COVID-19 pandemic, and the toxic stress that individuals from marginalized groups suffer due to structural and institutionalized racism, showed us just how important it is to better understand how those injustices and disparities adversely affect children."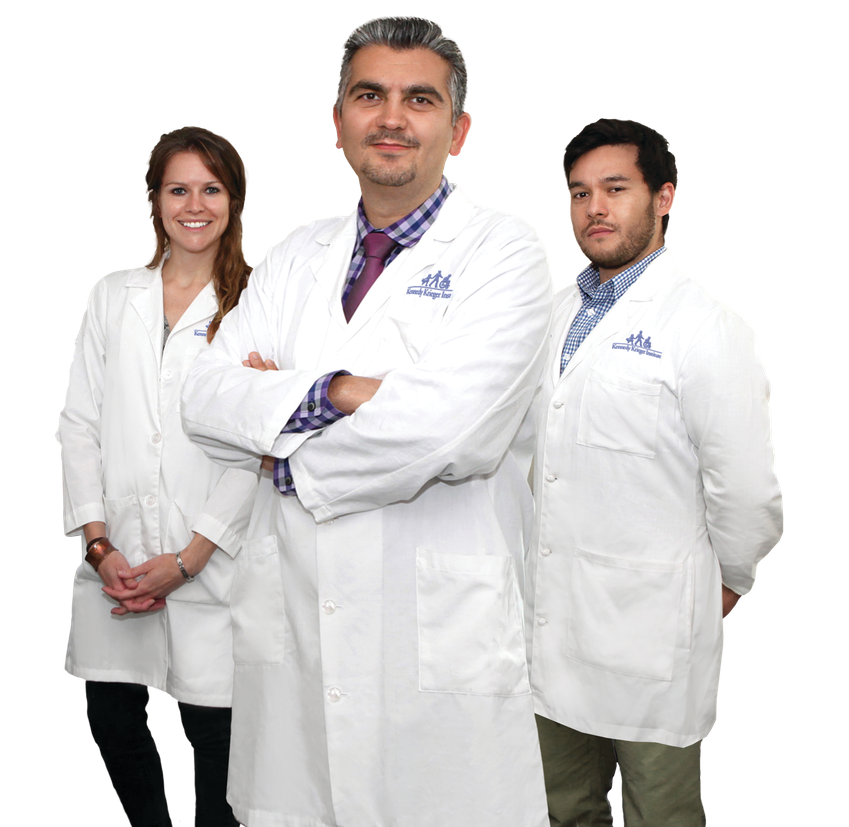 With Kennedy Krieger located in the heart of Baltimore, a city whose racial inequities run deep, and in Maryland, where income inequities vary widely from county to county, the Institute sees research in this area as essential to helping all of Maryland's children reach their full potential.
"What we learn will have implications for children across the country," Dr. Belcher adds. "It's an urgent area of research, and it will make a big difference for so many children."