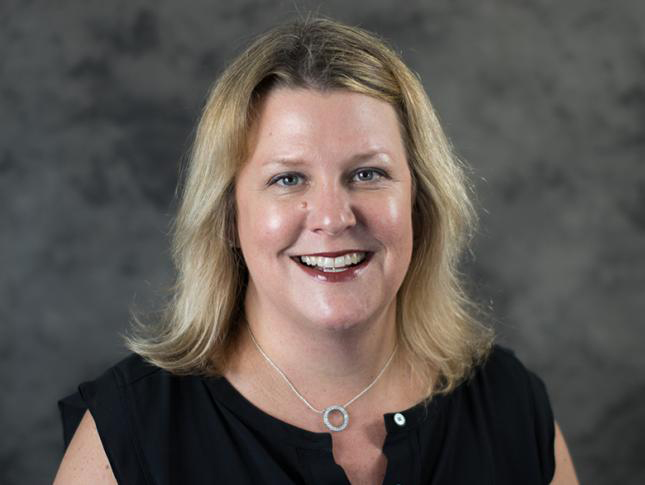 Hello readers! As we transition out of winter and head into spring, we hope you find time to enjoy the outdoors and the changing seasons. We invite you to read our quarterly newsletter to learn about all the latest news from the Maryland Center for Developmental Disabilities (MCDD), Kennedy Krieger Institute and the community.
Maryland Developmental Disabilities Coalition recently held its annual event, Developmental Disabilities Day at the Legislature (DD Day). The MCDD, along with Kennedy Krieger's Maternal and Child Health Leadership Education in Neurodevelopmental and Other Related Disabilities (LEND) and Center for Diversity in Public Health Leadership Training programs, co-sponsored faculty, staff and trainees who attended the event. For more details about this event, check out the reflection article written by two MCDD trainees in the MCDD News section.
The end of the Public Health Emergency (PHE) for COVID-19 is expected to occur on May 11, 2023. The Centers for Medicare and Medicaid Services (CMS) have created resources to assist individuals whose coverage may be impacted as a result of the PHE ending. Their factsheet provides clarity on several topics, including COVID-19 vaccines, testing and treatments, telehealth services, and healthcare access. CMS also published related updates about how the Medicare, Medicaid, Children's Health Insurance Program (CHIP) and Marketplace programs will be affected at the end of the PHE. To help individuals during the transition, the Georgetown University Center on Health Insurance Reforms (CHIR) updated their Navigator Resource Guide with new content about transitioning between Medicaid and private health insurance. More resources and updated information can be found in the CHIR blog.
Be sure to check out the COVID-19 Resources section in this newsletter for information about a new website that identifies free COVID-19 testing sites from the Centers for Disease Control and Prevention (CDC).
We hope you find these resources helpful as we all continue to work together to help individuals with disabilities learn, grow and thrive.
Take care and stay safe.
In gratitude,

Maureen van Stone, Esq., MS
Director, Maryland Center for Developmental Disabilities
Founding Director, Project HEAL