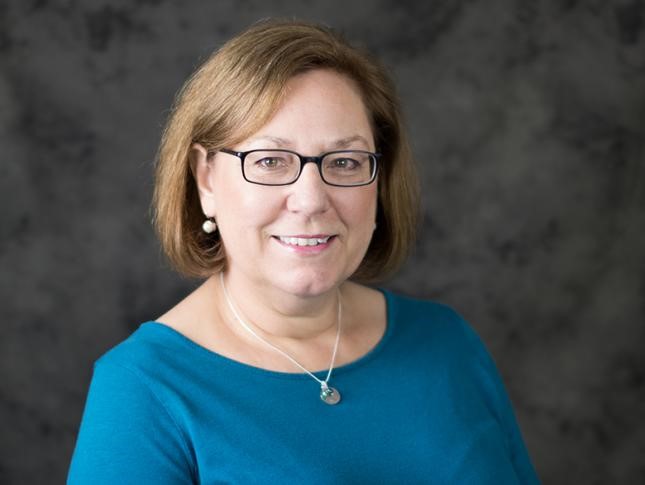 The Maryland Center for Developmental Disabilities (MCDD) bids a fond farewell to several colleagues who are retiring, and welcomes several new members to the team.
Jenny Jones retired on February 28, after serving as the contact for the Resource Finder and resource center at Kennedy Krieger Institute for more than 17 years. Jenny was diligent in helping Kennedy Krieger's faculty members, staff members, patients and community members locate the resources they needed in their communities. We are grateful to Jenny for her expertise, and for the help she gave to so many people over the years.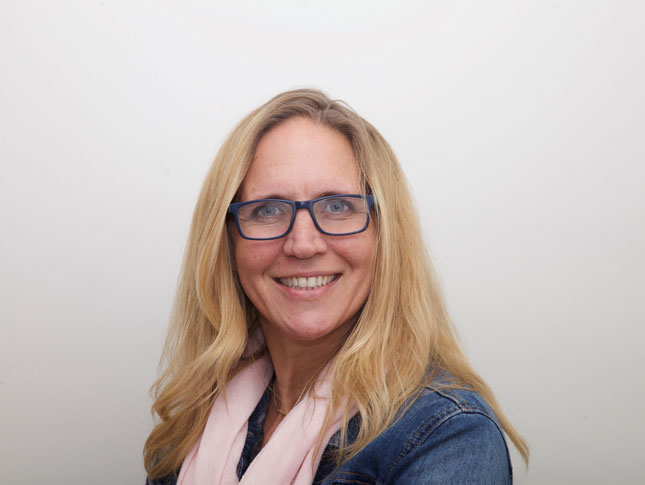 The MCDD is excited to announce that Alexandra (Alex) Houff has filled the Resource Finder position. Alex arrived at the MCDD at the end of February from the Baltimore County Public Library, where she was the emerging technology specialist for the library's Digital Equity and Virtual Services. Digital equity is one of Alex's passions, and she plans to leverage her experience as a technology librarian to increase and streamline access to the information available in the Resource Center. Additionally, she hopes to create partnerships with and connections to organizations that can help identify and provide tangible resources to improve quality of life for people with disabilities and their family members.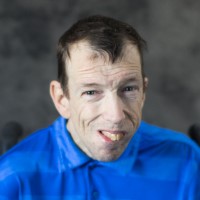 Ken Capone, who joined the MCDD in 2013 through a partnership with self-advocacy organization People On the Go Maryland (POG), will retire in May, following Maryland's 2022 General Assembly. Over the years, Ken has served as program coordinator and self-advocacy program director for the MCDD. In his time with POG, where he held a public policy position from 2010 to 2013, he was one of 11 people to be appointed by President Barack Obama to the President's Committee for People with Intellectual Disabilities. In that role, Ken worked with fellow committee members to provide advice and assistance to the president and the secretary of health and human services on a broad range of topics impacting people with intellectual disabilities and the field of intellectual disabilities.
The Ken Capone Equal Employment Act (EEA) abolished the payment of subminimum wages to people with disabilities in Maryland as of 2020. The legislation made Maryland the second U.S. state to eliminate this discriminatory exception to Section 14(c) of the Fair Labor Standards Act of 1938. The EEA phased out "sheltered workshops" that paid people as little as pennies per hour and required the Maryland Department of Disabilities and the Developmental Disabilities Administration to implement a four-year transition plan to move individuals from segregated day programs to competitive integrated employment.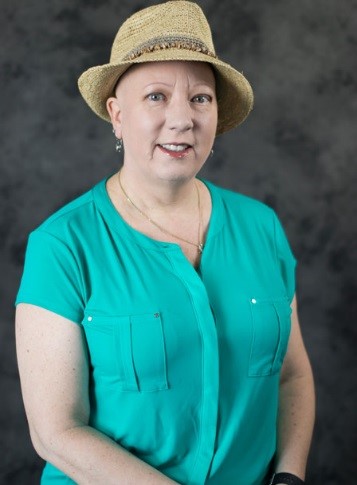 Tami Goldsmith, who also joined the MCDD in 2013 through a partnership with POG, left POG in January to join Kennedy Krieger's Neurodiversity at Work program as its project coordinator. As a program coordinator with POG, Tami managed multiple grants and statewide projects, and supported POG's policy and advocacy efforts. Tami's new position will allow her to continue to share her passion and skills as she supports people with disabilities and helps them as they transition from school to adult services and meaningful employment of their choosing.
The MCDD extends its sincere gratitude to Ken and Tami for their advocacy, activism and leadership over their years with POG. We are also extremely grateful to Jenny for her dedication to all the individuals who have contacted Resource Finder over the years.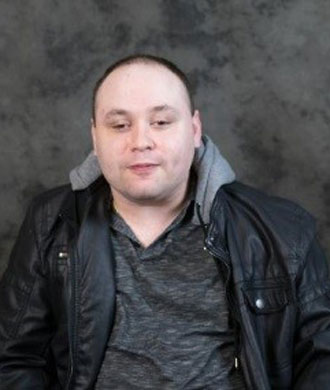 The MCDD is thrilled to welcome back former MCDD employee Mat Rice. Mat will be managing the policy side of things as POG's advocacy coordinator, while longtime POG contractor and member Tracy Wright is POG's new training coordinator.
POG also welcomes new program coordinator Devin Wylie. Devin is a native of Anne Arundel County, Maryland, and is currently studying for her master's degree in healthcare administration. She has experience working as a direct support professional, and has worked in various healthcare positions over the years, giving her the skills to work with POG.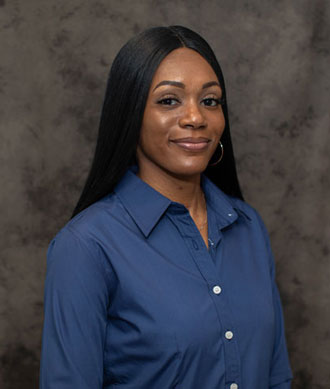 We are excited to welcome Alex, Mat, Tracy and Devin to the team!
This past January, MCDD welcomed two research assistants, Abby Budman and Emily Kefauver, to support the MCDD's ongoing RADx-UP (Rapid Acceleration of Diagnostics: Underserved Populations) grant. This National Institutes of Health–funded initiative is tasked with understanding factors associated with disparities in COVID-19 morbidity and mortality, and laying the foundation to reduce disparities for underserved populations.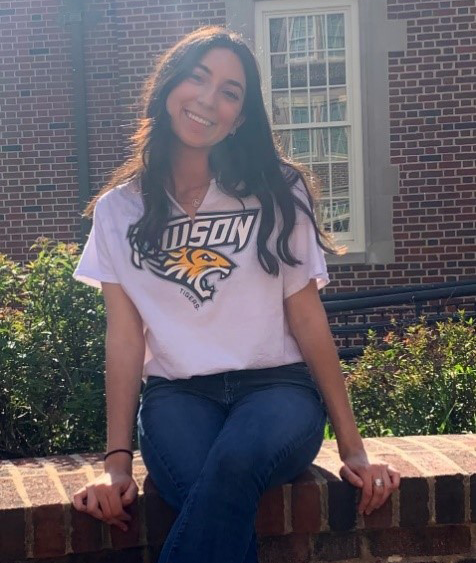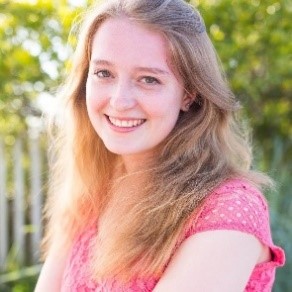 Abby graduated from Towson University in December 2021 with a bachelor's degree in health education and promotion. She spent her final semester as an undergraduate trainee at the MCDD. Emily graduated from Hood College with a bachelor's degree in psychology. She is pursuing her Master of Social Work degree at the University of Maryland, Baltimore, and expects to graduate this spring. Both work at Kennedy Krieger's Greenspring Campus collecting saliva samples from participating Kennedy Krieger School Programs staff members and students to conduct asymptomatic COVID-19 testing. Their duties include enrolling participants in the study, collecting and inputting study data, and assisting with other administrative tasks. The MCDD team is thrilled to have Abby and Emily supporting this important work.