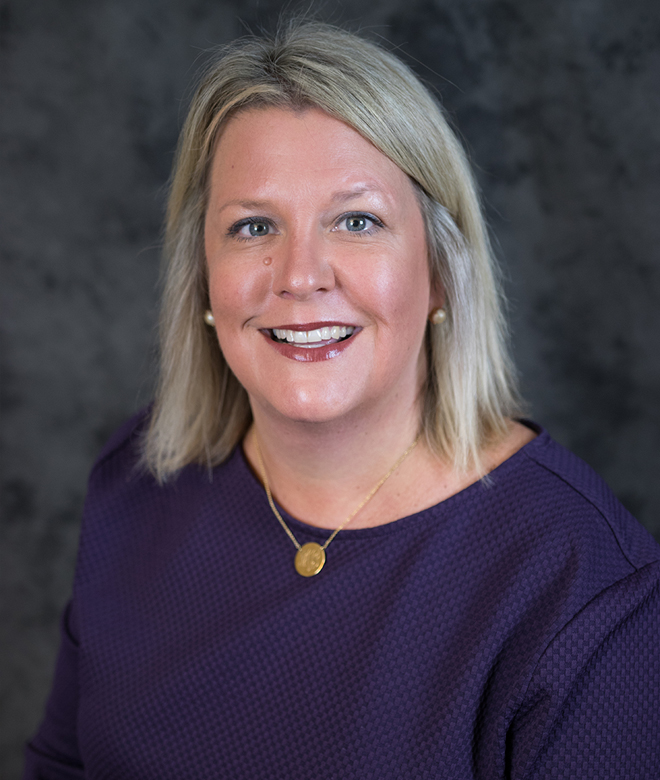 Greetings! Although no one can guarantee what 2021 will hold, a positive outlook provides hope. At the Maryland Center for Developmental Disabilities (MCDD), we wish all the best for our readers throughout the coming year.
With the encouraging news of the availability of COVID-19 vaccines, we are optimistic, and we look forward to meeting our professional and personal resolutions for 2021.
The MCDD sponsored a collaborative webinar, "Interdisciplinary Approaches to Address Sexual Health Education Across Disabilities and the Lifespan," held on November 9. The webinar included a number of Kennedy Krieger Institute faculty and staff members as presenters. More details are in the recap article in the MCDD News section.
For the second time, the MCDD sponsored an intern through Project SEARCH at Kennedy Krieger Institute. Griffin Clabaugh-Bareford joined us for three months, and was a fun and helpful addition to the team. He also participated in Project STIR trainings with People On the Go Maryland. Read more about his experience with us in this newsletter.
We've also provided some resources for coping with the stresses of the pandemic. I hope they will be helpful.
Registration is now open for Maryland Developmental Disabilities Days at the Legislature. The main event will be Tuesday, February 9, 2021 from 9 a.m. to 11 a.m. Please ensure that you register. It is complimentary this year!
Take care, and stay safe. 
In gratitude,
Maureen van Stone
Director, Maryland Center of Developmental Disabilities
Director, Project HEAL