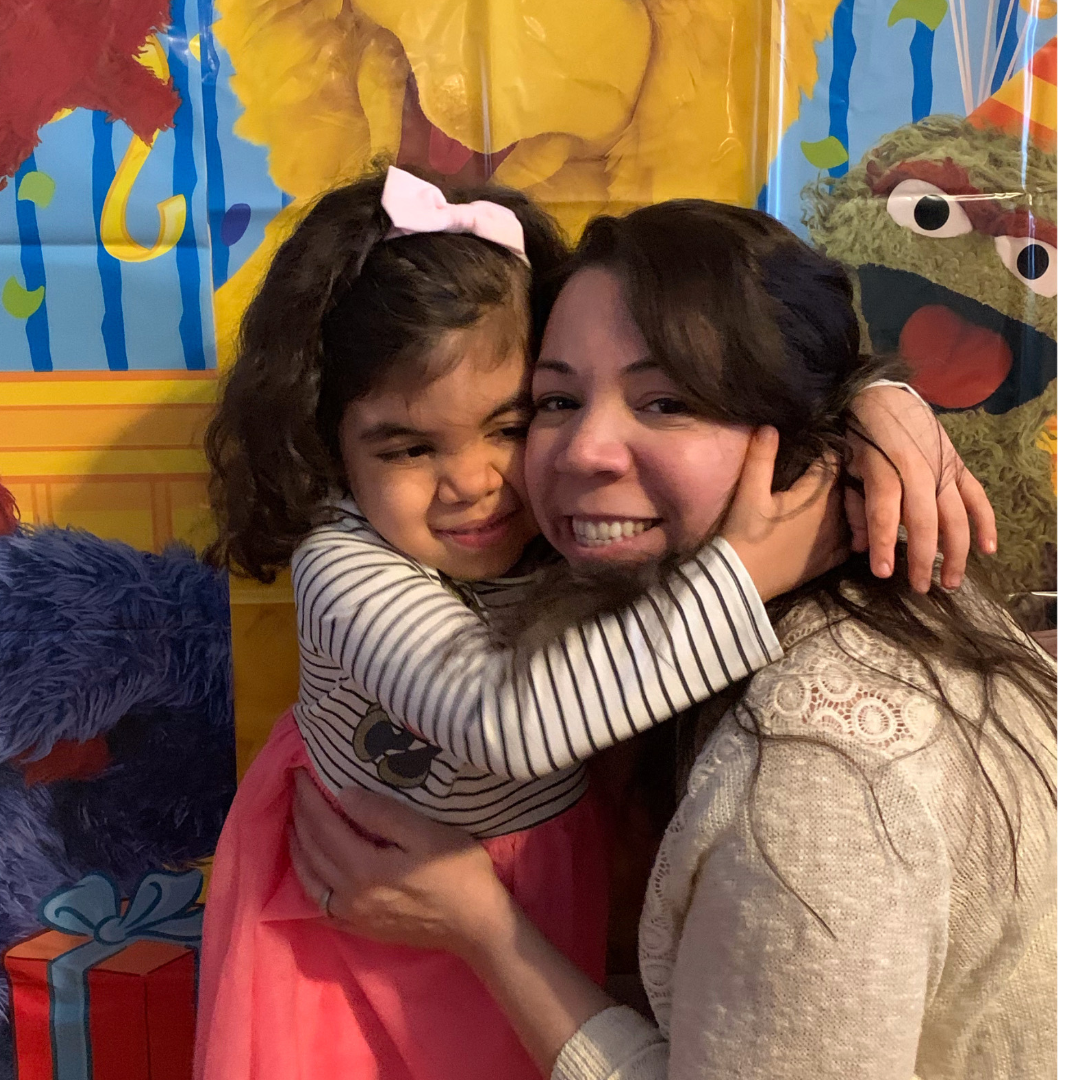 So often, the best support a parent receives is from other parents with children at the same age or stage. For parents whose children have a rare disease, that support often comes from across the country instead of around the corner.
In 2018, Inez Vazquez's daughter, Violet, was diagnosed with TBCK syndrome, a neurogenetic condition with a wide range of symptoms, including epilepsy, respiratory issues, gastro-intestinal issues, low muscle tone, and developmental delays.
Violet, now 6, is the only known patient in Maryland with TBCK. Before she was born, doctors suspected Violet might have medical issues. However, it wasn't until she was 2 and a biomarker test was available that she could be diagnosed.
Through the TBCK Foundation, Inez learned about families in Virginia and New Jersey whose children also had TBCK and she reached out to them.
"I think if I didn't know the parents that I do, we wouldn't be where we are now," Inez said.
Where they are now is a place of strength, Inez explained. Violet takes medicine to prevent epileptic seizures, and Inez is pleased to report that it has been more than five months since her last seizure. Violet also uses a walker for mobility and participates in aqua-therapy. She is learning to master chewing and has made great progress.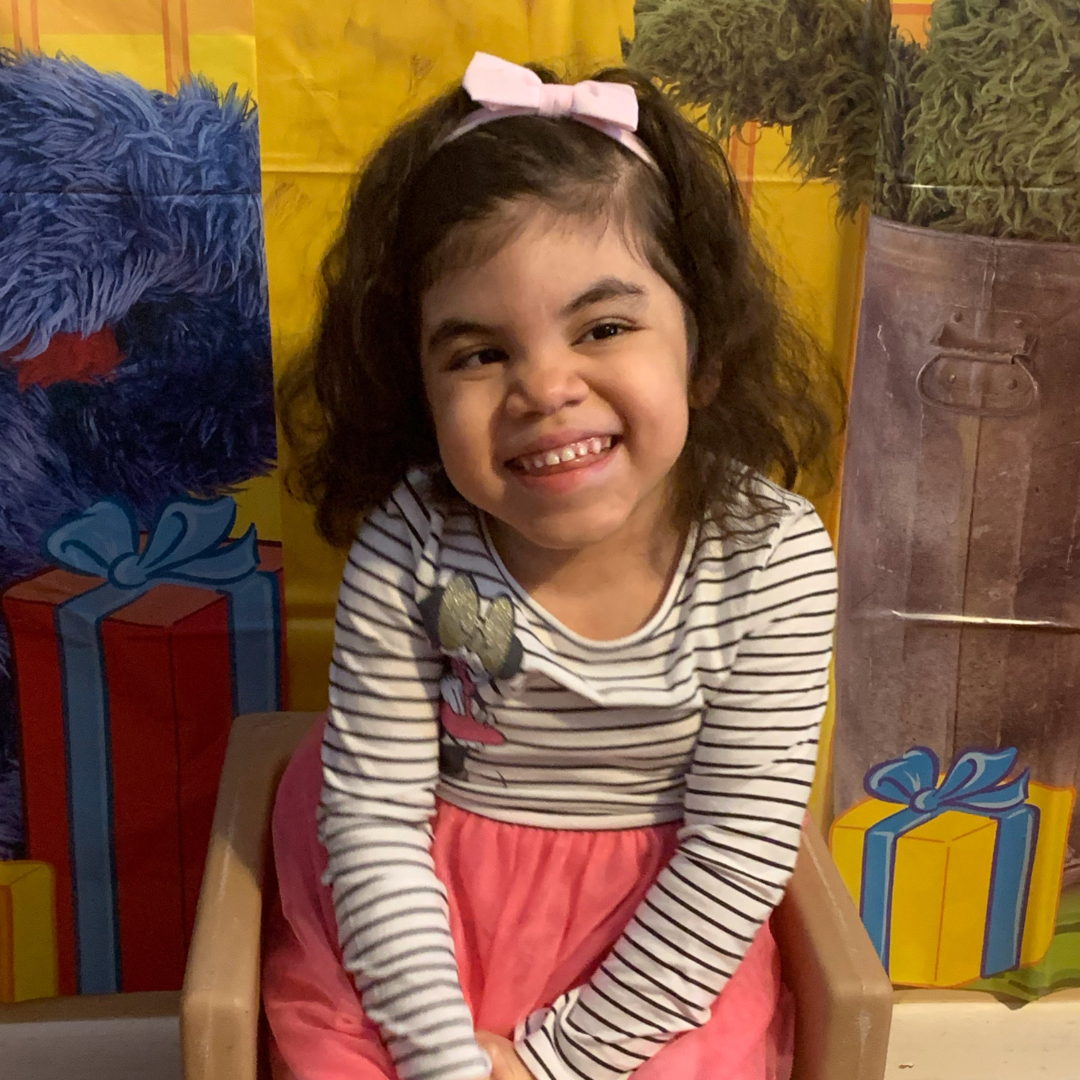 Her favorite things are bubbles, balloons, dolls and anything that crinkles.
"We think a lot about her quality of life," Inez said. "We work with her a lot to get her as strong as she can be. I'm happy that she is pretty strong."
Inez now serves on TBCK Foundation's Parent Leadership Advisory Board and she is eager to get out the word to other families about TBCK. The foundation will host a conference and family gathering Oct. 7-9 in Philadelphia. For more information, visit https://tbckfoundation.org.