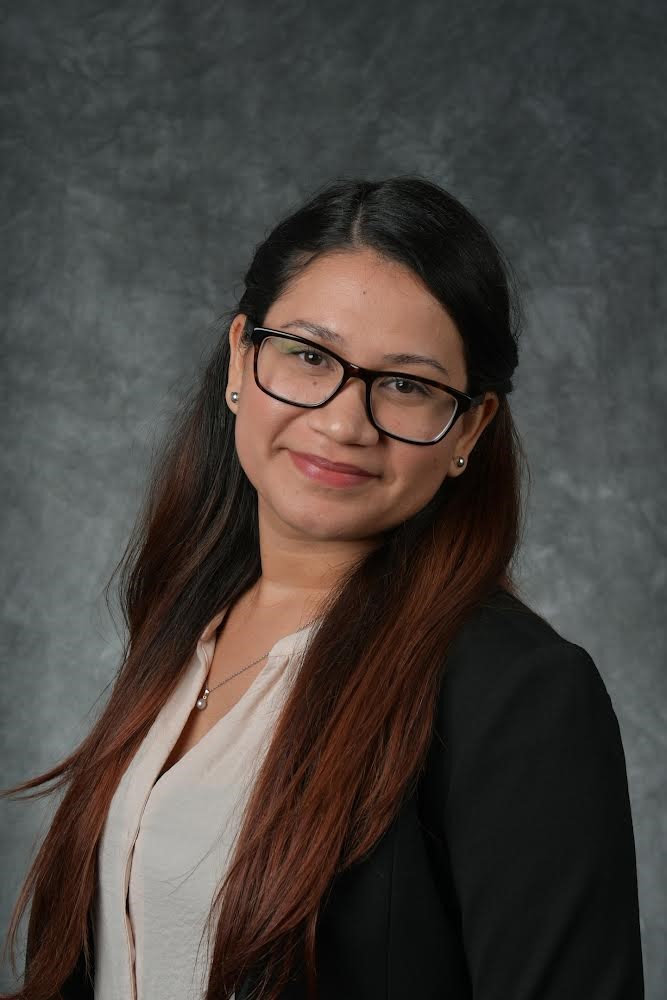 Faces Of:
Dr. Yoreidy Tavárez, Psychologist, Center for Autism and Related Disorders 
Why did you pursue the field you are in? 
As a first generation Latina, bilingual psychologist in the U.S. who recognizes the great gap in access to services for Latinx families, I always knew I wanted to help and serve those who would otherwise go without care or whose access to services would be difficult. As of 2018, only 5% of psychologists is the U.S. were Spanish speaking, according to the American Psychological Association. 
The brain is a mystery and I love studying it and understanding it better.  I fell in love with the study of autism in 2010 when I first worked with an autistic individual. My heart broke open to the infinite possibilities of the human brain for diverse functioning. 
Who in history has inspired you the most? 
My Dominican migrant grandparents have always inspired me the most.  They are, just like all immigrants, a very important part of the American history. They knew little but also a whole lot at the same time; they had hope and wisdom. They didn't know how, but they knew great things were possible. They believed in me with relentless passion, and I'm proud to bring that as an asset to the person and professional I am. 
How do you work to inspire others? 
I like connecting with my patients and families using my unique set of skills and experiences including bilingualism, cultural competency, identifying with families, providing relieve to families, breaking barriers to care, and closing the gap to access. Families often leave, not only inspired, but also validated and empowered. 
What is your proudest accomplishment? 
Becoming one of the very few Latinx, Spanish-speaking autism specialists, especially in the East Coast of the US. 
What is a problem or challenge you would like to solve or improve? 
I want to improve autistic Latinx representation in research and improve their access to care.  Most of the literature, treatments, and clinical services for autism are developed for white and English-speaking families.  The delay in diagnosis and services for Latinx families is greatly exacerbated by these disparities.  Latinx children deserve high quality, equitable care and opportunities regardless of their ethnic background and their families' dominant language.