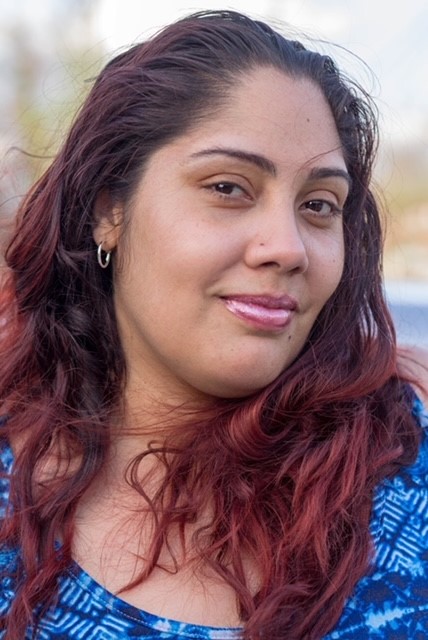 Crystal Arroyo

Administrative Services Coordinator, Department of Psychiatry
Why did you pursue this field? 
I got into the medical field because I liked the fact that I could help others and work in a field that is always growing.
Who in history has inspired you the most? 
My dad's friend, Tito Puente. He always told me that people would always look at you and say you shouldn't be doing this or that because of your race. He told me to always stand up for what is right and to help people, no matter what they may say or think about you. He told me to always live my truth and be great at it.
How do you work to inspire others? 
When I do my job, I am always looking at how can I make another person's job easier by being a great team player and going the extra mile.
What is your proudest accomplishment? 
My biggest accomplishment are my five kids who tell me every day how proud I make them and how they want to help others, just like me, when they grow up.
What is a problem or challenge you would like to solve or improve? 
I would love to spread more awareness about mental health challenges and to show people it's not a race issue, that everyone can be affected by them, and there are ways to get help.