Val was born at 23 weeks and 5 days gestation and spent 120 days in the NICU.
As a result, she struggled throughout her life with what she calls "invisible disabilities."
Today, Val is a dynamic college student who majors in music and has presented on Tedx Youth Talks about her journey.
Listen to Kennedy Krieger pediatric neurologist Dr. Joanna Burton as she shares Val's remarkable story.
Dr. Jacqueline Stone: Today I am joined by Dr. Joanna Burton, co-director of the Infant Neurodevelopment Center at Kennedy Krieger Institute.
Dr. Joanna Burton: I first met Valerie as a scrawny but powerful 11-year-old and I am lucky to continue to know her now as a dynamic and poised 20-year- old college student and advocate. Val struggles with what she recently called "invisible disabilities" in a Tedx youth talk that she did this summer.
Val was born at 23 weeks and 5 days. She spent 120 days in the NICU and while Val is truly a miracle developing without major impairments, she still struggled in school with the tension, social anxiety, understanding figurative language. She has told me story after story of misunderstandings with peers and teachers and even her parents. She has also told me of being bullied for her invisible disabilities. She often speaks to the importance and the difference it made when people took time with her to allow her to get where she needed to be.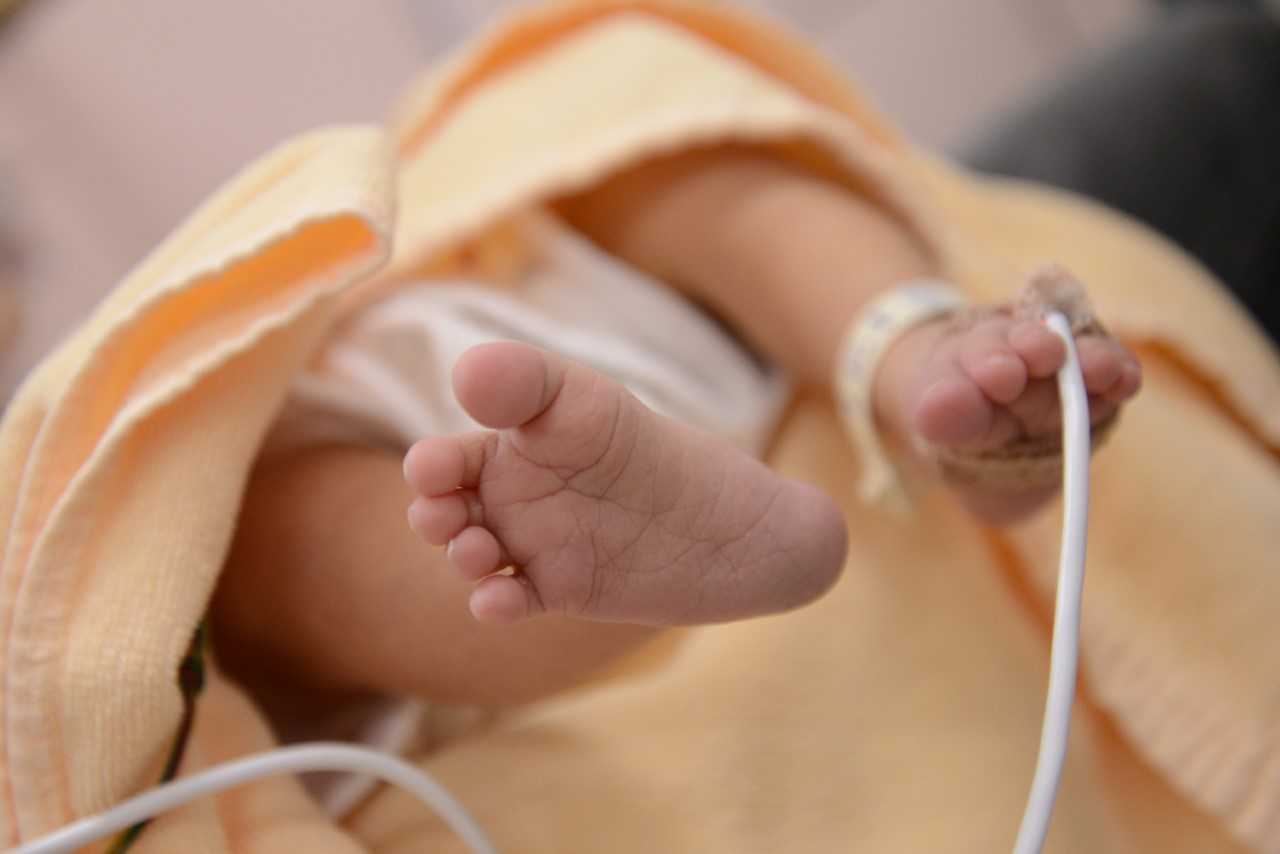 Val is from a very musical family and showed an early love and talent for music. Her mother recorded lullabies for her that they played in the NICU, well before music therapy was really an accepted practice. They even had musical therapy written into her IEP, so that a music therapist put her history and science lessons into song to help her remember the facts. Val is now a music major with a concentration in wellness at Lebanon Valley College.
Val's Tedx youth talk chronicles are inspiring stories. In my current position in the Infant Neurodevelopment Center, I am lucky to get to share stories like Val's to help prepare families for the journey ahead of them. She and her family inspire me to remember to see challenges as opportunities, rather than obstacles. Her story also inspires all of us to remember to be a little more patient with each other. I am grateful to have been on this journey with her and her family.
Dr. Jacqueline Stone: Inspiring Moments is produced for WYPR by Kennedy Krieger Institute. I am Dr. Jacqueline Stone.