CORE Foundations Programming Information:
Social
Bowling at Bowlero in Bethesda
Bowlers always have time to spare! Join us monthly, for a fun night out of bowling, food, and friends.  All are welcome.
Bowling Event Dates: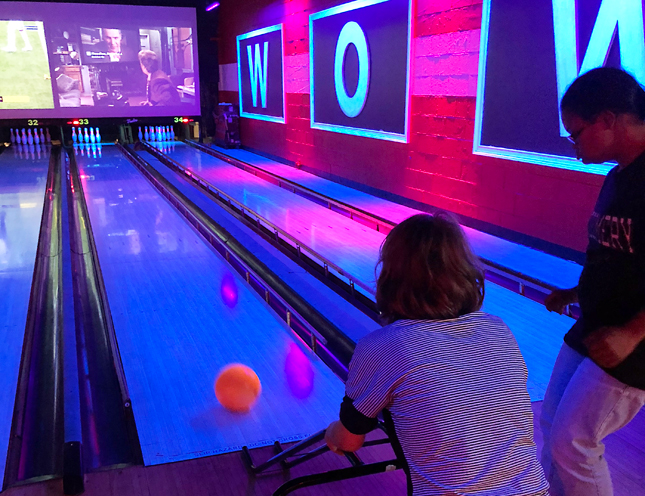 Wellness
CORE Yoga
First and Third Tuesday of Each Month
In partnership with KEEN Greater DC-Baltimore- whose mission is to empower youth with disabilities by providing free, non-competitive one-to-one programs of exercise, fitness and fun, led by volunteer coaches, we will be offering a yoga class for all abilities on the first and third Tuesday of each month from September through June.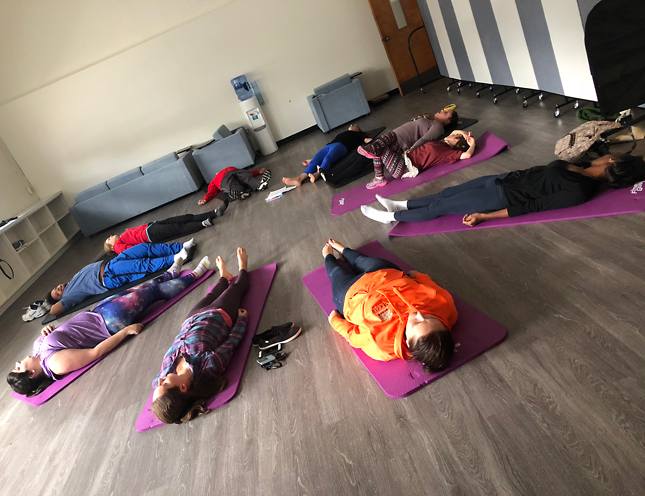 Workshops
Google's GSuit: Tips and Trips
Baltimore Workshop:
Thursday, October 3
5:30-7:30 p.m.
Montgomery County Workshop:
Thursday, October 10
5:30-7:30 p.m.
Are you searching for affordable ways to implement technology use using the technologies you already have? Join us for a workshop presented by Joan Green as she discusses her top picks for Google apps and demonstrates features and strategies to support successful participation in many activities of daily life, including employment and community participation. This presentation will feature innovative ways to use Google Calendar, Google Keep, Google Drive, Google Docs, and more!