CORE Foundations Programming Information:
Social
Bowling at Bowlero in Bethesda
Bowlers always have time to spare! Join us monthly, for a fun night out of bowling, food, and friends.  All are welcome.
Bowling Event Dates: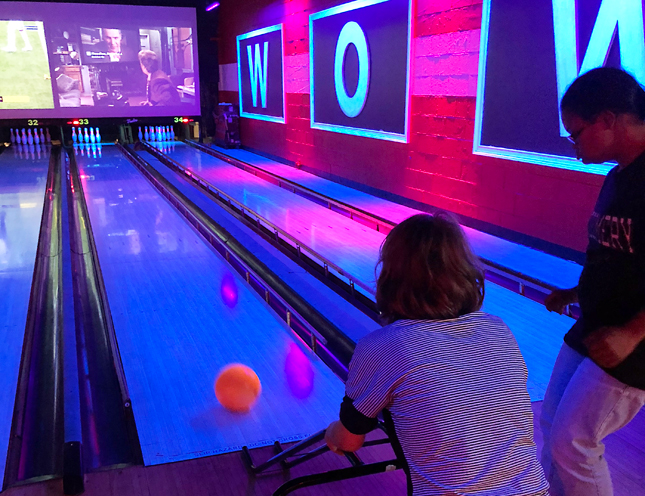 CraftWorks
Saturday, April 6
10 a.m. – 2 p.m.
Are you feeling crafty? Join us for CraftWorks! Come create different works of art in our multimedia stations. You will then have the opportunity to sell your creations. A piece of the profit goes directly back to the artist. The remaining profit will help support CORE Foundations. Please note that this is a drop-in event. You are welcome to drop-in throughout or stay for the entire event.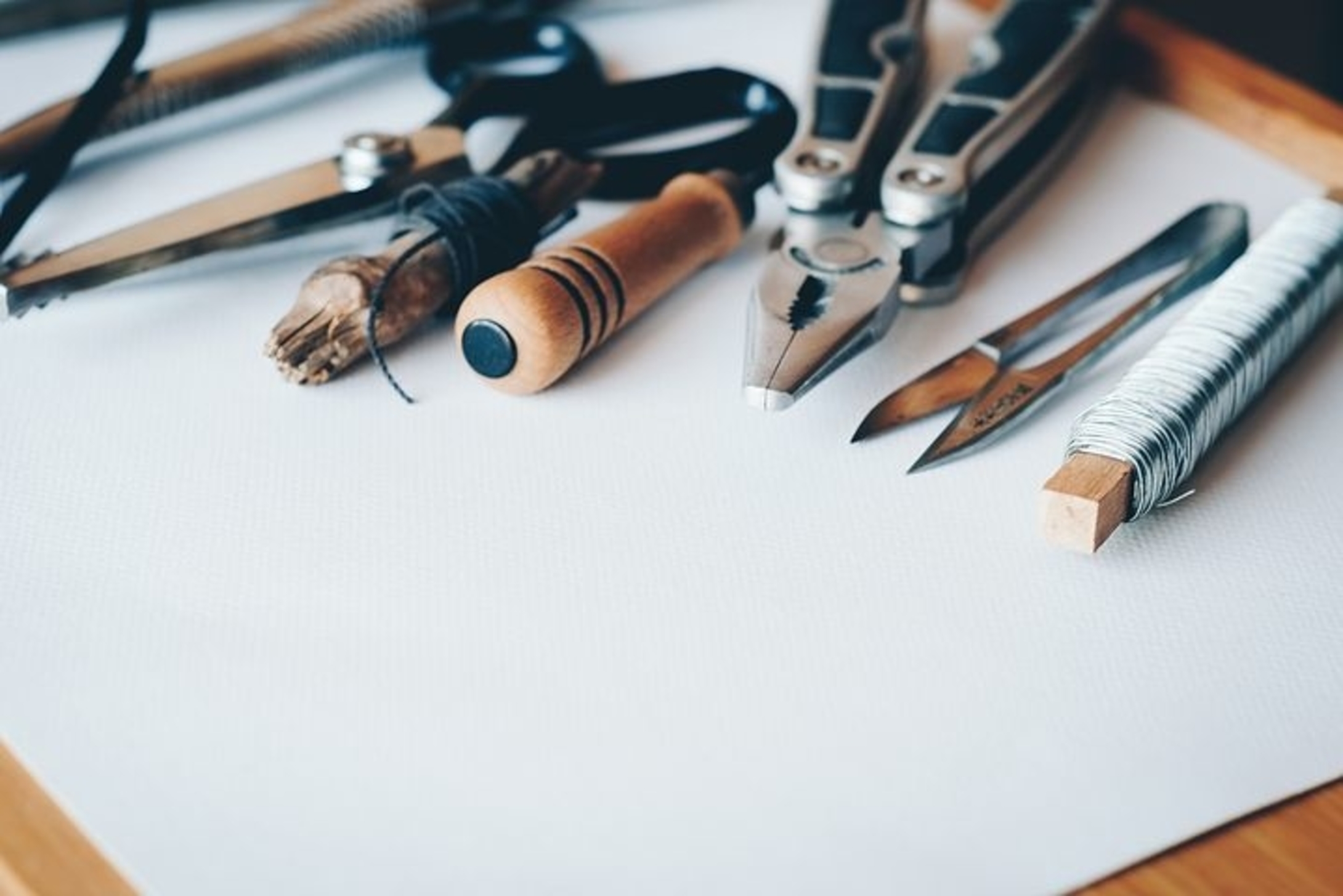 No-Bake Cooking Class
Join us for a no-bake cooking class! Come learn how to cook a variety of recipes with our chef. Whether you are seasoned in the kitchen or just starting out all are welcome.
Spring Session Dates: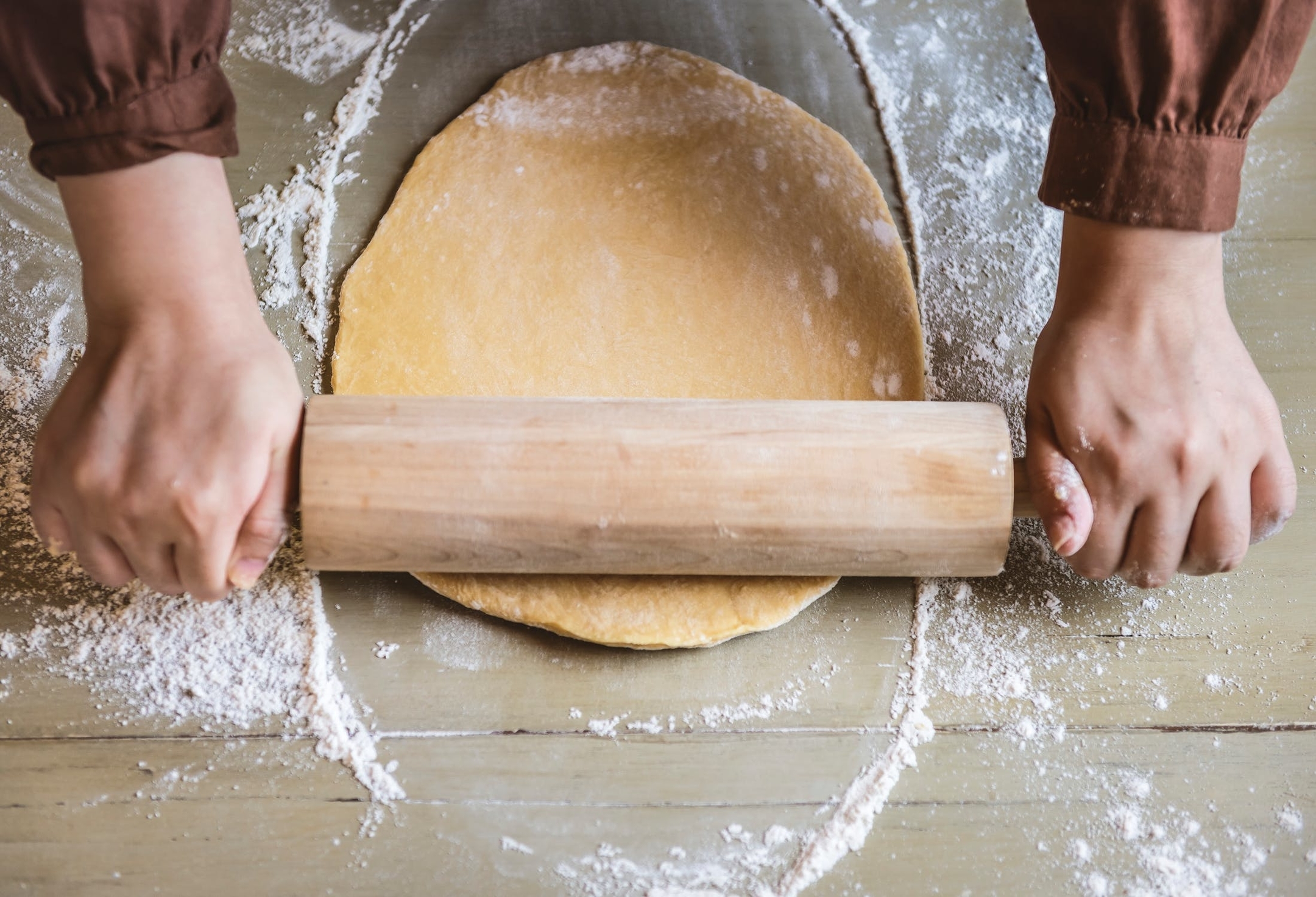 Move Night/Pajama Party
Sensory Friendly Movie Coming Soon!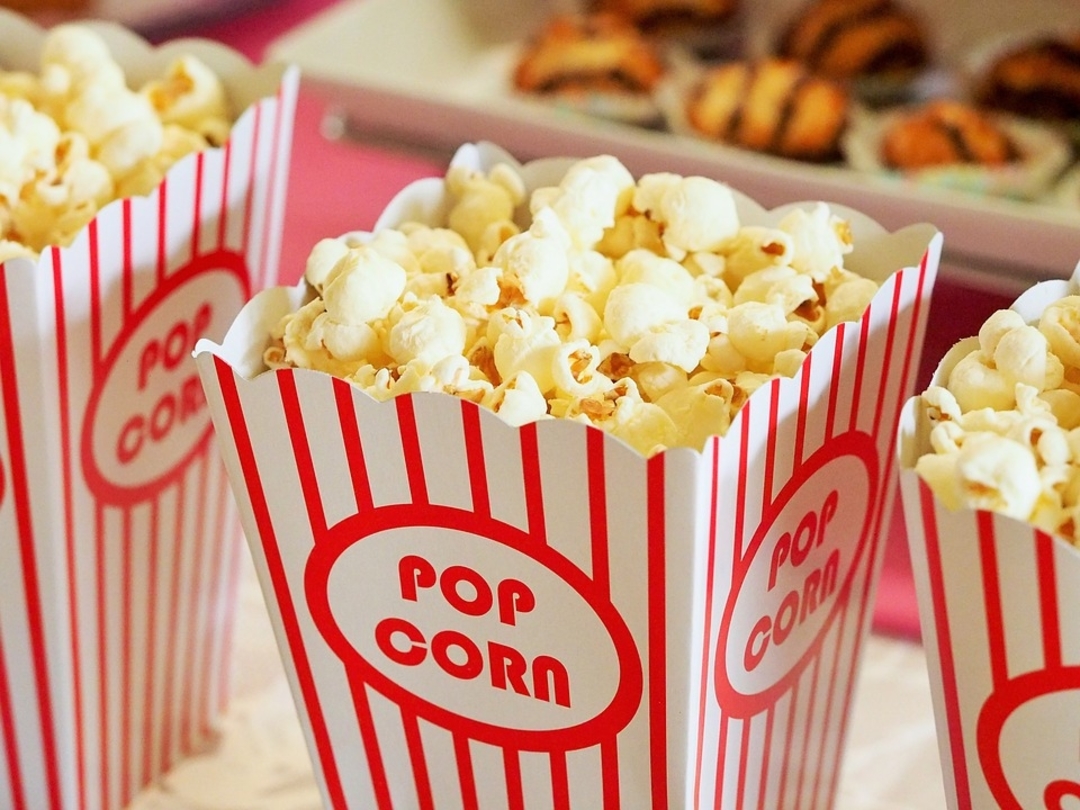 Wellness
CORE Yoga
First and Third Tuesday of Each Month
In partnership with KEEN Greater DC-Baltimore- whose mission is to empower youth with disabilities by providing free, non-competitive one-to-one programs of exercise, fitness and fun, led by volunteer coaches, we will be offering a yoga class for all abilities on the first and third Tuesday of each month starting in October. Click here to register.
Complete Yoga Schedule:
January 1st: New Year's Day (no yoga)

January 15th

February 5th

February 19th

March 5th

March 19th

April 2nd

April 16th

May 7th

May 21st

June 4th

June 18th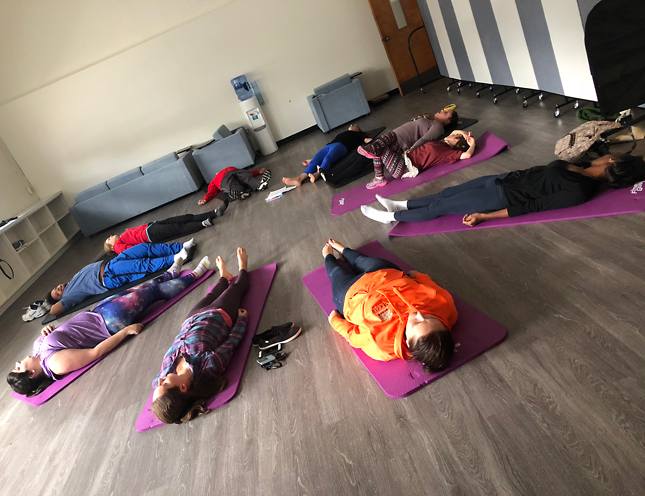 Workshop
What is Sexual Health?
Wednesday, January 30
5 - 7 p.m.
Join us for a workshop with Mirian Ofonedu, PhD, LCSW-C, Training Director from the Maryland Center of Developmental Disabilities (MCDD) at Kennedy Krieger Institute. Dr. Ofonedu holds a certificate of completion as a sexuality educator and trainer through the Elevateus Training Institute. This workshop is designed to help you examine barriers to talking about sexuality, gain knowledge about sexuality and developmental disabilities and acquire and practice skills in communicating about sexuality with our young and grown children.
This workshop is co-presented by CORE Foundations at Kennedy Krieger Institute, MCDD, and Upcounty Community Resources.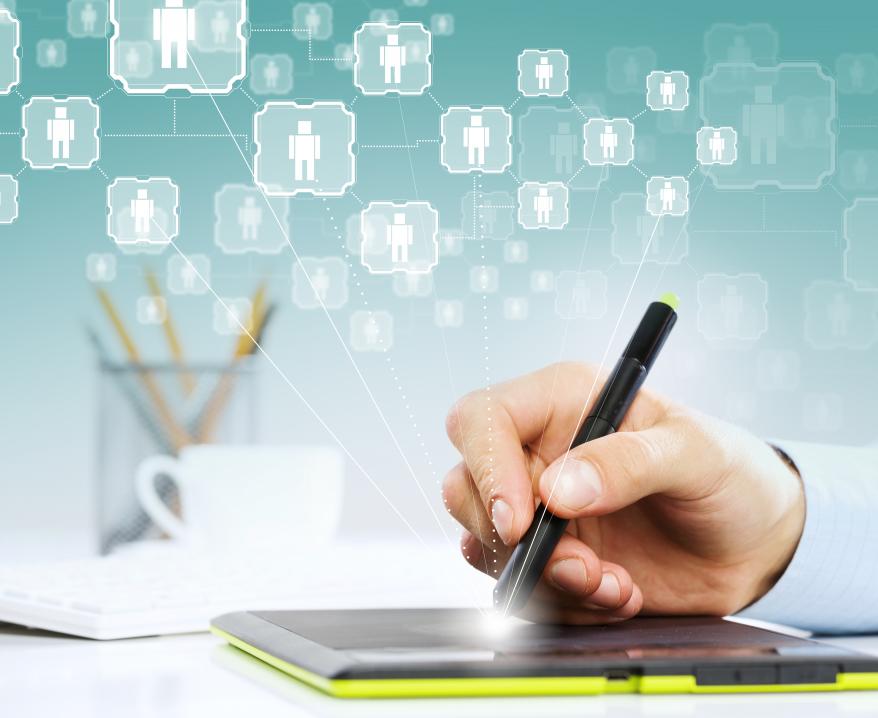 DDA Provided Training: Entitlement Vs. Eligibility Baltimore
Baltimore Training:
Thursday, March 14
Montgomery County Training:
Thursday, March 21
5:30-7:30 p.m.
Patricia Sastoque and Rhonda Workman from the Developmental Disabilities Administration (DDA) will share an overview regarding the DDA application process, eligibility, and the three Medicaid Waivers programs they administer. This event is to provide an introduction to the DDA's service delivery system and geared toward individuals and families.