CORE Foundations Programming Information:
Social
Bowling at Bowlero in Bethesda
Bowlers always have time to spare! Join us monthly, for a fun night out of bowling, food, and friends.  All are welcome.
Bowling Event Dates: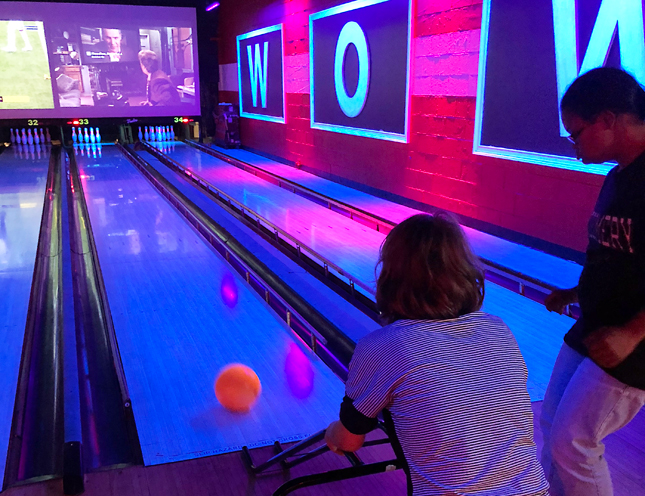 Orioles Baseball Game

Wednesday, August 7
7-10 p.m.

Take me out to the ballgame! Join us for a night of hot dogs, crab fries, and home runs as we cheer on the Baltimore Orioles baseball team.

All are welcome.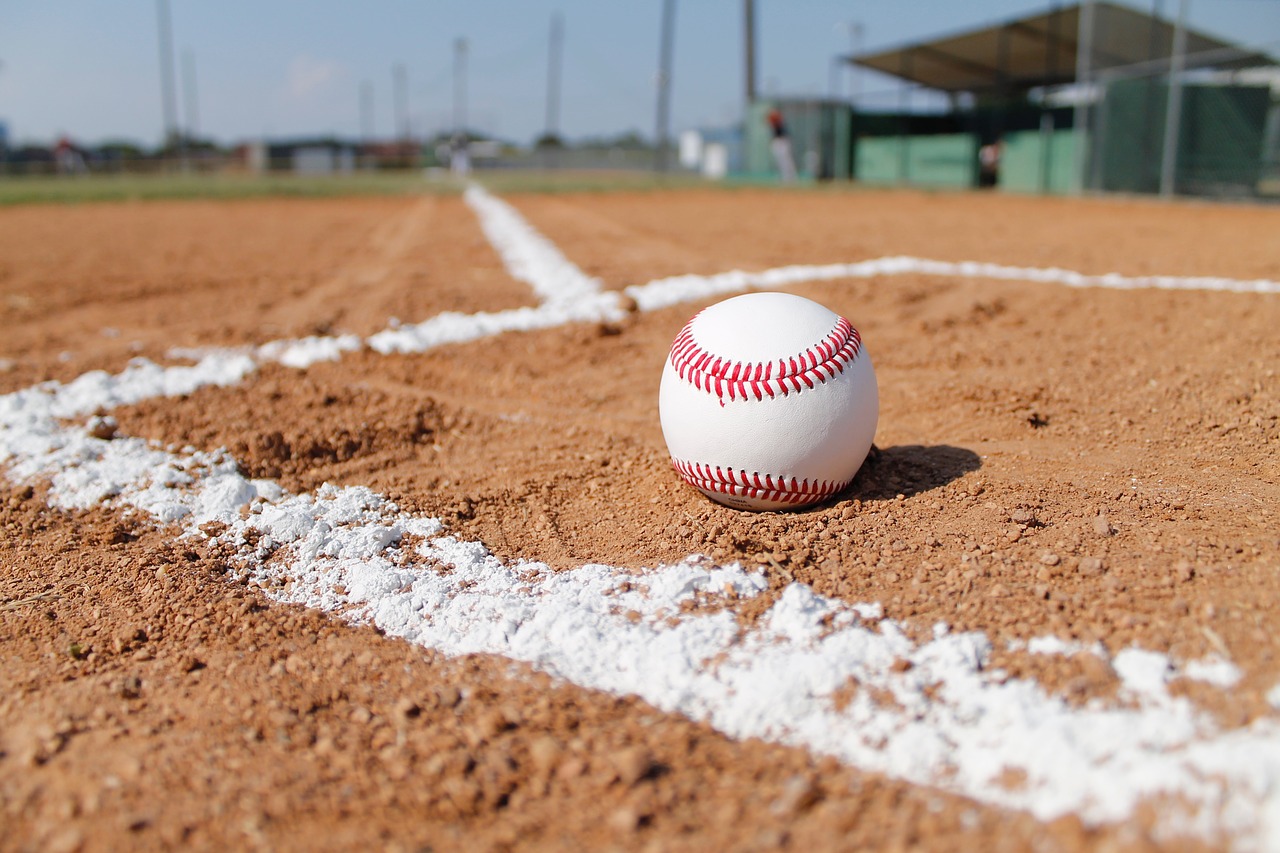 Color Me Mine

Tuesday, August 13
6:30-8:30 p.m.

Fire up the kiln! Join us to paint your own piece of pottery. Come and relax as you let your artistic vision come to life with all the different colors there are to offer.

All are welcome.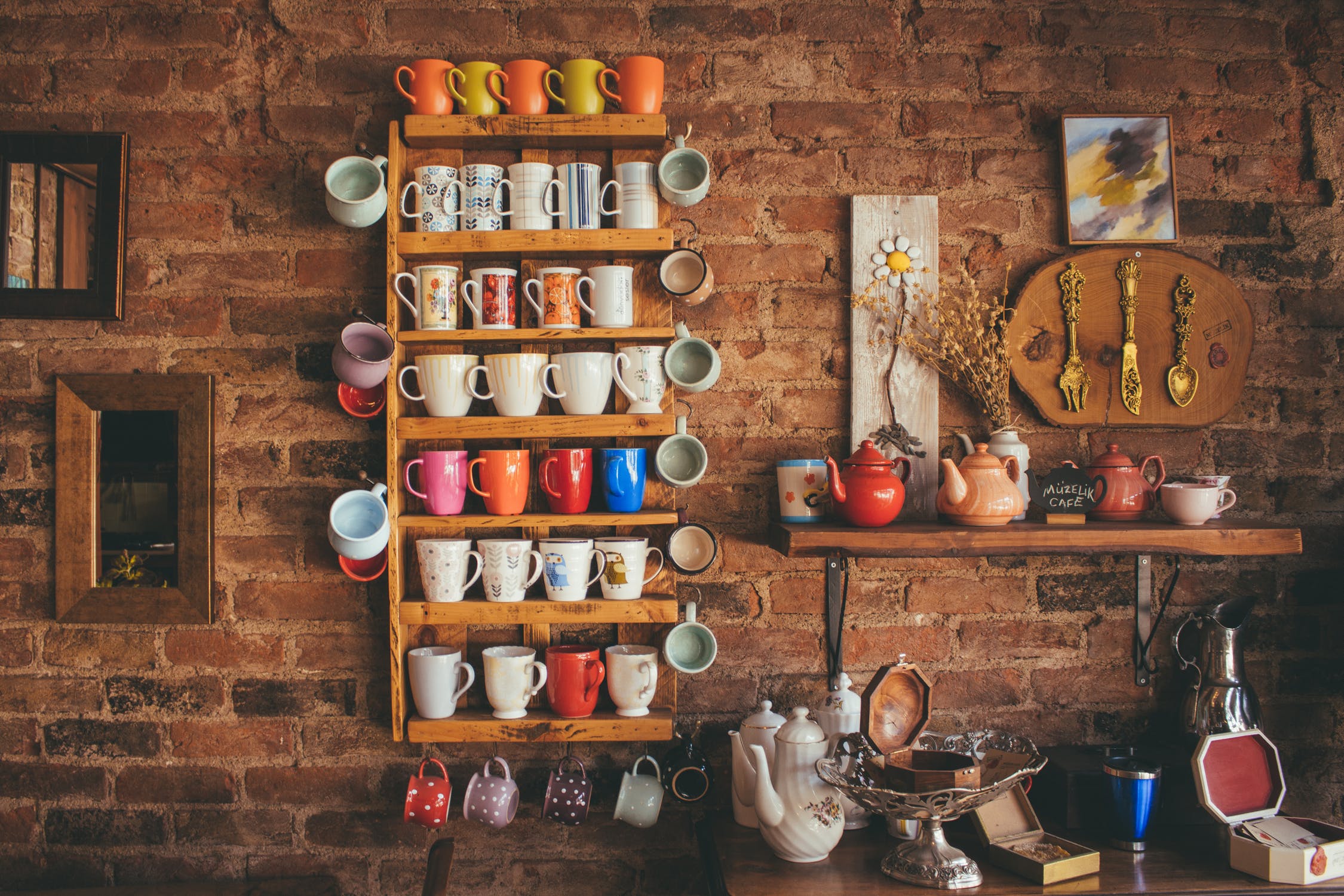 Mini Golf

Wednesday, August 21
6:30-8:30 p.m.

Join us for a night of mini golf you will never FORE get! Grab a golf club and traverse the tunnels, corners, and bridges at every hole. Whether you are a seasoned pro or just starting out, all are welcome.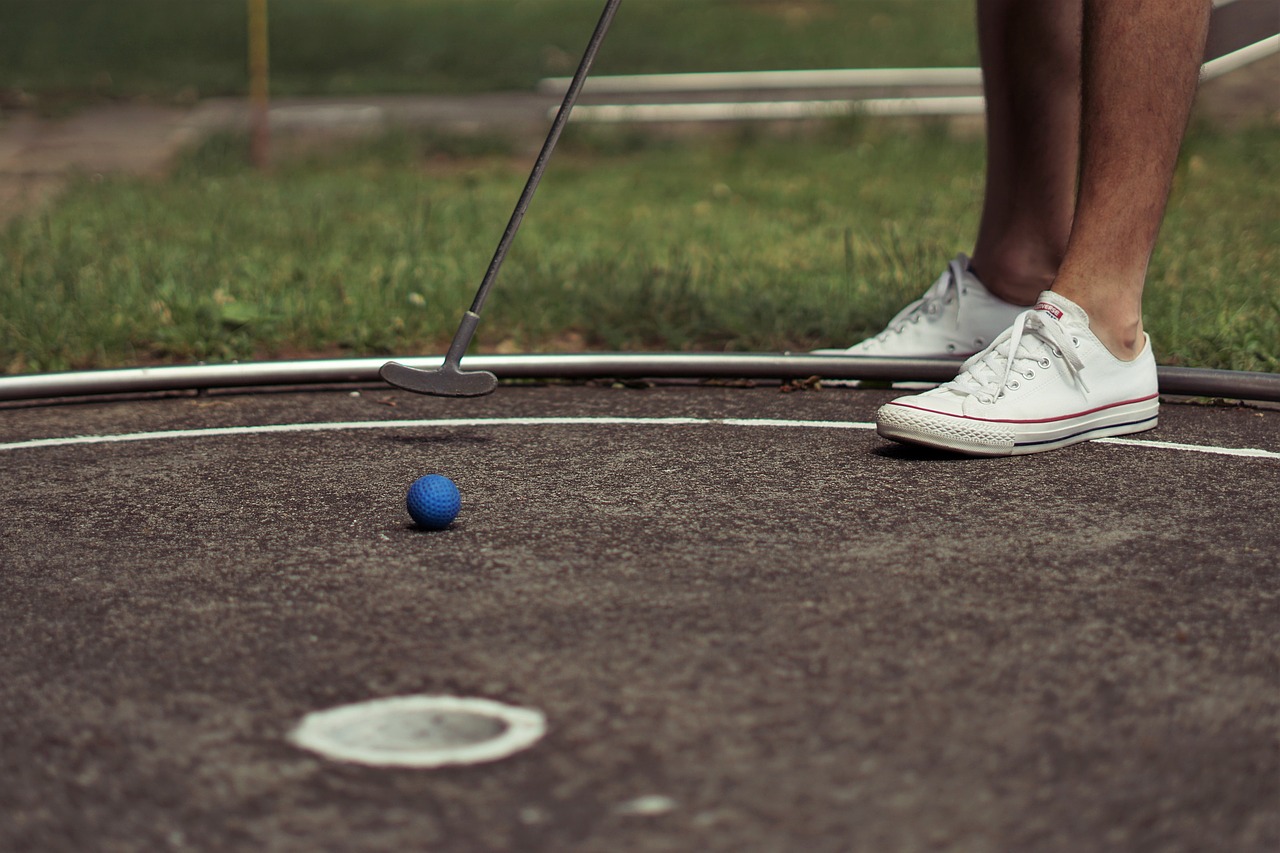 Move Night
Sensory Friendly Movie Coming Soon!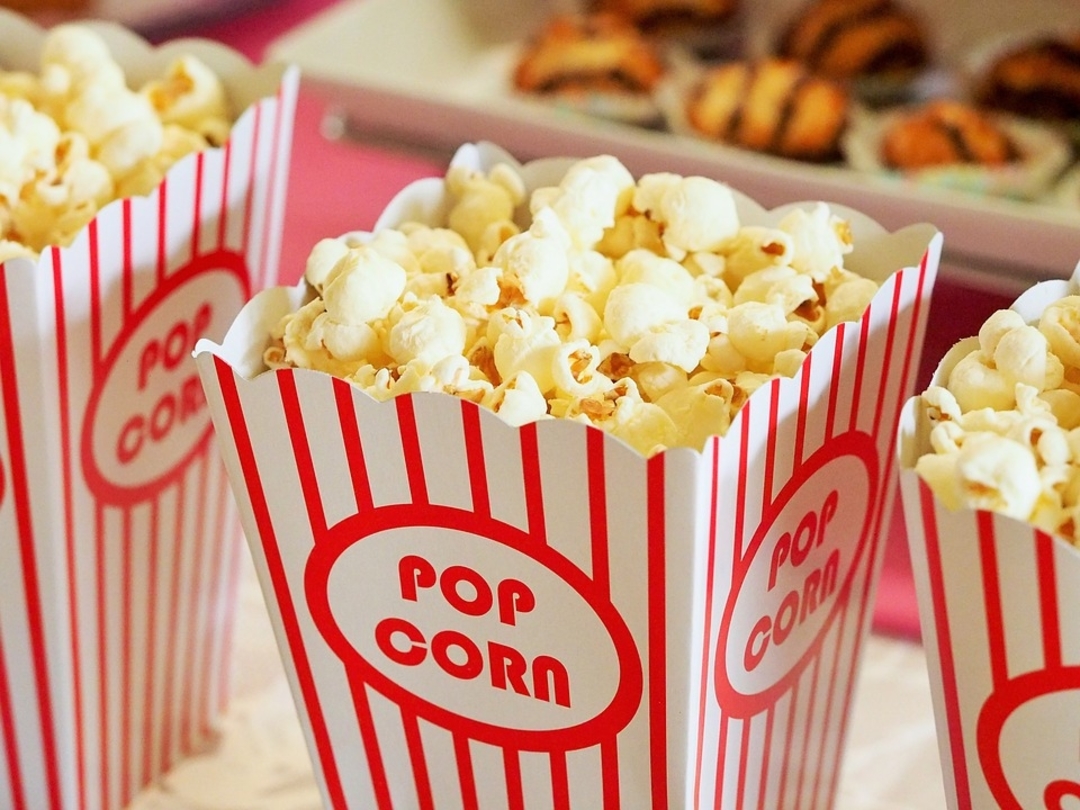 Wellness
CORE Yoga
First and Third Tuesday of Each Month
In partnership with KEEN Greater DC-Baltimore- whose mission is to empower youth with disabilities by providing free, non-competitive one-to-one programs of exercise, fitness and fun, led by volunteer coaches, we will be offering a yoga class for all abilities on the first and third Tuesday of each month.
Yoga classes will resume in September.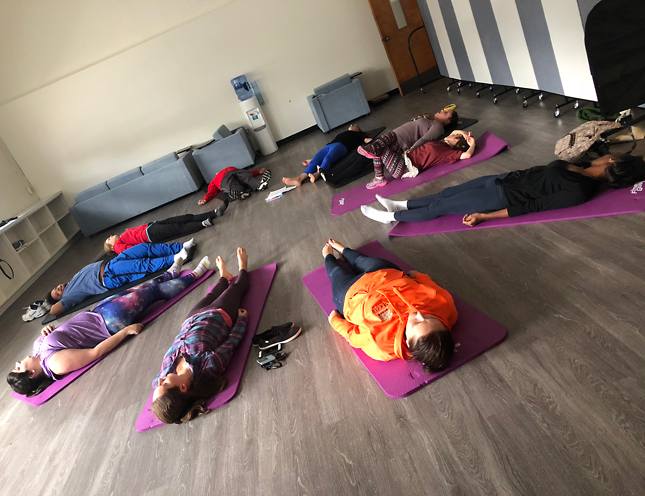 SPIRIT Fitness
Tuesday, July 9
4-5 p.m.
Join us for SPIRIT Fitness! S.P.I.R.I.T is an acronym for Social, Physical, Interactive, Respectful, Integrated & Teamwork. SPIRIT Fitness classes provide Members the opportunity to exercise in an accommodating and supportive setting. Classes are led by certified Fitness Trainers who are also certified in Behavioral Training through the DDA. All exercises focus on improving functioning skills relating to increased strength, mobility, balance, endurance and body-awareness. Classes incorporate social opportunities such as partner exercises and team relay-races. Classes conclude with handouts that instruct exercises, health tips and nutritional guidance to encourage a healthy and active lifestyle at home.