Program Information:
Social
Bowling at Bowlmor in Bethesda
Bowlers always have time to spare! Join us monthly, for a fun night out of bowling, food, and friends.  All are welcome.
Bowling Event Dates: 
Thursday, September 27
Thursday, October 25
Thursday, November 29
Thursday, December 20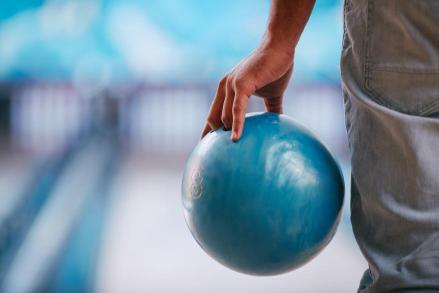 Wellness
CORE Yoga
First and Third Tuesday of Each Month
In partnership with KEEN Greater DC-Baltimore- whose mission is to empower youth with disabilities by providing free, non-competitive one-to-one programs of exercise, fitness and fun, led by volunteer coaches, we will be offering  a yoga class for all abilities on the first and third Tuesday of each month starting in September.
A complete schedule coming soon.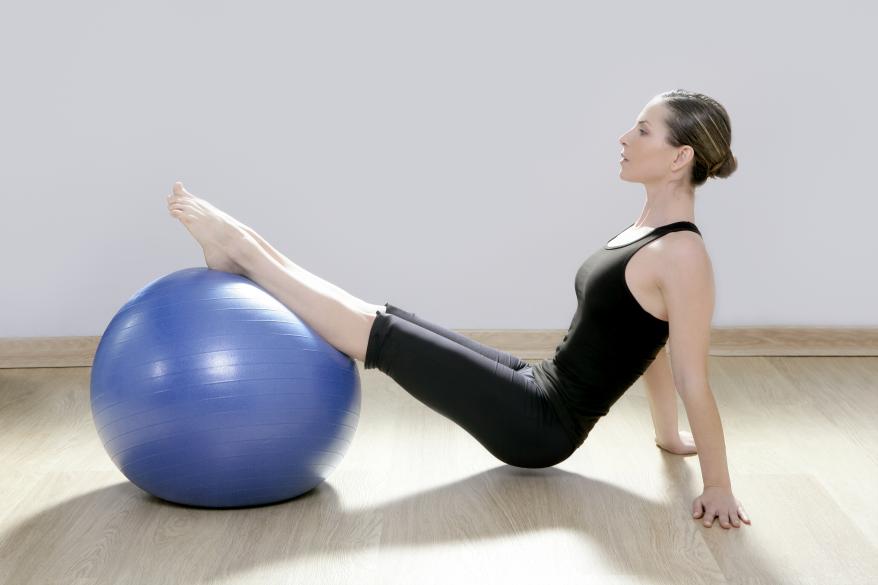 Workshop
The Social Part: Work and Life
October 2018 through December 2018
Date and Time coming soon
This workshop series focuses on helping you develop the habits and skills you need to navigate both the social part of your work life, and the parts of your social life that need work. We will set individual social goals and make concrete plans to review and practice social skills. We will be using improv exercises, parts of UCLA's PEERS® curriculum, concepts from Social Thinking, and strategies developed in DC Peers' social groups.  
The workshop will be led by Catherine Robertson (PhD) and her team. Catherine is a Certified Provider of the evidence-based PEERS® program, and the mother of a young adult with autism.  She is also the Founder and Director of DC Peers, a 501(c)(3) nonprofit that provides innovative, high-quality, low-cost social skills programs.
To participate in programs offered by CORE Foundations you must complete the online application. Please submit your application to Stacey Herman, Director of Post-Secondary Services at Hermanst@KennedyKrieger.org.  Registration for all programs coming soon. Get your applications in TODAY!
Starting in Spring of 2019 CORE Foundations will offer community-based supported employment, on-site vocational training, and employment planning. CORE Foundations is currently in the process of becoming a DDA provider.