Tanisha E.
Drummond
,
PsyD ABPP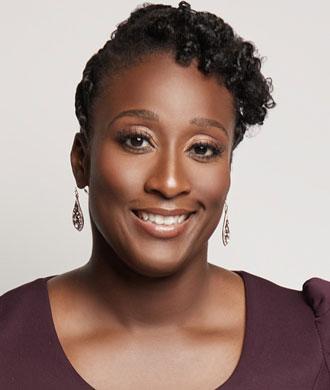 Emotion and Behavior Disorder Clinic Supervisor
Kennedy Krieger Institute
1750 E. Fairmount Avenue, 3080
Baltimore, MD 21231
United States
About
Dr. Tanisha Drummond a licensed and board-certified child and adolescent clinical psychologist who serves as the clinic supervisor of the Emotion and Behavior Disorder Clinic in the Department of Neuropsychology at Kennedy Krieger Institute. Dr. Drummond has been on staff in the Neuropsychology Department since 2015.
Dr. Drummond conducts evaluations with children and adolescents who present with neurodevelopmental disorders, mood and anxiety conditions, and other behavioral conditions. When appropriate, she uses objective personality inventories to aid in diagnostic clarification and treatment recommendations. Dr. Drummond specializes in multicultural assessment and trauma informed assessment. Dr. Drummond sees patients in the Emotional and Behavioral Disorders Clinic within the Neuropsychology Department's outpatient program.
Education
Dr. Drummond received a Bachelor of Arts in Psychology from Notre Dame of Maryland University, and a Master of Arts and Doctor of Psychology in Clinical Psychology from Marywood University in Scranton, Pennsylvania. She completed her internship at Pine Rest Christian Mental Health Services in Grand Rapids, Michigan. After receiving her doctorate, Dr. Drummond completed a post-doctoral fellowship in trauma and maltreatment at the CARES Institute in Stratford, New Jersey.