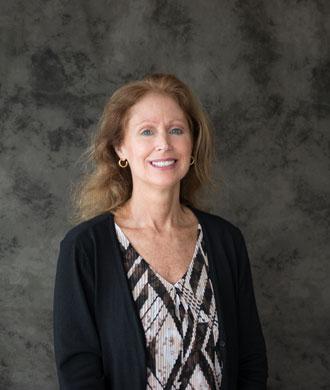 Director of Clinical Services, Child and Family Therapy Clinic
Kennedy Krieger Institute
720 Aliceanna Street, Suite 204
Baltimore, MD 21202
United States
About
Tana Hope is the Director of Clinical Services, Aliceanna in the Child and Family Therapy Clinic in the Behavioral Psychology Department of the Kennedy Krieger Institute. She is also an instructor of Psychiatry at The Johns Hopkins University School of Medicine.
Education
Dr. Hope graduated from Louisiana State University where she received her master's degree and then her doctoral degree in 2001. Her concentration of study was in clinical psychology, both pediatric and adult behavioral medicine. Her minor field of study was in psychopharmacology and school psychology. She completed her pre-doctoral internship training at the Kennedy Krieger Institute and Johns Hopkins School of Medicine. Dr. Hope has been a licensed psychologist in the state of Maryland since 2003.
Research
As a clinical psychologist, Dr. Hope utilizes empirically-supported treatments including Cognitive-Behavior Therapy (CBT) and Dialectical-Behavior Therapy (DBT), both within the context of the family system; Comprehensive Behavioral Intervention for Tics (CBIT); and, Functional Family Therapy (FFT). Her primary clinical interests include working with families to improve communication and interactional patterns that interfere with family functioning, and assist individuals diagnosed with anxiety, depression, attention-deficit hyperactivity disorder (ADHD), and Tourette Syndrome; and, working with those who have difficulties coping following exposure to a traumatic event, have a school-based learning disorder, or have challenges navigating social interactions.
Additionally, Dr. Hope is interested in the identification of variables influencing differential diagnoses, efficacy of treatments, and has a specific interest in public awareness of mental health issues. Dr. Hope actively participates in the Behavioral Psychology Department's Community Outreach Program providing seminars and educational lectures to schools, and special area interest groups.