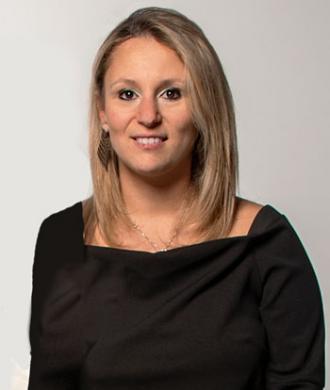 Child and Adolescent Psychiatrist
About
Dr. Torbey is a child and adolescent psychiatrist in the Psychiatric Mental Health Program and the Pain Rehabilitation Program at Kennedy Krieger Institute. She is also an assistant professor at Johns Hopkins University School of Medicine.
Education
Dr. Torby graduated from medical school at the University of Balamand Faculty of Medicine and Medical Sciences, where she served as class representative for two consecutive years. She joined the Department of Physiology at Northwestern University's Feinberg School of Medicine. There, she worked to investigate the relationship between brain activity, anatomical circuitry, behavior, and chronic pain through functional and structural MRI.
Her research included studying and identifying brain– derived (by fMRI), genetic and behavioral biomarkers' involvement in sub– acute and chronic pain. After three years of research at Northwestern University, Dr. Torbey completed her adult psychiatry training at Northwestern, followed by a fellowship in child and adolescent psychiatry at the Johns Hopkins University where she also served as Chief Resident from 2017 to 2018.
Dr. Torbey's professional interests include interdisciplinary care of complex patients, somatic symptom disorders and pediatric chronic pain.